Description
BUILD & SCALE YOUR REMOTE TEAM
BALI, Indonesia, 23-24th June 2018
Limited Super Early Bird Tickets
GET IN EARLY
Next level tips on managing the distributed workforce. Get practical advice about building and managing remote teams from experts leading remote companies. No fluff, no muss. Just hard hitting tips from inside the trenches.
---
We've seen an evolution in work over the last few years: Remote work was once a nice corporate "perk". Now it's a mandatory requirement.
Join tech company leaders and remote work nomads in the 1st Live remote work conference that we've seen.
Learn advanced and actionable strategies to both manage and grow your remote team

Explore every aspect of going remote and heading towards the future of work

Learn how to deal with remote work challenges, maintain a good work-life balance and live mindfully when working remotely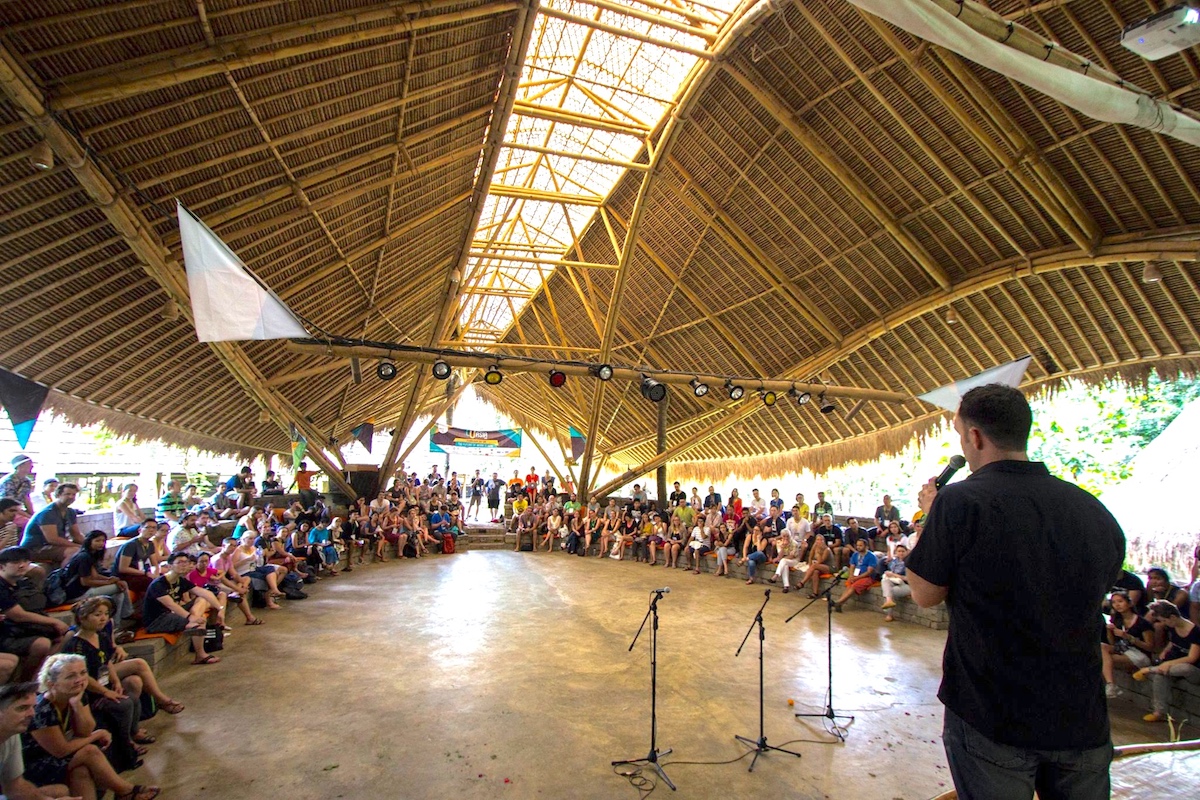 Who should attend?
Entrepreneurs and business owners who run a remote team or about to start one

Remote workers or freelancers who work from home

Digital nomads who work from anywhere in the world

HR, community & workplace managers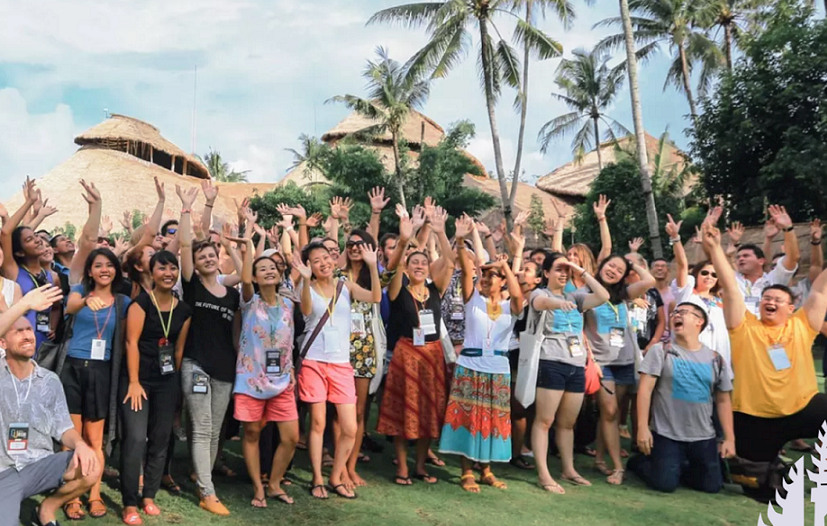 Speakers
Meet and listen to remote work experts including leading remote work tech companies, online collaboration thought leaders and outsourcing business owners under one roof.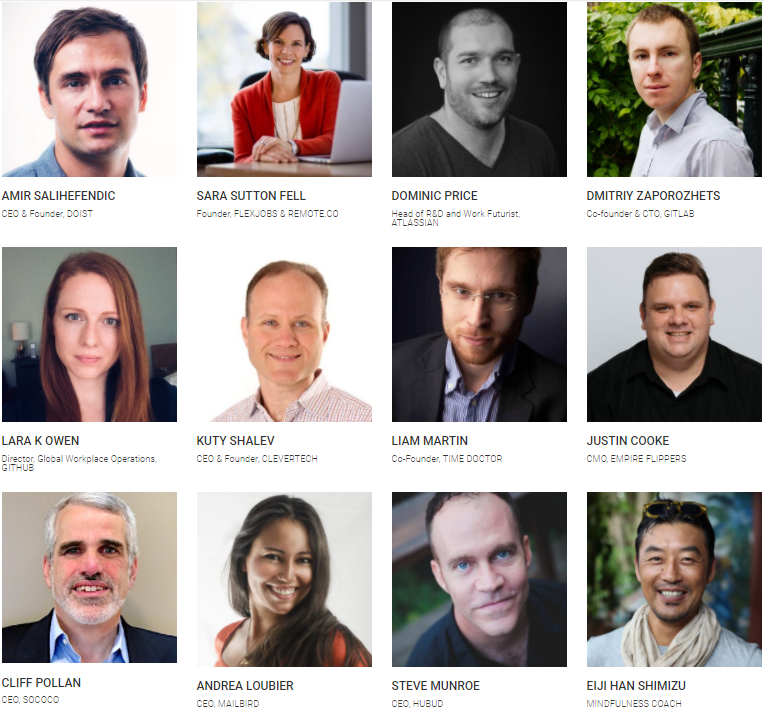 We're refining the list of best thought leaders, stay tuned for updates.
Scaling to $100 million as a remote team
Discover what's possible when your budgets aren't tied up in office running costs. What happens when we reinvest into people and growth.

Is a remote team a blockchain?
Distributed team culture is built on trust, similar to a blockchain – a decentralised grid with intense collaboration. Let's discover the different facets of a remote team culture and should "not the right fit" be acceptable?

Cross-border money management

Distributed teams typically share one project between a number of countries. Cross-border money management can quickly become an issue. How to send money with ease in 2018?

Mindfulness – remotely sane
Would you like your employees to be happier and more focused at work? Meditation has been scientifically proven to have those effects. Focus can be especially difficult when working remotely.
Location: Ubud, Bali, Indonesia
Bali is #1 in the TripAdvisor's World's Best Destinations 2017 Rank and it's known as the Silicon Valley of Asia. It's also a popular place for company retreats and co-workations.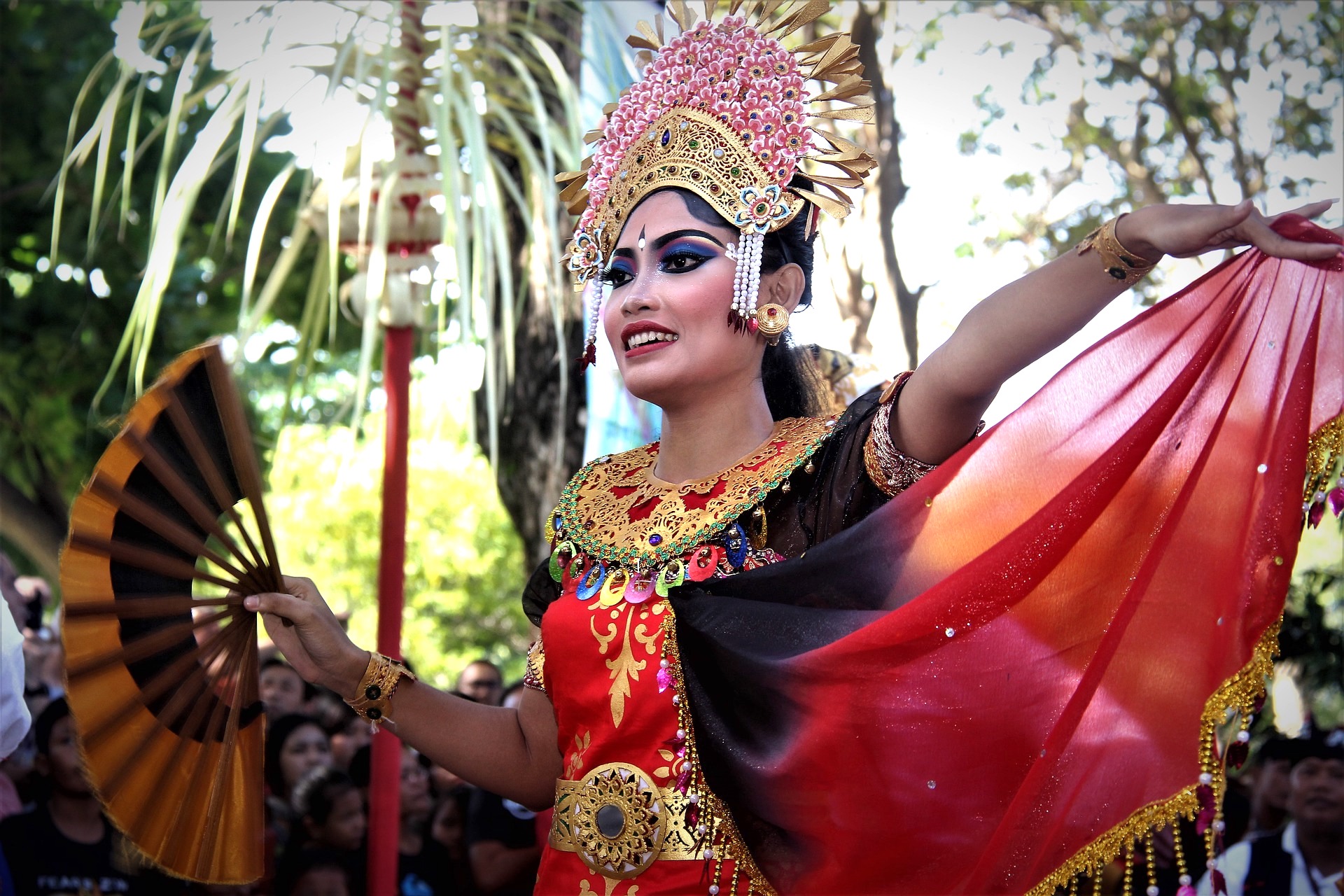 30 kilometers of Bamboo, 9 spirals intertwined – Green School Bali's main building will host Running Remote Conference 2018. One of a kind unique bamboo architecture in the world. Many dream of visiting it.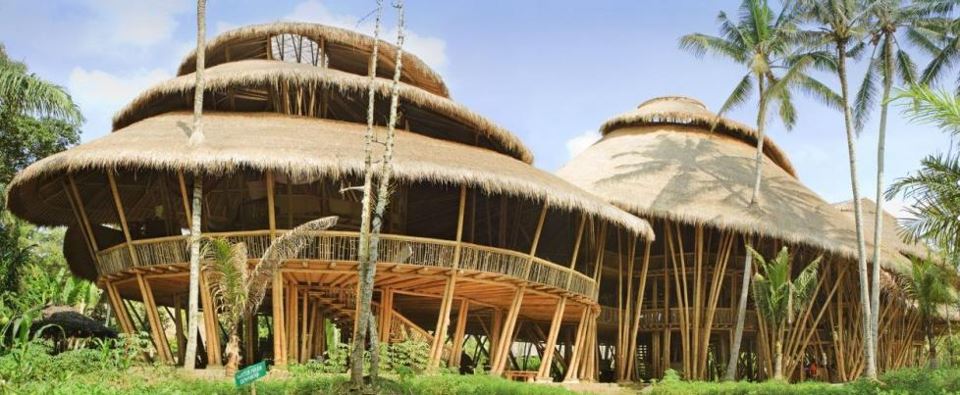 Photo credit: © Green School Bali (www.greenschool.org)
Green School Bali provides 8 hectares of a tropical environment in rural Bali, just outside Ubud.
Optional yoga classes overlooking a river will take place before an organic breakfast, followed by world-class workshops, panel discussions and talks.
Corporate Retreat: Reunite your remote team in Bali in 2018
Running Remote have partnered with Hubud, a legendary co-working space in SE Asia. Hubud organise corporate retreats tailored for remote teams.

Bring your remote team to Bali in June/July 2018 before or after the conference and let them connect with other remote teams.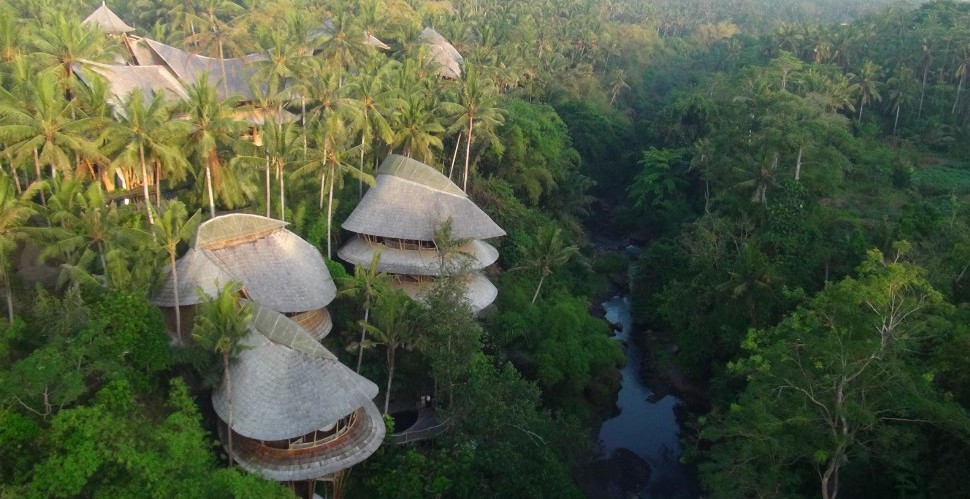 Lodging options

Running Remote is partnering with hotels in Bali to provide you with discounted rates. Please email your accommodation request to info@runningremote.com
Sponsors
Do you have a product for remote teams or tech companies? Online collaboration software? Are you a web-development agency?
Become a remote work advocate, expose your brand to the fast growing remote work community, build your authority in remote work by becoming a sponsor.

We'd like to thank each of our Running Remote Conference 2018 sponsors for their commitment to the remote work community:


Balsamiq is a quick, low-fidelity wireframing tool which can be used to wireframe any kind of software interface, be it for the desktop, web, mobile, kiosks, etc. Balsamiq is a remote-first company.

Time Doctor is a powerful time tracking software to keep you productive and to track each activity you are working on during the day. Tim Docrtor is a team of 80+ in 26 countries.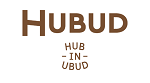 Hubud is a collaborative coworking space in the heart of Ubud, Bali. One of Forbes' top 10 coworking spaces on earth.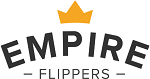 Empire Flippers is an Inc. 500 company and the #1 curated marketplace for buying and selling established, profitable online businesses. Empire Flippers is a fully remote company.

A specialized marketing agency that delivers high-quality value with an end to end solution in social media marketing. Di Designs is a distributed team.

WP-OK is a team of WordPress experts that work remotely and independently. They provide a quick, professional, and affordable solution to having a WordPress site that is always OK! It's staff are constantly on the move.
Tickets

Register today and get ready for the first of its kind remote work conference.
1 X Full Price Pass : $999 USD
1 x Super Early Bird Pass = $499 USD only. 20 TICKETS ONLY.
* Group discounts available for teams. Get in touch!
What's included
2 Full Days access to all talks & panels

Snacks & beverages

Delicious lunch buffet

Morning & afternoon shuttles

Discount at our partner 5* hotel

Access to all recordings

Access to all Green School facilities including bird conservation

Music & a mud restling!

And Much more…
Our partners can organise tours and team retreats.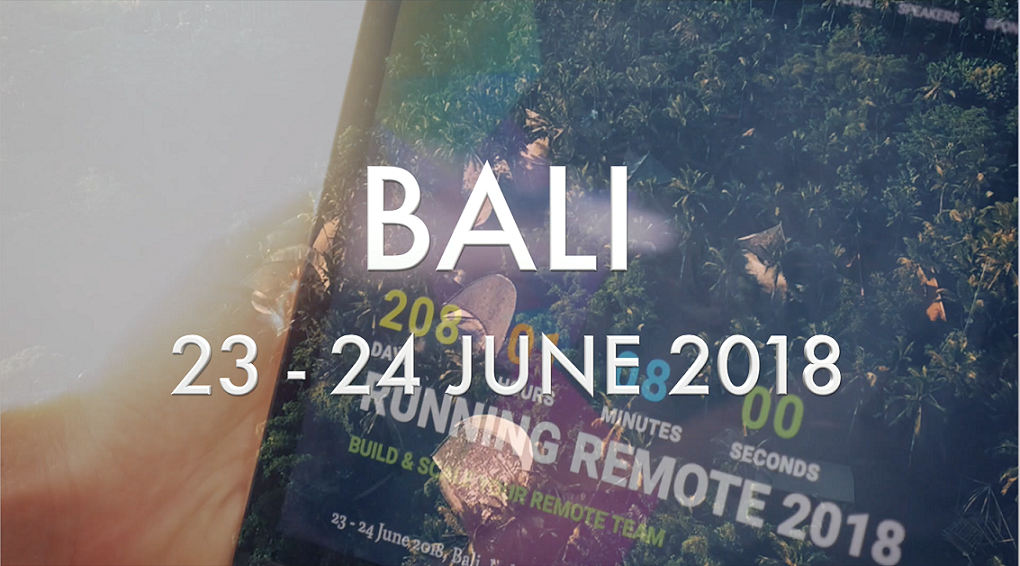 Super Early Bird tickets are non-refundable. Full Refund policy at Running Remote Conference.