Description


Running Remote 2018 - Largest Remote Work Conference
BALI, Indonesia, 23-24th June 2018
BUILD & SCALE YOUR REMOTE TEAM
Next level tips on managing the distributed workforce. Get practical advice about building and managing remote teams from experts leading remote companies. Hard hitting tips from inside the trenches.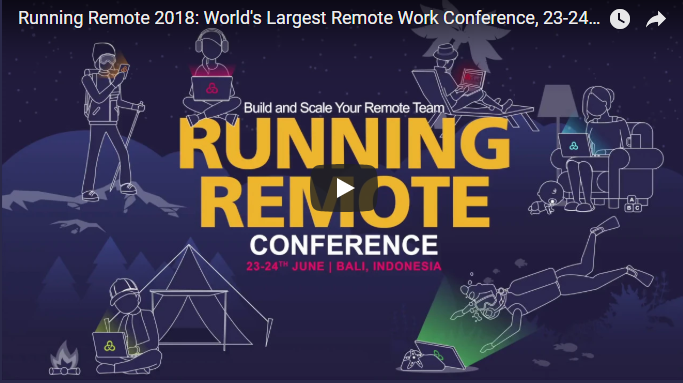 We've seen an evolution in work over the last few years: Remote work was once a nice corporate "perk". Now it's a mandatory requirement.
Join tech company leaders and remote work nomads in the 1st Live remote work conference that we've seen.
Learn advanced and actionable strategies to both manage and grow your remote team

Explore every aspect of going remote and heading towards the future of work

Learn how to deal with remote work challenges, maintain a good work-life balance and live mindfully when working remotely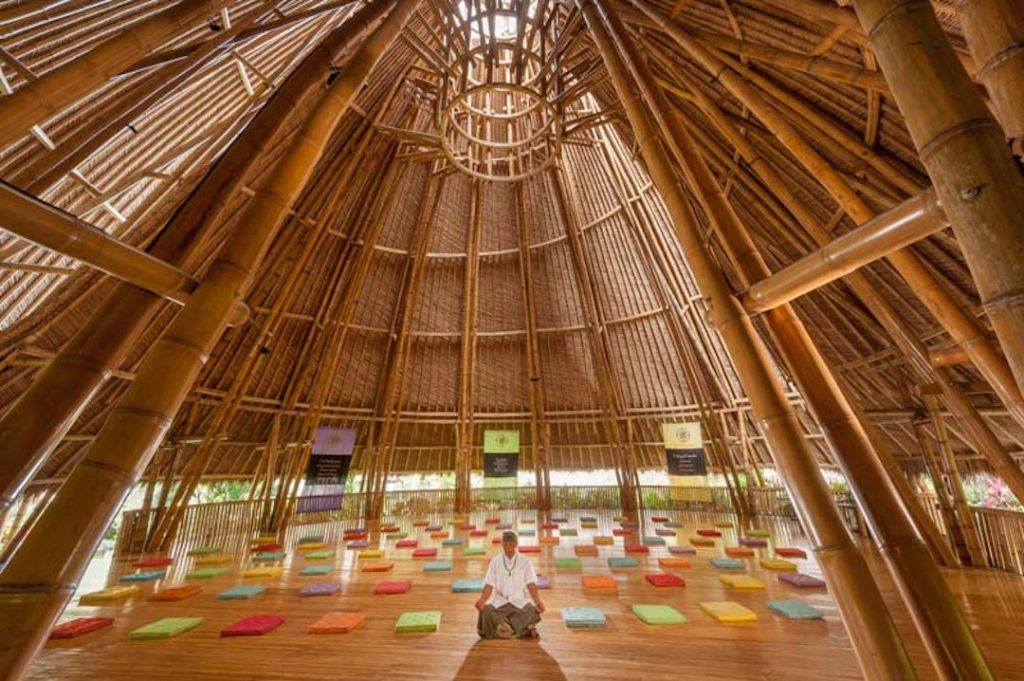 Who should attend?
Entrepreneurs and business owners who run a remote team or about to start one

Remote workers or freelancers who work from home

Digital nomads who work from anywhere in the world

HR, community & workplace managers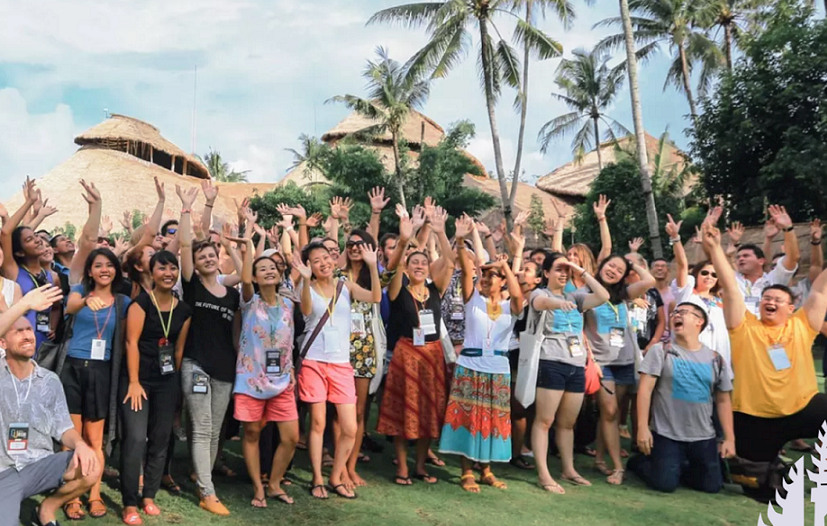 Speakers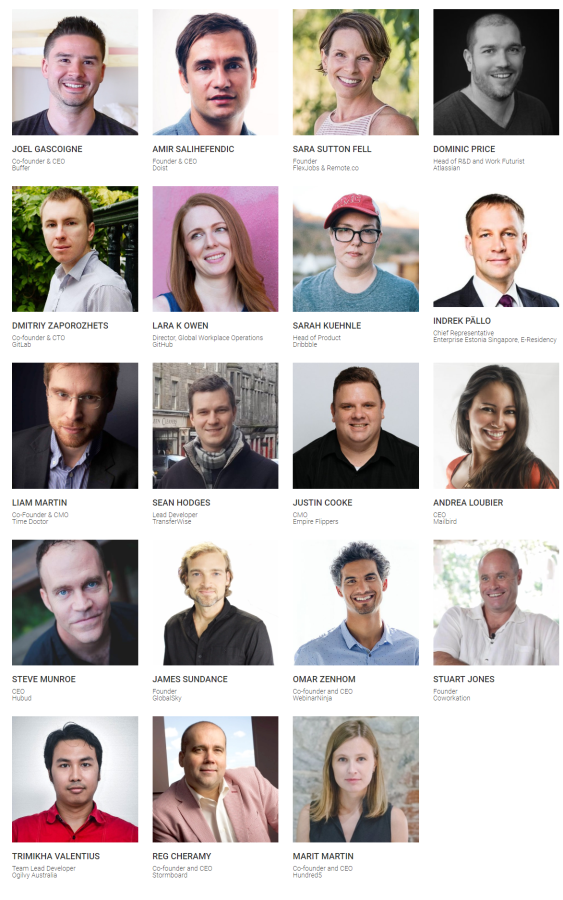 Meet and listen to remote work experts including leading remote work tech companies, online collaboration thought leaders and outsourcing business owners under one roof.

Indrek Pällo (Chief Representative, Enterprise Estonia Singapore, E-Residency)
Sean Hodges (Lead Developer, TransferWise)

Justin Cooke (CMO, Empire Flippers)

Andrea Loubier (CEO, Mailbird)

Steve Munroe (CEO, HUBUD)

James Sundance (Founder, GlobalSky)

Omar Zenhom (CEO, WenibarNinja)

Stuart Jones (

Founder, Coworkation)

Trimikha Valentius (Team Lead Developer, Ogilvy Australia)


Reg Cheramy (Co-founder and CEO, Stormboard)

Marit Martin (Co-founder and CEO, Hundred5)
Scaling to $100 million as a remote team
Discover what's possible when your budgets aren't tied up in office running costs. What happens when we reinvest into people and growth.

Is a remote team a blockchain?
Distributed team culture is built on trust, similar to a blockchain – a decentralised grid with intense collaboration. Let's discover the different facets of a remote team culture and should "not the right fit" be acceptable?

Cross-border money management

Distributed teams typically share one project between a number of countries. Cross-border money management can quickly become an issue. How to send money with ease in 2018?

Mindfulness – remotely sane
Would you like your employees to be happier and more focused at work? Meditation has been scientifically proven to have those effects. Focus can be especially difficult when working remotely.
Location: Ubud, Bali, Indonesia
Bali is #1 in the TripAdvisor's World's Best Destinations 2017 Rank and it's known as the Silicon Valley of Asia. It's also a popular place for company retreats and co-workations.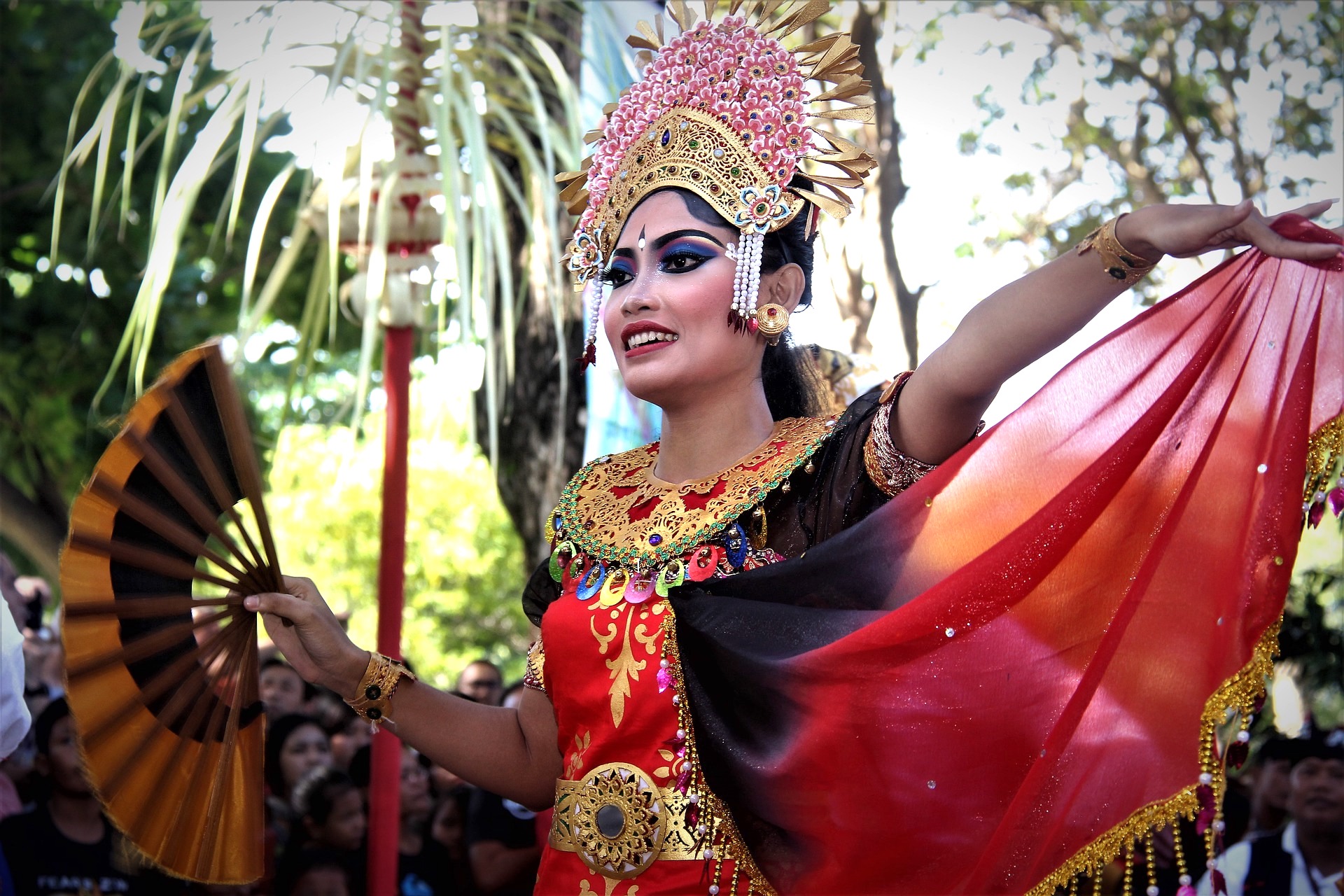 Fivelements, Bali opened in late 2010 as the first of a new genre of wellness destinations bridging the wisdom of traditional healing cultures with innovative wellness concepts. 18 International Awards across hotel, wellness, spa, culinary and sustainable design industries, including the SPA Cuisine Award 2017. Fivelements, Bali has hosted for a number of intelligent events such as TEDx.
Optional yoga classes overlooking a river will take place before an organic breakfast, followed by world-class workshops, panel discussions and talks in the magnificent gardens and their sacred space.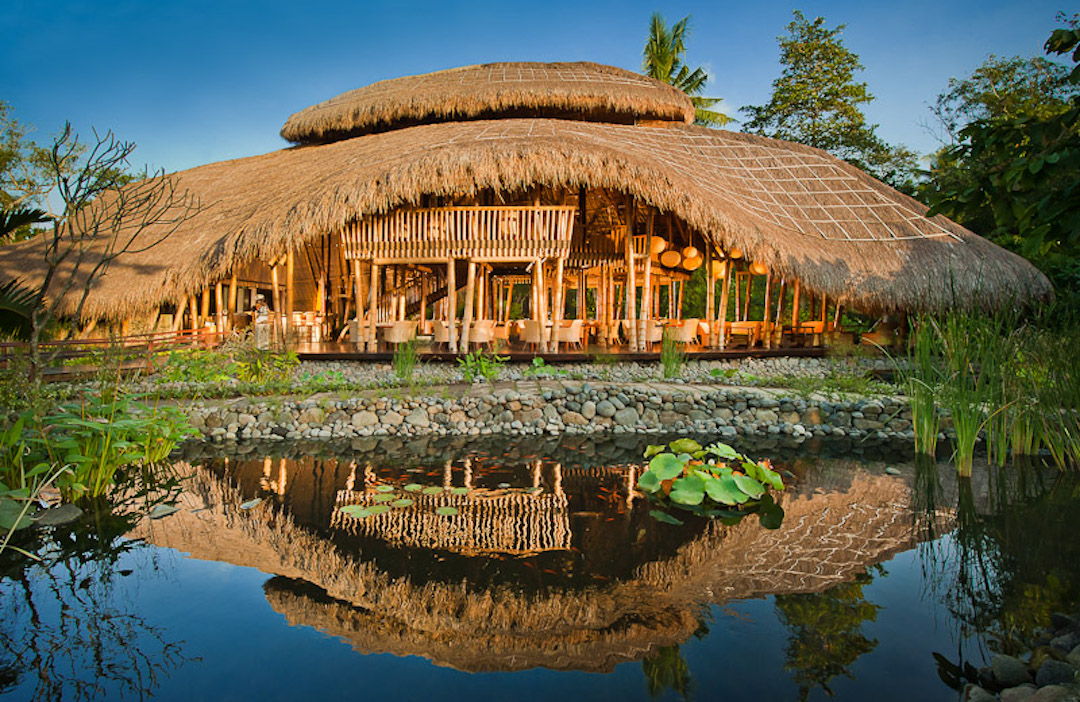 Fivelements is an award winning culinary experience, it's cuisine features epicurean plant-based, raw vegan living foods cuisine in celebration of our "aliveness." Their goal is simple: To let mother nature's cuisine shine with all the exciting tastes, textures, vibrant colors and pure flavours. The food served at Fivelements is prepared with love, passion and attention to detail.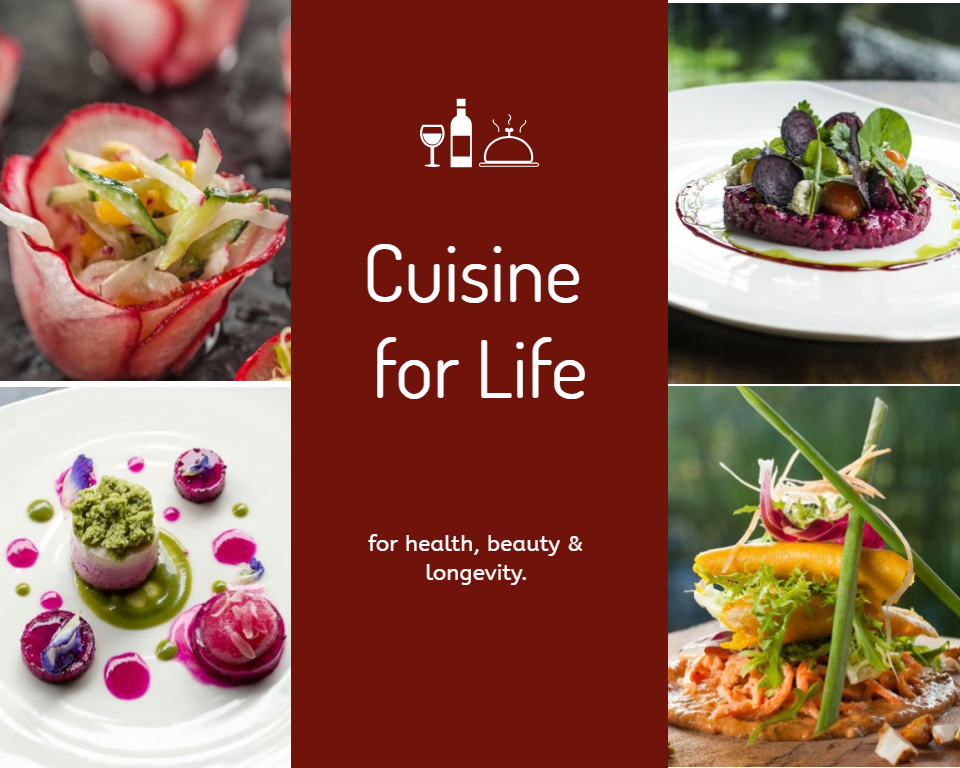 The conference menu is designed to give optimal plant-based nutrition and high energy whilst inspiring a gastronomical journey aimed to nurture body, mind and soul. This process starts with sourcing the finest organic ingredients at the height of their season to honour the earth and ourselves, as we are one and the same.
Corporate Retreat: Reunite your remote team in Bali in 2018
Running Remote have partnered with Hubud, a legendary co-working space in SE Asia. Hubud organise corporate retreats tailored for remote teams.

Bring your remote team to Bali in June/July 2018 before or after the conference and let them connect with other remote teams.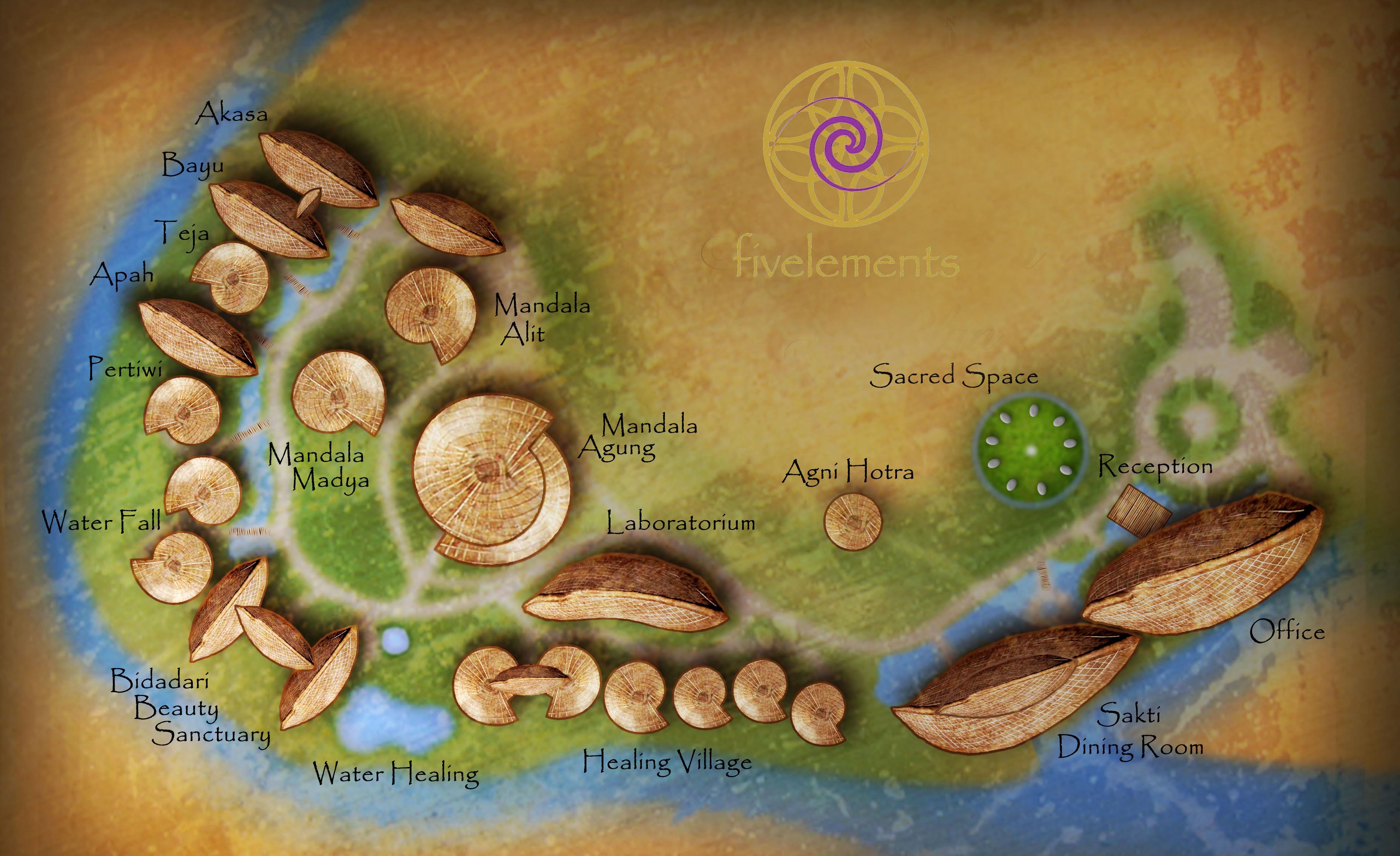 Lodging options

Running Remote is partnering with hotels in Bali to provide you with discounted rates. Please email your accommodation request to info@runningremote.com
Sponsors
Do you have a product for remote teams or tech companies? Online collaboration software? Are you a web-development agency?
We'd like to thank each of our Running Remote Conference 2018 sponsors for their commitment to the remote work community: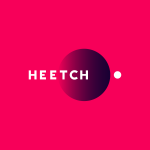 Heetch is a ride-sharing app targeted at late night transportation seekers, offering an alternative to taxis.


TransferWise is a peer-to-peer money transfer service supporting more than 300 currency routes across the world as well as providing multi-currency accounts. TransferWise offers flexible work hours and also remote work options.

CSR Recruitment Platform helping businesses to access global talent, transfer secure payments, enter new markets, and boost sustainable growth. Brand Communication.

Time Doctor is a powerful time tracking software to keep you productive and to track each activity you are working on during the day. Time Doctor is a team of 80+ in 26 countries.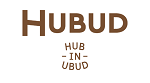 Hubud is a collaborative coworking space in the heart of Ubud, Bali. One of Forbes' top 10 coworking spaces on earth.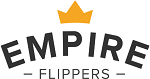 Empire Flippers is an Inc. 500 company and the #1 curated marketplace for buying and selling established, profitable online businesses. Empire Flippers is a fully remote company.

Web Development. Digital Content Creation.

Remote Work Hub is an online platform connecting freelancers and aspiring remote workers to BETTER remote work opportunities: screened, long-term or permanent remote job vacancies with remote-friendly companies across the globe.

Newswire is a press release distribution platform that helps clients increase their online visibility and web presence.

Run better webinars with no worries with the best webinar software ever. Create a live & evergreen webinars in 10 seconds.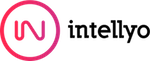 The Intellyo Creator Engine is your all-in-one assistant for writing the web's best content.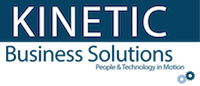 Kinetic Business Solutions is a provider of flexible and scalable remote workforces specializing in customer support, virtual assistants, data entry/processing, IT support, accounting/bookkeeping and other call center and back-office functions.

Balsamiq is a quick, low-fidelity wireframing tool which can be used to wireframe any kind of software interface, be it for the desktop, web, mobile, kiosks, etc. Balsamiq is a remote-first company.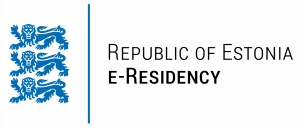 Estonia is the first country to offer e-Residency, a government-issued digital ID available to anyone in the world
E-Residency offers the freedom to easily start and run a global business in a trusted EU environment.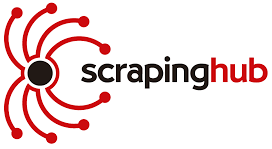 Scrapinghub specializes in data extraction. Their products empower everyone from programmers to CEOs to extract data quickly and effectively using open source technologies. The platform is used to scrape over 3 billion web pages a month.

Crunchbase is the leading destination for millions of users to discover industry trends, investments, and news about global companies—from startups to the Fortune 1000.

Coworkations are inspirational coworking retreats, set in stunning locations around the world.

Community Partners:
FlySpaces, Liv.it, DNX Festival, Remote Staff, GoGoPlaces, Nomad Cruise, SoftwareMill, AppFutura, Aurity, Freedom X Fest, Jaime Masters, Unicorns in Tech, CodeControl, Sophaya, The People Engine, Getboarded, Kean Graham, Vult Lab, ManageFlitter, Continu, Entrepreneur Resorts, Remotersnet, Nomad Soulmates, Indonesia Expat, Mailbird, Pasilobus, Rebel + Connect Remote Work Summit, Owl Power, Travel Developer, CoWerkz, Collision 8, Voxgig, FloQast, Based Coworking, CoworKite, Jobbatical, Entrepnr, Nomad Train, Collaboration Superpowers, Teonite, Outsource Accelerator, Nomad in the Middle, Coworker.com, Remote Mission, Digital Nomad Soul, ShieldGeo, MyRecruitmentPlus, TaskDrive, No-Location, HackerNest, Stormboard, Umadic.



Tickets

Register today and get ready for the first of its kind remote work conference.
Full Price Pass : $999
What's included
2 Full Days access to all talks & panels

Snacks & beverages

Delicious lunch buffet

Discount at our partner 5* hotel

Access to all recordings

And Much more…
Our partners can organise tours and team retreats.