Event Information
Location
Denver
15500 EAST 40TH AVENUE
Denver, CO 80239
Description
Hello and welcome to the Offical Running Of The Leaves Eventbrite page!
If you're interested in attending ROTLcon 2018 then you've come to the right place! Please sign up with a free badge and let us know you plan on coming. Feeling generous? Like Rarity???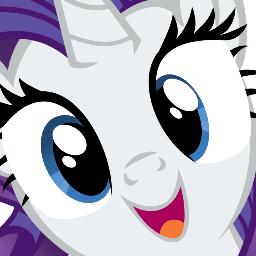 Well you can also purchase one of our premium badges and receive some lit con swag! Those badges will be announced shortly but will range from $45 to $200 (sponsor badge)
The venue has now been decided! ROTLcon2018 will now be located at the wonderful Crowne Plaza Hotel near DIA!
We're excited for next year and we look forward to seeing as many of you as possible! Lets make this the best RotlCon EVER!!
Be sure to check out our website for the latest information!
Date and Time
Location
Denver
15500 EAST 40TH AVENUE
Denver, CO 80239