Running Effective Social Media Takeovers to Engage & Grow Brand Awareness
Description
Running Effective Social Media Takeovers to Engage & Grow Brand Awareness
Have you ever wondered how your brand or business could involve customers and member in developing influencer strategies on social media, specifically on Snapchat and Instagram? Discover how Amy Eckelberg and Sarah Hetke of Wisconsin Farm Bureau have had success doing just that at our upcoming Social Media Breakfast event on February 20th.
Get insights on how to involve your organization's influencers in creating and sharing brand-related content on social media via a channel takeover. You'll walk away knowing how to implement a takeover for your business, measure the effectiveness of the event, and how to align your takeover strategy with other social media channels.
ABOUT OUR SPEAKERS: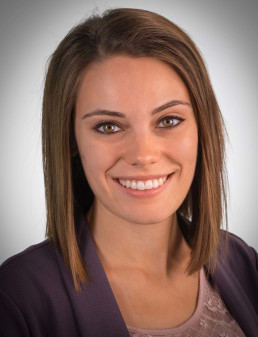 Sarah Hetke - Sarah Hetke is the director of communications with Wisconsin Farm Bureau where she coordinates content for social media, writes articles for the member magazine, Rural Route, and stays busy completing other marketing-related duties. Sarah is an alumnus of the University of Minnesota, Twin Cities, and is learning the ropes of living in Badgerland. Sarah is passionate about helping farmers connect with consumers and share their story via social media.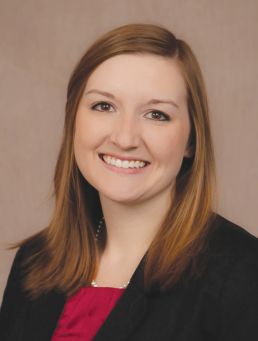 Amy Eckelberg - As the executive director of public relations at Wisconsin Farm Bureau, Amy Eckelberg heads up all communications-related projects for the organization. She is a farm girl at heart, having grown up on her parents' dairy farm in Waupaca County before pursuing a degree in journalism at the University of Wisconsin, Green Bay. Amy's career with Wisconsin Farm Bureau has combined her farm background and passion for the dairy community with her love for communications.
TIME:
7:30 a.m. registration, networking and caffeine
8:00-9:30 a.m. presentation and questions

If you aren't able to join us in person, Nick Palkowski from Live Action Production, will be LIVE STREAMING this event on our Social Media Breakfast Madison Facebook page
SPONSORS:
LOCATION:
Full Compass, 9770 Silicon Prairie Parkway, Verona, WI 53593
TICKETS:
Please note tickets are in high demand. To decrease waste and increase accessibility to all, if you claim a ticket and cannot attend, please take a minute to log in https://www.eventbrite.com/gettickets and cancel your reservation at least three days prior to the event.