Description
Are you thinking about creating a social entrepreneurship startup in Boston? Hear from individuals who have successfully launched social enterprises and non-profits, and learn about resources that are here to help in Boston.
This event is part of the Hot Industries Track at Boston Startup Week.
---
PANELISTS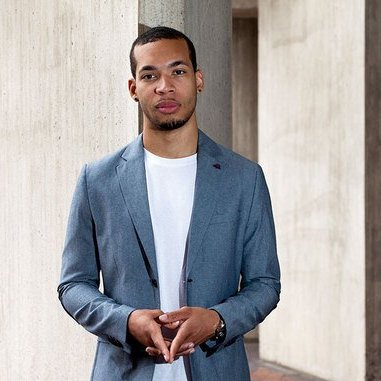 Daquan Oliver | Founder & Executive Director, WeThrive
Founded in 2014, WeThrive pairs middle-school students living in low-income communities with college students for a year long after-school entrepreneurship program. Middle school students work to create their own business and the college students mentor them as they go from idea to generating revenue, teaching skills like public speaking and personal finance along the way. All profits made from their ventures get donated to a local charity.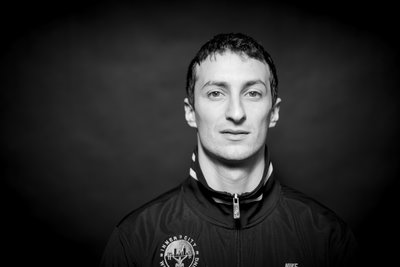 Jon Feinman | Founder & Executive Director, InnerCity Weightlifting
As founder and executive director of InnerCity Weightlifting (ICW), Jon is focused on aligning the vision, strategy, culture and growth of ICW to increase economic mobility and social inclusion for young people at the highest-risk for violence; all while shifting perceptions, so that the factors that lead to segregated pockets of violence fade away changing the course for future generations.
Building upon his experience with AmeriCorps and as a personal trainer, Jon received his MBA from Babson College in 2010 where he launched ICW.
InnerCity Weightlifting has been featured on ESPN, The Boston Globe, CBS Evening News, WSJ, as well as WGBH, NESN, The Huffington Post, Whole Foods Magazine, and several other publications.

For his work with InnerCity Weightlifting, Jon has received awards from the Boston Celtics, Babson College, Bostinno, Year Up, Good Sports, Cabot Creamery, Anytime Fitness. He was named as one of the Greater Boston Chamber of Commerce 2014 Ten Outstanding Young Leaders, a 2012 Social Innovator by Social Innovation Forum, and received the Ernst & Young 2015 Entrepreneur of the Year New England Award in the social entrepreneurship category. InnerCity Weightlifting received the 2015 Rosoff Award in the Nonprofit Diversity Initiative Category.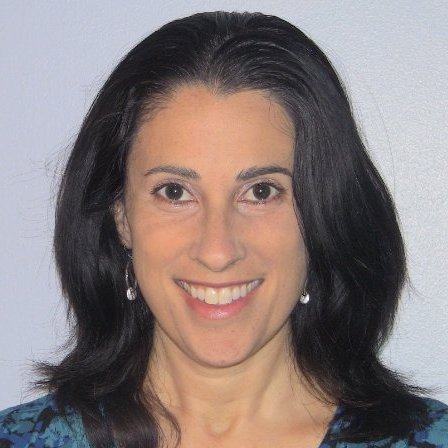 Michelle Cove | Founder & Executive Director, MEDIAGIRLS
Michelle is the founder and Executive Director of MEDIAGIRLS, a nonprofit that teaches middle-school girls and young women how to harness the power of social media for positive change. Participants learn to transform social media from a space known for breeding insecurity, to one where they express their authentic selves, challenge sexist media, and speak up for what they believe in.
She is an award-winning filmmaker, author, and journalist whose projects have been featured on "The Oprah Winfrey Show," Katie Couric's talk show "Katie," "The Today Show," Fox TV, and national publications including The Washington Post, Psychology Today, Parenting, MORE, and U.S. World News & Report. Michelle was Sr. Editor of the national magazine Girls' Life, and continues to blog regularly for the award-winning Huffington Post Parents and Girls Leadership Institute. Michelle is the director and producer of the feature-length documentary "Seeking Happily Ever After" (Lionsgate, 2010), as well as One and Only (2016), her documentary about only children.
Michelle lectures and leads workshops around the U.S at conferences including, including Mom 2.0 Summit, Celebrating Women: Mind, Body & Spirit, The National Media Literacy and Education Conference, Boston International Kids Film Festival and The Worcester Women's Leadership conference.
YOUR HOST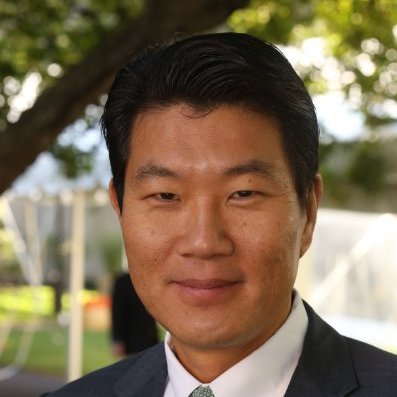 John Jong-Hyun Kim | Senior Advisor, Gnowbe
John is a Senior Lecturer in the General Management unit of the Harvard Business School. Mr. Kim created and teaches the second-year course Entrepreneurship and Technology Innovations in Education, which explores ways in which entrepreneurs are pursuing the use of technology to transform education and achieve higher performance. He also co-created and has co-taught the Social Innovation Lab, a project-based course providing student teams an opportunity to build a social enterprise with the discipline of business tools and entrepreneurial techniques. Previously, he taught Entrepreneurship and Education Reform.

Mr. Kim also serves as the Co-Chair of the Public Education Leadership Project (PELP), a joint project of HBS and Harvard Graduate School of Education. PELP was founded in 2004 to work with some of the largest urban districts in the U.S. to improve the management and leadership competencies and practices of public education leaders. Additionally, Mr. Kim teaches in several executive education programs including Performance Measurement for Effective Management of Nonprofit Organizations (PMNO) and Governing for Non-Profit Excellence (GNE).
---
How to get there: There are three T stops close by - Park Street, Downtown Crossing and South Station. All provide a less than 10 minute walk from CIC Boston. Once you go through the front door, you'll be greeted by a Boston Startup Week registration table.