About this Event
Runners are often outside, alone, on a predictable schedule, and tuned into thoughts or music. All of these habits are attractive to criminals. Learn how to strike back against an attacker using your body's own weapons plus whatever you happen to be carrying. Force on force scenario drills include ambush attacks and frontal assault. Prey behavior attracts predators. This class will help you project confidence while running.
Register by 3/18 to enter our free drawing on class day!
Spend $100+ in-store on class day and we'll apply your ticket cost to that purchase (applies to full-priced merchandise only).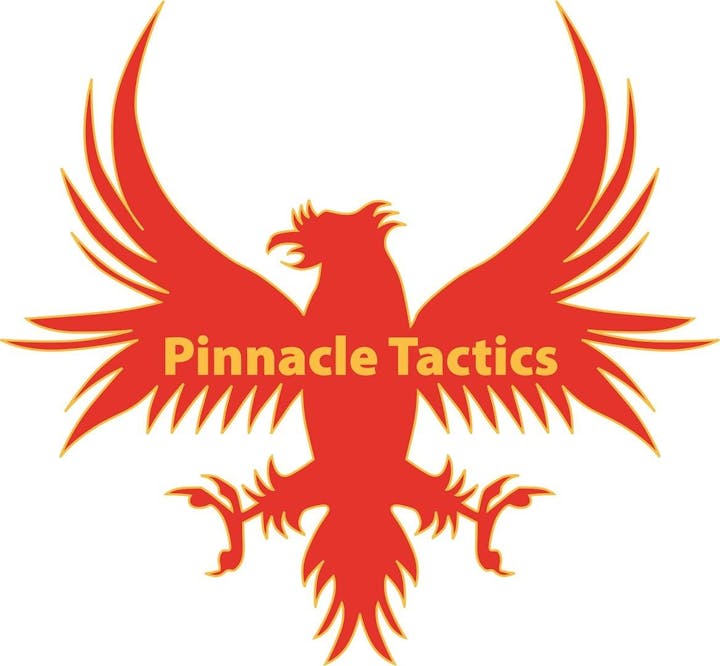 Pinnacle Tactics is a local, veteran-owned, personal protection business concerned about Colorado communities and passionate about helping. Our training system has developed over 35+ years.