Description



RUNLAB CLINICAL GAIT SPECIALIST LEVEL 1
COURSE TIMES

Friday, August 18 at 12pm - 6pm

Saturday, August 19 at 8:30am - 6pm
Sunday, August 20 at 9am - 3pm
REGISTRATION

Tickets: $499 June 1 to July 31, $599 August 1 to August 18
Pay in full through this site or email us at Registration@RunLabTraining.com to discuss an installment plan as we will happily work with you if you need an alternative payment option.
COURSE OVERVIEW
Movement pattern analysis is a valuable tool for determining strength, range-of-motion, movement limitation, compensatory patterns, and muscular imbalance in the ambulatory population. This course is designed to better prepare healthcare practitioners, personal trainers, coaches, and other health and fitness professionals for the challenging task of analyzing gait mechanics in an effective and consistent manner. This course will help participants gain the skillset necessary to perform basic running and walking gait evaluations through an effective, systematic, and evidence-based clinical approach that can be readily put into practice within any training or healthcare environment. The Level 1 course includes an in-depth review of running and walking-related anatomy, as well as the basic biomechanics of the running and walking gait cycles, in-depth training on how to set up and perform a clinical gait evaluation, and guidance on how to effectively communicate findings to a patient or client. In addition, participants will gain valuable knowledge on how to address aberrant movement patterns through running-specific strength and conditioning exercises, drills, and gait cues.
Upon successful completion of this 20-hour course, the candidate will be eligible to take the RunLab Clinical Gait Specialist (CGS): Level 1 certification exam to attain designation as a RunLab Certified Clinical Gait Specialist.
CONTINUING EDUCATION CREDITS
This course has been approved for 20 CEUs by NSCA, ACSM, ACE and 1.9 CEUs (19 hours) by NASM. In addition, approval for CE credit in the physical therapy and chiropractic professions are pending. Please check back for updates or email Registration@RunLabTraining.com with any questions.

**Note: CEUs are attendance-based and it is not necessary to pass either the Anatomy Exam or the Clinical Gait Specialist Exam in order to receive all CEUs. However, participants will not be allowed to use the term RunLab Clinical Gait Specialist: Level 1 (CGS1) until they have passed both the Anatomy Exam (administered on-site during day two of the course) and the Clinical Gait Evaluation Exam (administered online anytime during the four-week window immediately following the course).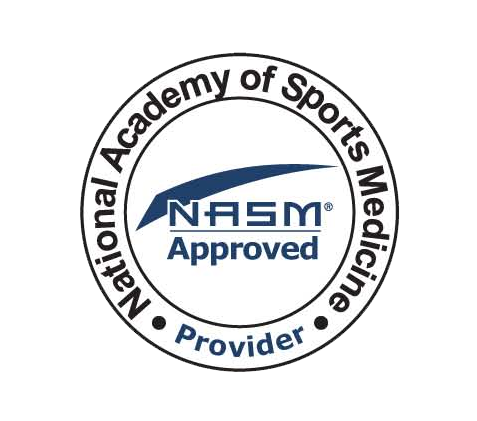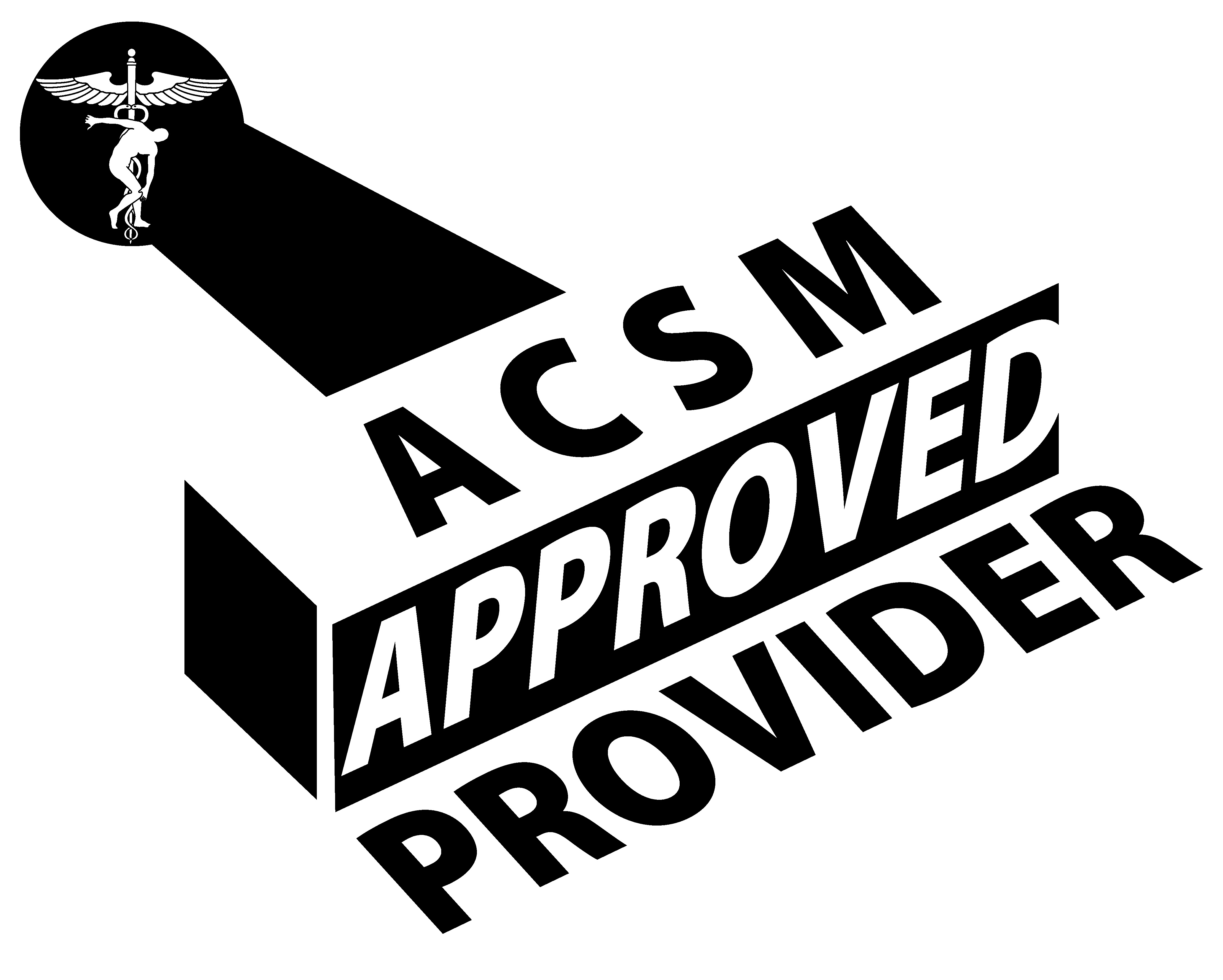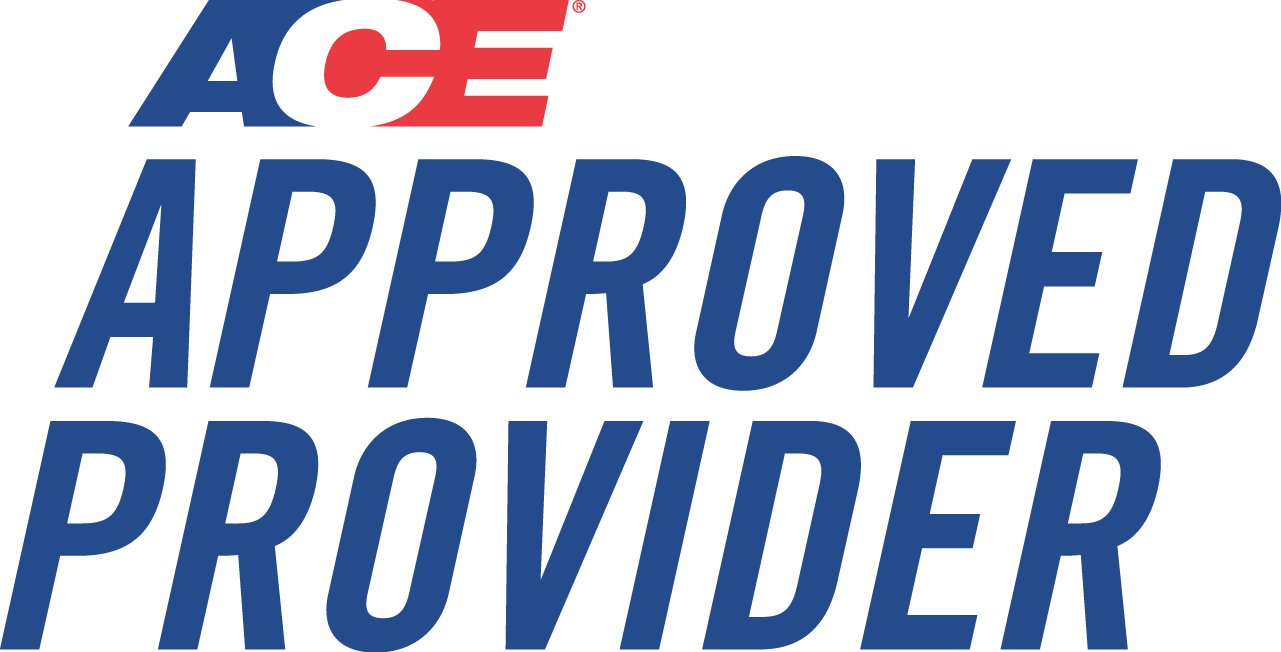 FAQ
WHO IS THIS CLASS DESIGNED FOR?

Personal Trainers, Physical Therapists, Athletic Trainers, Chiropractors, Coaches, and other health and fitness professionals interested in making clinical gait evaluation a part of their practice. This course is also designed for those looking to further their understanding of running-related anatomy and gain a more clinically relevant understanding of the gait cycle and how to improve running technique, prevent injury, and improve performance.

WHAT IS RUNLAB TRAINING, LLC?
RunLab Training is the continuing education and training arm of RunLab. RunLab is a clinical biomechanics, sports rehab, and specialty footwear clinic system based out of Austin, Texas. The RunLab team is led by Dr Kimberly Davis and consists of elite and professional runners, clinical gait specialists, personal trainers, nurses, LMTs, and rehab specialists with backgrounds in kinesiology, biomechanics, and exercise science. In addition, RunLab has a large coaching, physical therapy, and orthopedic referral network with which the team works closely. As a company, RunLab has performed thousands of clinical gait evaluations on a full spectrum of running populations with a proven record of success in helping patients return to running, prevent injury, and improve performance. In addition to a wide range of recreational runners, the team has extensive experience with special populations including elite and professional, Olympian and junior Olympian, triathlete, pediatric, disabled, elderly, run/walk, and ultra runners.
DO I HAVE TO TAKE TESTS TO BECOME CERTIFIED?
Yes. The goal of RunLab Training, LLC is to help advance the level of detailed anatomy knowledge and consistent application of quality, evidence-based and clinically relevant gait analysis within the health and fitness community. It is imperative that candidates are held to a high level of consistency and quality to ensure that positive brand association for RunLab, NASM, NSCA, and other accrediting bodies are protected and maintained. In addition, the exams are designed to test functional application of the learned material, which is necessary to ensure a minimum level of standard competency. In order to ensure that all successful candidates meet the same high performance standards as their certified peers, successful completion of examinations on both anatomy and basic gait evaluation techniques are a necessary component of becoming a RunLab Clinical Gait Specialist (CGS).
HOW LONG DO I HAVE TO PASS THE TESTS?
The CGS1 Exam can be accessed online for four weeks from the last day of your Level 1 course completion. Successful completion of The Anatomy Exam (given on-site during the seminar weekend) must be attained prior to attempting the CGS1 Exam. If you do not pass The Anatomy Exam on-site, you will have the opportunity to take the exam up to two additional times for a small re-exam fee on each additional attempt. The re-exams are administered online and may be taken anytime within the four week period immediately following the course. You must pass The Anatomy Exam prior to taking the CGS1 Exam.

I MIGHT NEED MORE TIME TO STUDY FOR THE CGS1 EXAM, IS THERE ANYTHING I CAN DO?

Yes. Should you require a four-week time extension for completing the CGS1 Exam, a one-time extension may be purchased. The four-week extension must be a contiguous extension from the initial four-week time period and would end at 11:59pm eight weeks following the last day of the course.
WHAT HAPPENS IF I FAIL THE CGS1 EXAM?
Should you receive a no-pass grade on the CGS1 Exam after the first attempt, you will be allowed to re-take the exam up to two times within the timeframe previously established (4 weeks from course completion or 8 weeks if you have purchased a four-week time extension). A re-exam fee will be incurred for any exam following the first attempt. The first attempt at both The Anatomy Exam (on-site) and the RunLab Clinical Gait Specialist: Level 1 Exam (online following the course) are included in the cost of the course.

I AM NOT IN THE HEATHCARE OR FITNESS INDUSTRY BUT I WANT TO LEARN MORE ABOUT RUNNING, CAN I ATTEND?

Yes. The anatomy may be a lot to digest for someone without any anatomy background, but you will come away from the course with a much better understanding of your body, what happens when you run, and how to work on your running technique for both injury prevention and performance improvement. You are not required to take or pass either of the tests if you will not be performing gait evaluations of any kind and are taking this class for personal enrichment only.
ONCE I BECOME CERTIFIED, HOW DO I MAINTAIN MY CERTIFICATION?
Between January 1st and January 31st of each year, you will be required to take an online re-certification exam to maintain your CGS designation. An exam fee of $100 will be assessed for each attempt, with a maximum of three attempts. If you do not pass after three attempts, your designation will be revoked and you must re-take the CGS1 class and pass the CGS exam in order to reinstate your CGS designation. This yearly re-exam should not prove difficult for those who are regularly using the gait evaluation techniques taught during the CGS1 course and is meant to maintain a high standard among professionals designated as Clinical Gait Specialists and ensure continuity among RunLab certified professionals.

ALONG WITH EDUCATION AND A UNIQUE AND MARKETABLE SKILL SET, WHAT ELSE DOES A CGS DESIGNATION GET ME?
At RunLab we are committed to creating a community of qualified and competent professionals to address the needs of the running community. We strongly believe that access to evidence based research and a large database of training techniques specific to running related issues is necessary to achieve this. Once you are certified, you will have access to our exclusive database of strength exercises, gait training information, case studies, and special seminar information reserved only for RunLab certified professionals.
WILL RUNLAB TRAINING, LLC HAVE OTHER CLASSES AVAILABLE?
Yes. Once you have achieved your CGS1 designation, you will be allowed to register for the advanced level CGS course (CGS2, starting late 2017), designed to teach assessment of injured runners and advanced gait evaluation techniques. Once you have attained an advanced (CGS2) designation, you will have access to all classes including those geared towards assessment of special populations.
WHO DO I CONTACT IF I HAVE MORE QUESTIONS?
Please feel free to email us at Registration@RunLabTraining.com if you have any questions.
SEE WHAT'S HAPPENING AT OUR CLINICS IN AUSTIN, TEXAS
**Contact Registration@RunLabTraining.com if you are interested in a custom training and/or certification class in your city (both small and large group formats available).

Save