RUN4L.I.F.E.

Saturday, August 6, 2016 from 10:00 AM to 1:00 PM (PDT)
Event Details
Bust out your running/walking shoes and experience the magic of the hidden gem of the San Juan Islands!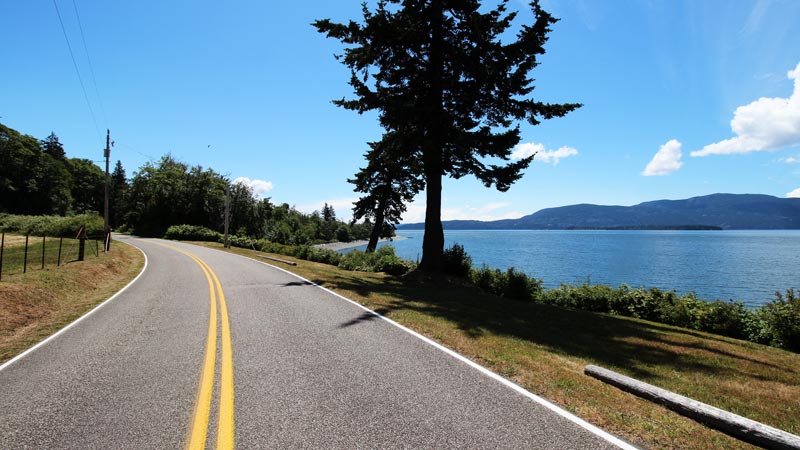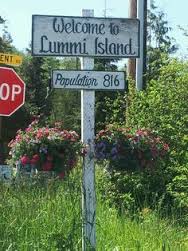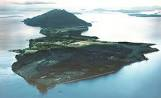 Maybe you've already experienced the magic of Lummi Island, one of Lonely Planet's "top 10 U.S. travel destinations in 2013".  Or maybe you've heard or read about the Willows Inn, our local restaurant called "one of 10 restaurants worth a plane ride" by the New York Times.  Now's your excellent chance to do what you love (run or walk) and support education on Lummi Island and our local elementary school, the Beach School, and our incredible students.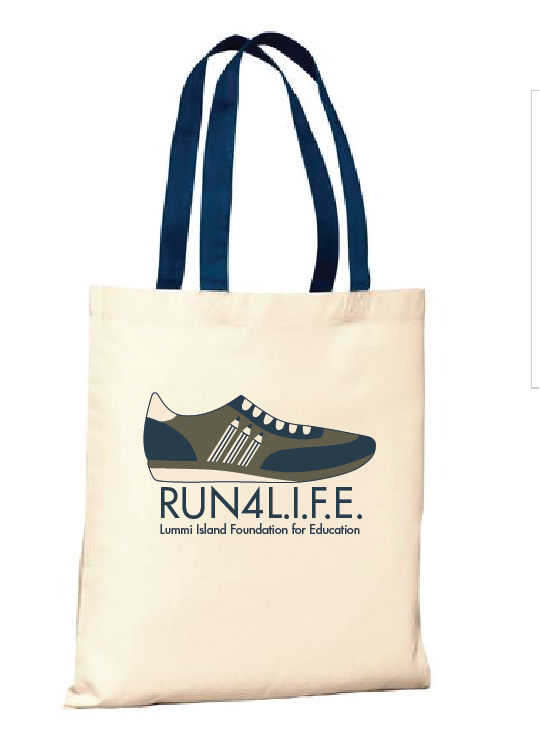 First 25 walkers/runners to complete each route will receive a SWAG BAG full of cool stuff!


The Route:
Might this be the most-waterfront running route in all the land?  We think so!  What we know for sure is that it will take your breath away -  the very air you're breathing feels somehow magical.  And you never know, if we're lucky, the J, K and L superpod of orcas may just make an appearance to encourage you on!
Start times
Races start at:  10:00am at the Beach Store Cafe! Take a right off of the ferry and  walk about a block, the Beach Store Cafe is on your left - can't mis it.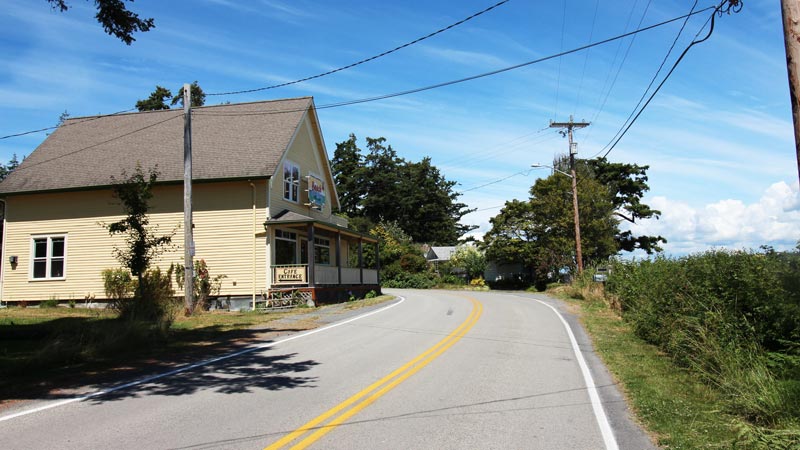 The Experience: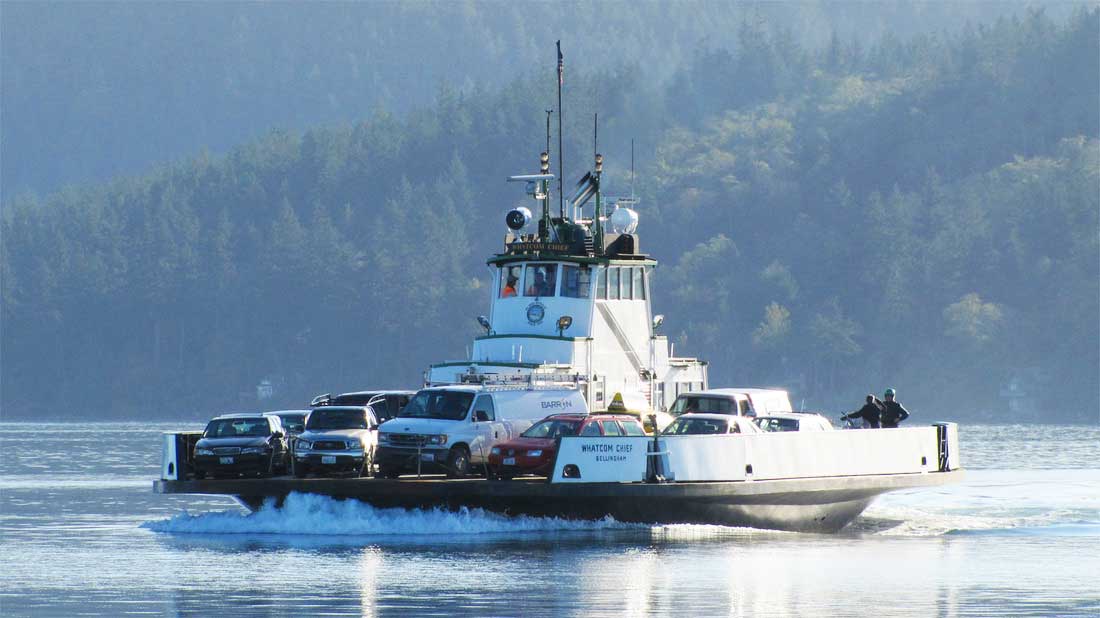 20 minutes west of Bellingham and a 5-minute ferry ride away, Lummi Island is easily accessible. Ferry times from Gooseberry point are 10 minutes after the hour or 7:10, 8:10, 9:10 and 10:10. If you RUN4L.I.F.E. you can choose to park on the mainland and ride the ferry as a walk-on,  "on us"!   Once on the ferry and safely in the ferry cabin, just tell the ferry folks that you are participating in RUN4LIFE and they will use our prepurchased ferry pass at no charge to you! This is for walk-ons only, it does not apply to drive-ons.   After the run, linger for live music and lunch at the Beach Store Cafe or walk up to the Sauseburger Stand. Mingle with friends old and new before hopping the ferry back.

Ferry schedules can be found at Lummi Island ferry schedules 
The Prize For The Team Leader Who Registers The Biggest Team

A one-night stay and dinner for two at the Willows Inn is yours if you're the team captain who registers the most runners/walkers at the 10.9K or the 4.8K level.  A once-in-a-lifetime experience.  Many thanks to our fabulous Willows Inn team of supporters! 
Also, for the folks who register as individuals, we will have a drawing for a $75.00 gift certificate to the  Beach Store Cafe: YUM!
The Good You're Doing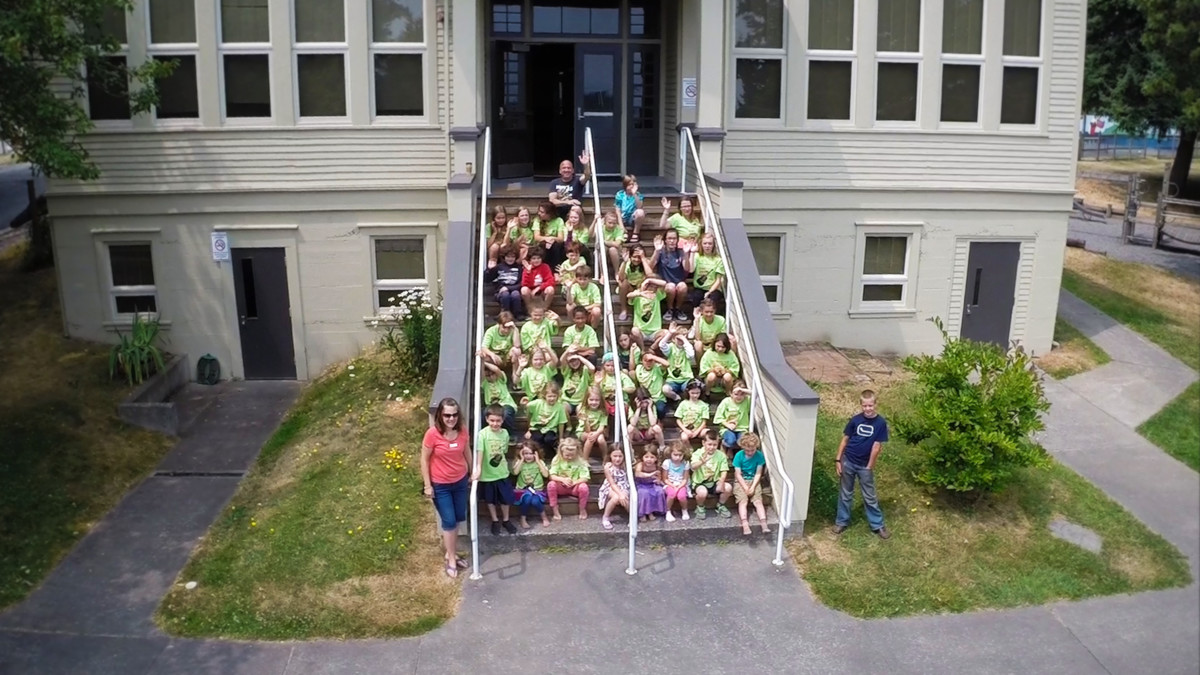 Unlike other races you may have participated in, this one is truly and really a benefit for kids and their education.  We're doing everything humanly possible to keep costs as low as possible, ideally nonexistent, so every dollar raised can go to Lummi Island Foundation for Education, a nonprofit committed to sustaining and enhancing  education at The Beach School and for children on Lummi Island. For this reason, this will be an untimed race, meaning you'll have to keep your own race time (those timing chips are so expensive to rent!).  And, we want you to know, all proceeds go directly to supporting Beach School and education on Lummi Island. 
Why Not Make A Weekend Of It?
Is it the air?  We practically guarantee you'll have the best sleep of your life.  Accommodation options are:
--The Willows Inn at Beautiful Willows Inn; this website contains wonderful info about the Island and all it has to offer.
--Various vacation rentals via VRBO or  Lummi Island Vacations. 
Refund Policy
There are no refunds.  Thank you for supporting eduction on Lummi Island.

Questions We Haven't Covered Here? 

Please email lummigirl@msn.com and we'll answer them and also keep adding relevant info here and on our  Facebook page.
Also, check out LIFE's website at www.lummiislandfoundationforeducation.org
When & Where

Lummi Island
Lummi Island, Washington
WA


Saturday, August 6, 2016 from 10:00 AM to 1:00 PM (PDT)
Add to my calendar