Description
Whether through healthcare, agricultural or industrial applications, biotechnology is all about improving the quality of people's lives, and so is running! We therefore invite you to get your running gear on and join the European biotech family to celebrate biotechnology and wrap-up the European Biotech Week on a fun note.
Practical info
Meet fellow runners and biotech enthusiasts in front of EuropaBio's offices (Avenue de l'Armée 6, 1040 Brussels) at 8.50am sharp. Please take into consideration that traffic and parking will be difficult that morning. As soon as everyone receives his/her race number and #biotechweek T-shirt, we will head to the starting line together for a short warm-up. The run will start at 9.30am and will guide you through the historical streets of Brussels, from the Parc du Cinquantenaire to the Royal Palace and the Place De Brouckère. After the effort, we would like to invite you to recoup with a nice healthy brunch nearby.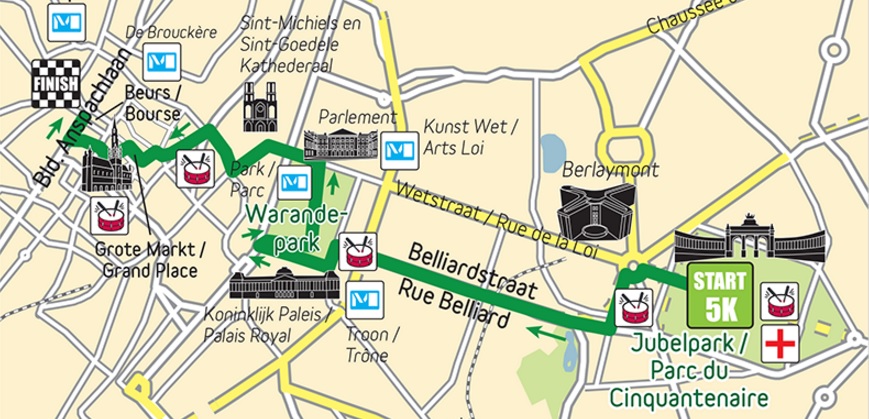 Registration
To join us, please register by September 18. The small fee includes your race number, T-shirt and breakfast.
For any further questions, please contact Clément Robijns.
#Run4Biotech