Run (Walk) Against Sexual Violence

Wednesday, April 1, 2015 at 12:00 AM

-

Sunday, May 31, 2015 at 11:30 PM (PDT)
Event Details

Join Local Teams
California
4/19, Sunday.  Trail Walk in Orange, CA
5/23, Saturday, Trail Walk in Anaheim, CA
Ohio
 5/23, Saturday.  North Bank Park in Columbus, OH
Join Us for a Run/Walk & Help Save Victims of Sexual Assault!

Our #RunAgainstDV will raise funding for programs that help prevent sexual assault and assist victims.
This Run Benefits Two Great Programs!

Project Safefield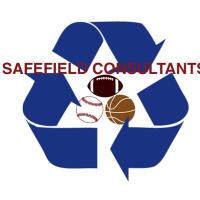 Project Safefield will develop athletes and athletic department personnel to set the standard for addressing domestic violence and sexual assault on campuses and within our communities. By implementing a multiphase program incorporating teammates, coaches, staff, family, friends and community resources, Project Safefield will direct positive change to eliminate a culture of violence while maintaining the purity of competition on the field. Through coaching and mentoring, partnerships between athletic programs and community resources, and embracing a zero-tolerance policy, the team will establish procedures that help the players and the program instill a culture of victory without perpetrating violence.  To learn more, click here.

Backup Safety Net

Every once in a while, Domestic Violence shelters and their safety nets run out of beds and are sadly forced to turn away victims.  Our Backup Safety Net program provides temporary daily housing at motels in flexible locations as well as transportation when shelters and their safety nets are full.  We believe that if victims of Domestic Violence are brave enough to break their silence, they should never be turned away.  To learn more, click here
100% of net proceeds from this run will go towards helping victims of Domestic Violence and Sexual Assault.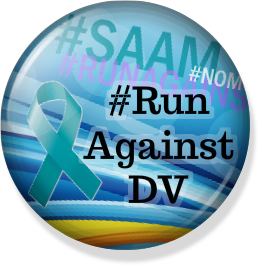 Can't join the run but still want to help this fight?
About the Run 
A Virtual Run allows you to complete your miles where and how you want!  Run on a treadmill, go out to a trail, or walk the sidewalks with a friend!  We just want to encourage people to get out and move for a cause!  No need to provide us with proof that you've completed your distance, we trust you and will use the honor system. 
 Organize a friend or workplace group and run together against Sexual Assault. 
You can finish your distance any time you want within 30 days of registration end date.  Complete your miles all in one day, or split up the distance over a period of time! Do whatever YOU are comfortable with! 

Runs & Registration 
This run is a 5k, 10k, or Half marathon.  Choose whichever distance you'd like to do, or do all if you're up to the challenge!
[Please be sure to have an individual email address for each runner.  Each runner will be identified by their individual email address.]
Related links:  Get your own bib! | Facebook page | Twitter page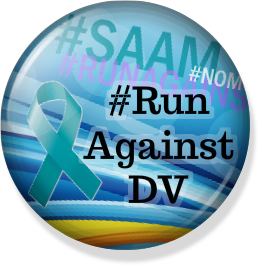 Get a pic badge for your profile picture & show your support!
Click here to get your stylish badge!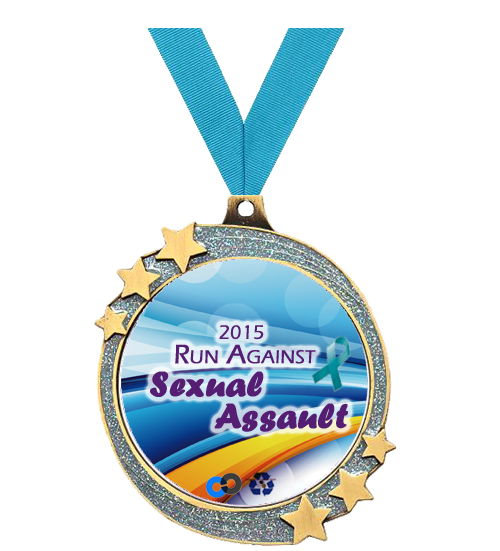 Rules & Medal 
Participants of the Run Against Sexual Assault will have until end of May to complete and report their time.  You'll receive an email toward the end of the running period on how you can report your completion of the run and your time.  Once you submit your time, results will be posted and we'll send you your medal.  This medal is sure to look amazing in your collection and you can feel great knowing that this beautiful medal represents your support for a great cause! You'll get your medal within few weeks of the event end date.
So Sign Up Now to Run, Walk, or Crawl in the Run Against Sexual Assault!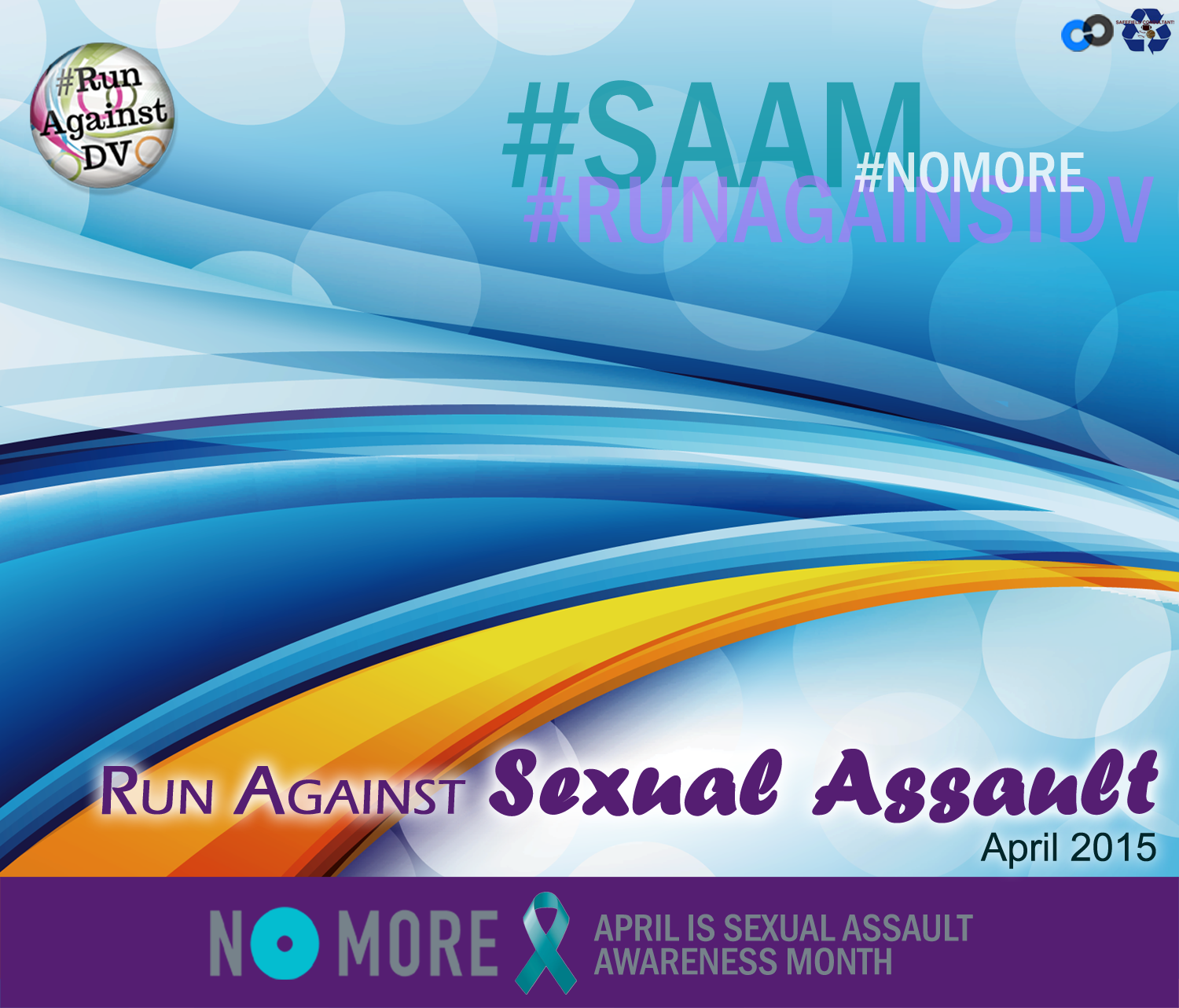 Clear Charity is 501(c)3 Non-profit Organization.  All proceeds from this event will go to supporting our programs to help victims of domestic violence.  All funds received through this program or any other donation will also be used according to our guideline & promise.
Visit us at http://ClearCharity.org
When & Where
Virtual Run



Wednesday, April 1, 2015 at 12:00 AM

-

Sunday, May 31, 2015 at 11:30 PM (PDT)
Add to my calendar
Organizer
Clear Charity is a community based charity organization joining the fight against Domestic Violence. We also aim to raise awareness of many mismanaged charities who take your donations as personal profit. Clear Charity provides Backup Safety Net program to provide temporary shelter for victims of domestic violence who could not get into shelter. Our goal is to make sure anyone brave enough to break silence will not be turned away.