Run the River 5K 2017 - Icahn Stadium/Randall's Island Park

Saturday, October 28, 2017 from 10:00 AM to 1:00 PM (EDT)
Event Details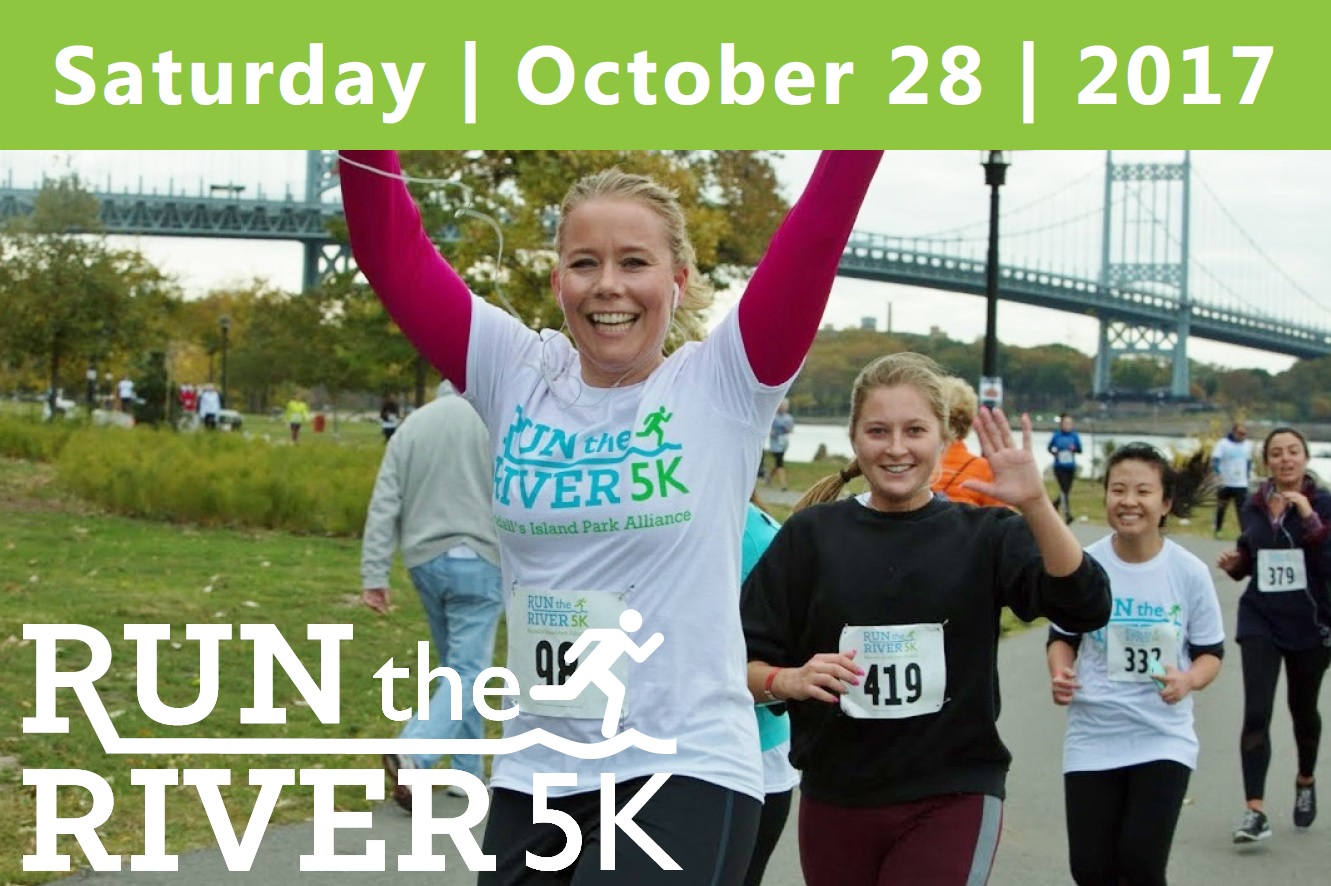 Come Run the River at Randall's Island Park!
Run the River 5K raises funds to protect the beautiful waterways, wetlands and recreational areas of Randall's Island Park. This year, the Randall's Island Park Alliance joins forces with the Queens Library and Riverkeeper to promote conservation efforts and active and healthy lifestyles for New Yorkers in the Park's surrounding neighborhoods. Run to help support our efforts!

Run the River 5K will also feature a performance by the New York Red Bulls Freestyle Crew.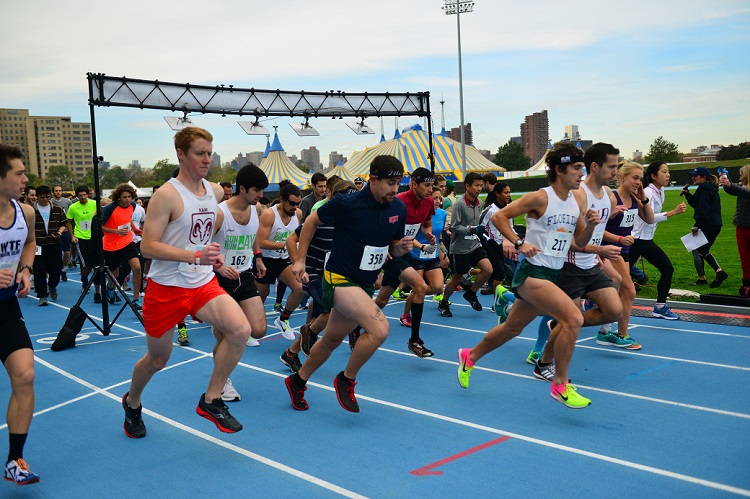 5K Race: Enjoy breathtaking views of Manhattan and the Harlem River as you run along the waterfront pathways of Randall's Island Park. Experience the thrill of starting and finishing in Icahn Stadium - a world-class track and field venue.  Set your own record on the same track Usain Bolt set his 100 meter world record!  Run the River will also serve as the USA Track & Field New York 5K Road Race Championship.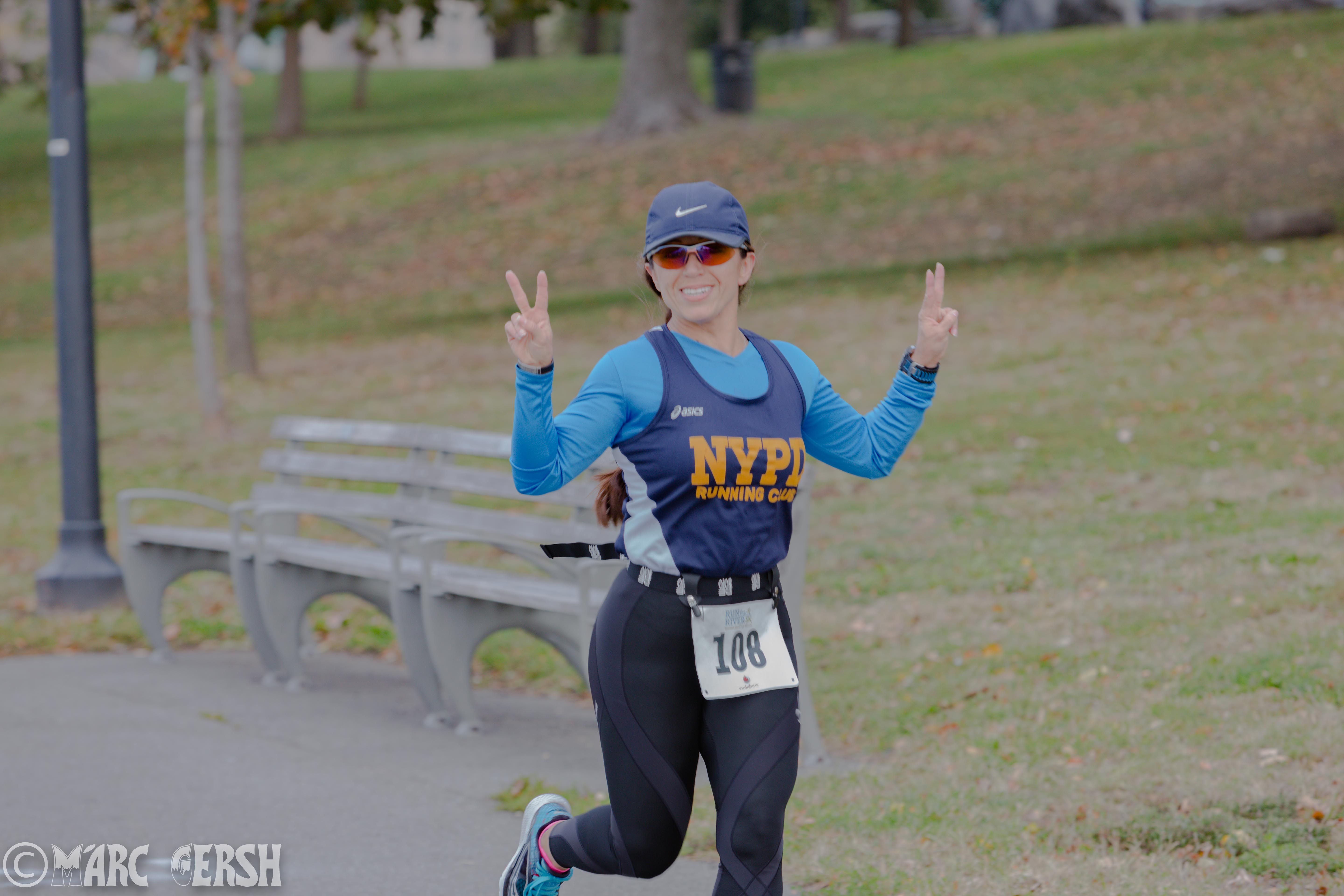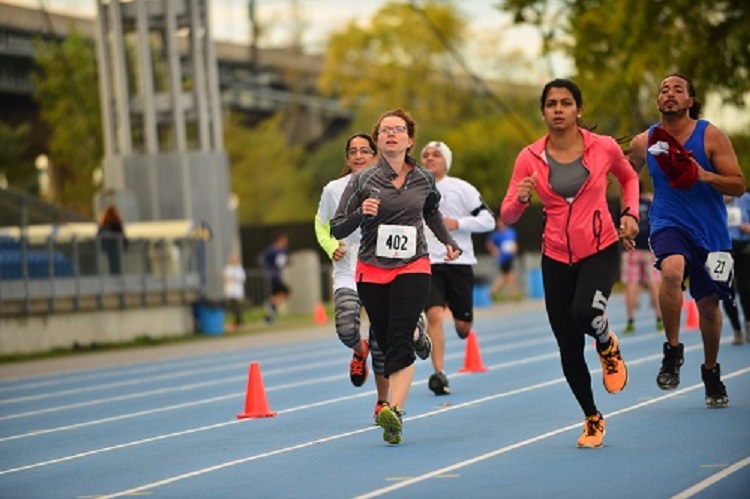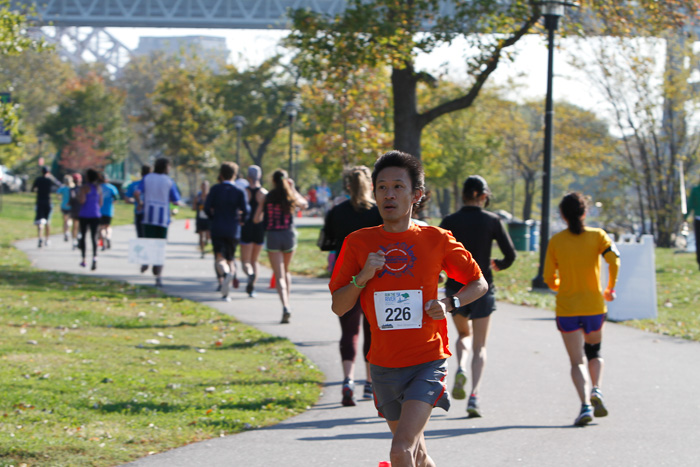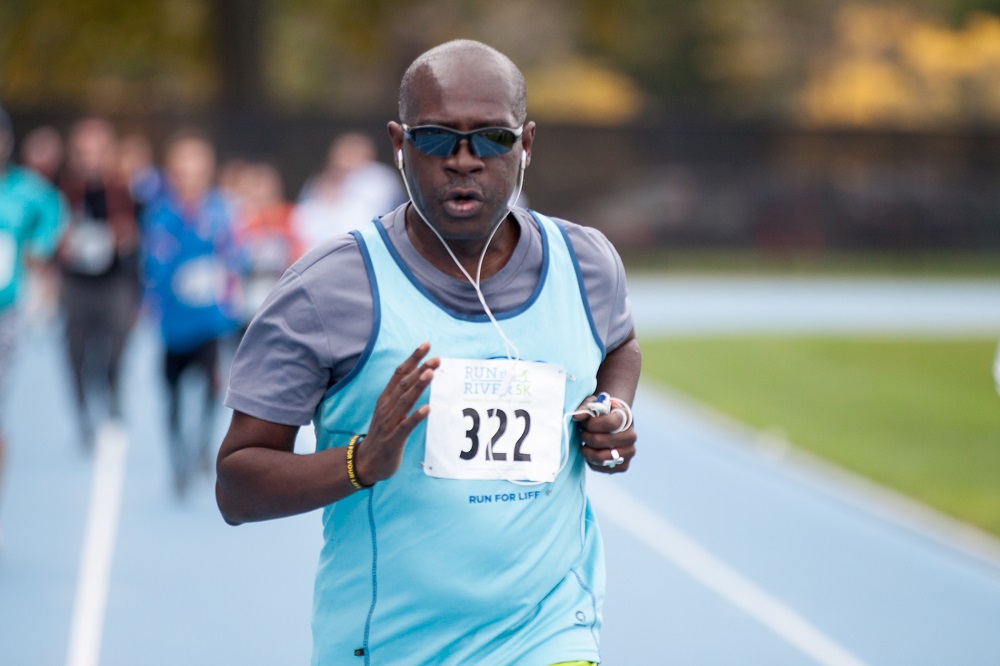 Children's Fun Run: For our little competitors we offer fun runs after the 5K (~11:30 AM).  Kids 13 and under can compete in one of five age group categories: 4 & under (100 m); 5-6 years (100 m); 7-8 years (200 m); 9-10 years (300 m); and 11-13 years (400 m). Each participant receives a well-deserved medal!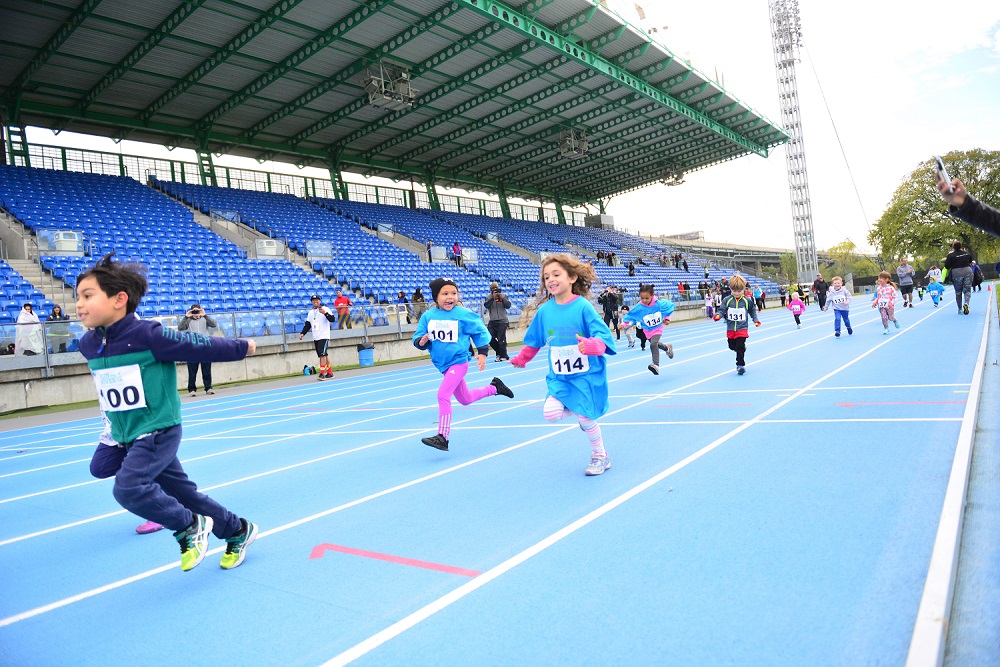 Post-Race Party: Celebrate after the race with light refreshments and Greenport Harbor Brewing Company's signature beer, and dance to DJ Tony Kerr's favorite tunes at Icahn Stadium.  Awards presented at party.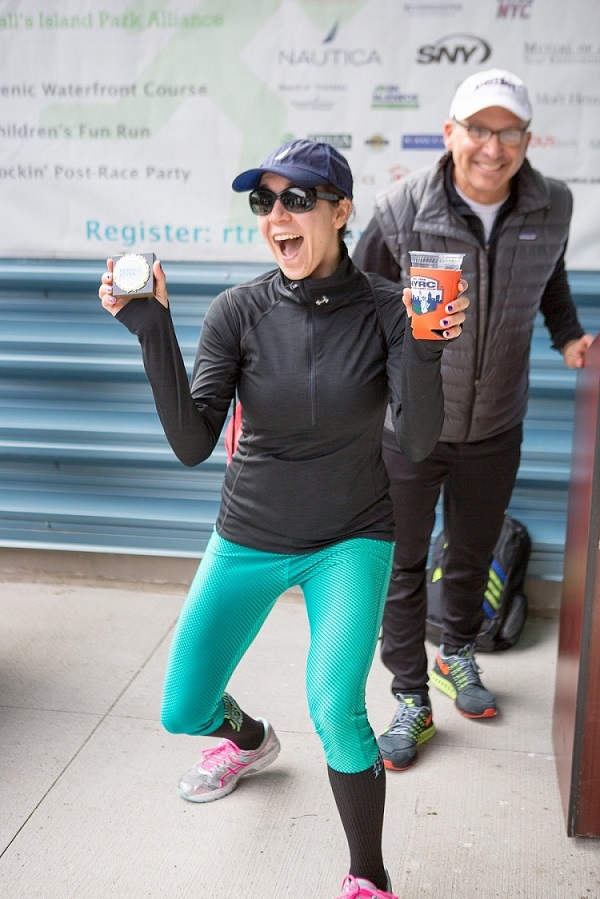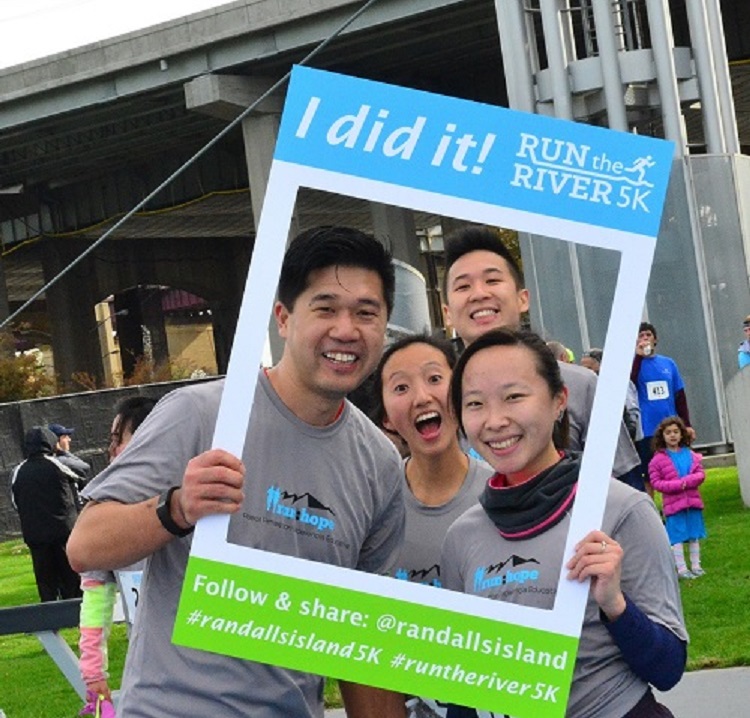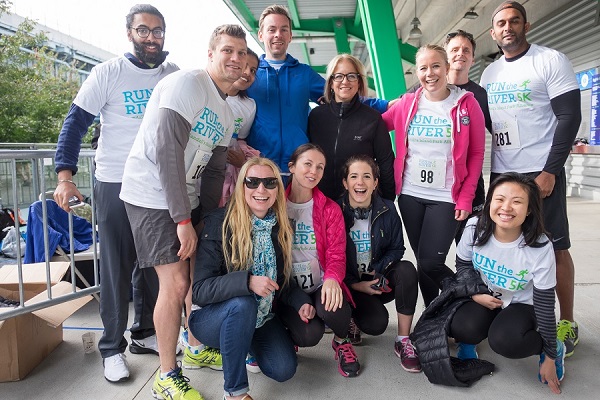 Awards: Top three overall winners (male/female) in 5K receive an award, and cash prize (1st Place $100; 2nd Place $75; 3rd Place $50).  Awards also given to top three runners (male/female) in the following age categories: 18 & under, 19-29; 30-39; 40-49; 50-59; and 60 & above.
Event Schedule:
8:30 AM - Check-In and Day-Of Registration Opens

9:45 AM - Check-In and Day-Of Registration Closes

10:00 AM - 5K Begins

10:30 AM - Post-Race Party Begins

11:00 AM - Awards Ceremony

11:30 AM - Children's Fun Run

1:00 PM - Post-Race Party Ends
Registration:
Registration: Online registration closes on October 27 at 11:00 AM. Day-of registration is available for $45 until 9:45 AM. T-shirts cannot be guaranteed for day-of registrants.
Teams: Whether you are a corporate group, school or a serious running club, this race is for you. 
Refunds: No refunds shall be given to participants who do not attend the event. 5K held rain or shine.  
Participant Information:

Run the River 5K T-Shirt: All 5K runners who pre-register will receive a t-shirt.
Bag Check: A free bag check is available, but please do not bring valuables; RIPA is not responsible for lost/stolen items.
Rules: For the safety of all, no skates, strollers or pets permitted in the race.
Refunds: No refunds shall be given to participants who do not attend the event. 5K held rain or shine.
Directions & Parking: Click HERE for information.
About BronxWorks
Since its inception in 1972, BronxWorks has worked towards fostering social and economic prosperity in the Bronx through individualized case management and community programming spanning 37 sites. The mission of BronxWorks is to help individuals and families improve their economic and social wellbeing. From toddlers to seniors, we feed, shelter, teach and support our neighbors to build a stronger community. BronxWorks programs include: youth services, housing assistance, workforce development, healthcare education and provision, homeless services, immigration services, and assistance in accessing public benefits, among others. 
About Queens Library
The Queens Library serves 2.3 million people from 62 locations plus seven Adult Learning Centers and two Family Literacy Centers. It circulates among the highest numbers of books and other library materials in the country. 
Queens Library is proud to partner with the Randall's Island Park Alliance to encourage adults and children to learn and experience Randall's Island's natural environment, resources and recreational facilities. Randall's Island Park and other NYC Parks are great resources that promote health and wellbeing through exercise and recreational activities for the residents of Queens!
About Riverkeeper
Riverkeeper is dedicated to protecting the environment, recreational and commercial integrity of the Hudson River and its tributaries and safeguarding the drinking water of nine million New York City and Hudson Valley residents. 
Located in the nexus of the City's two major estuarine systems (the Hudson River and the Long Island Sound), Randall's Island is uniquely situated to monitor shoreline resiliency and serves as a laboratory for effective solutions. Riverkeeper is proud to help RIPA defend the Park's waterways.
Special thanks to our Run the River 5K Sponsors: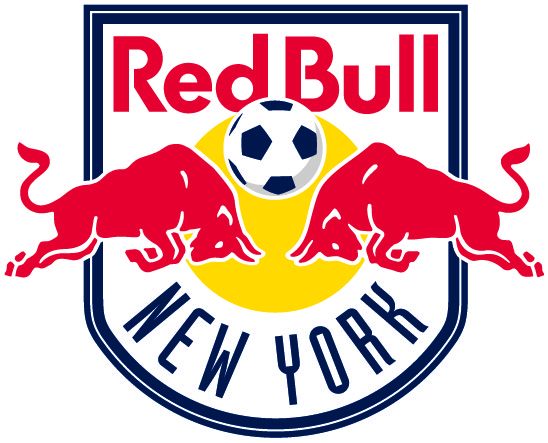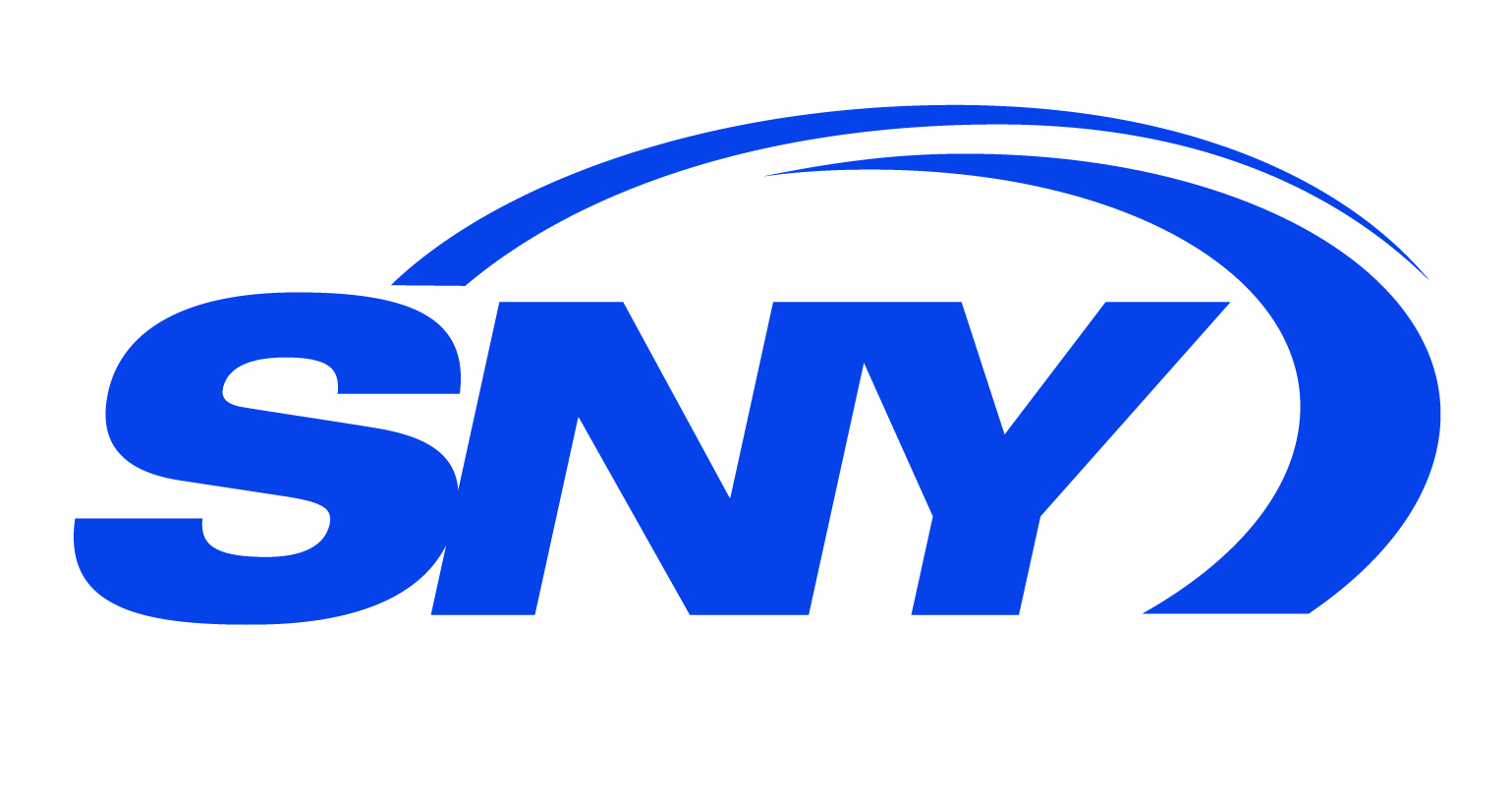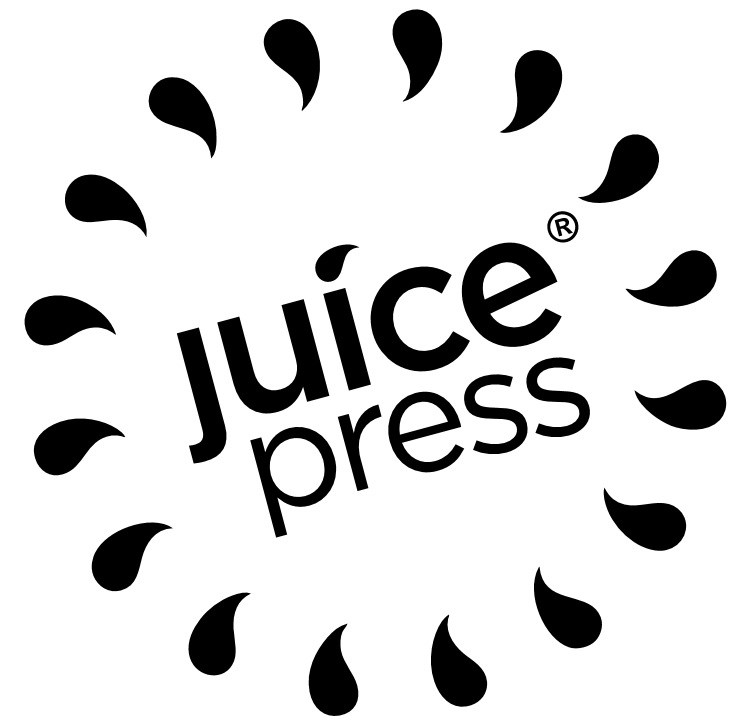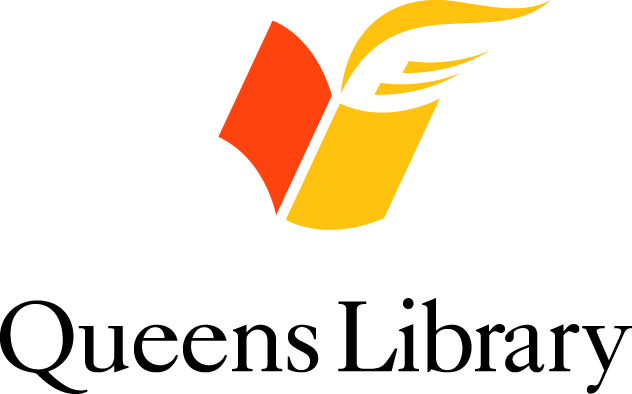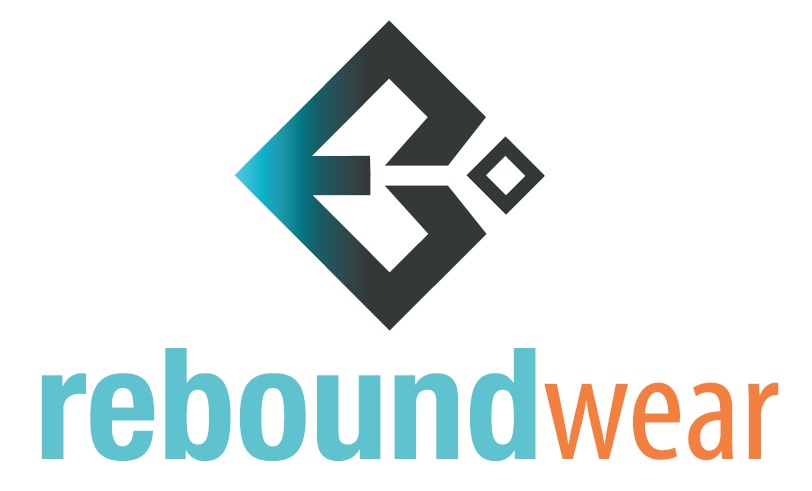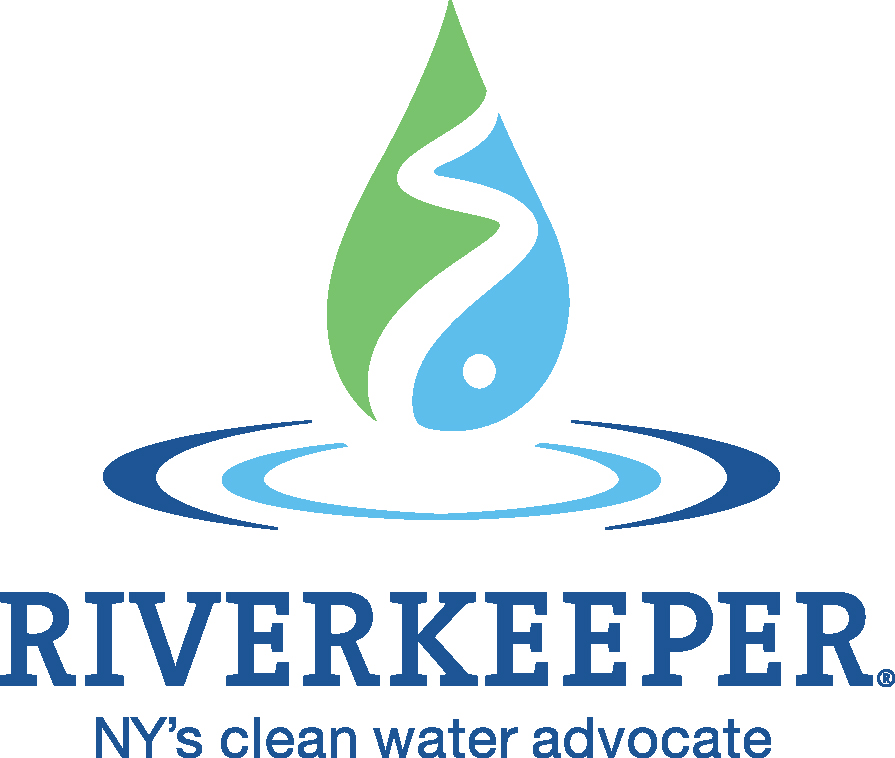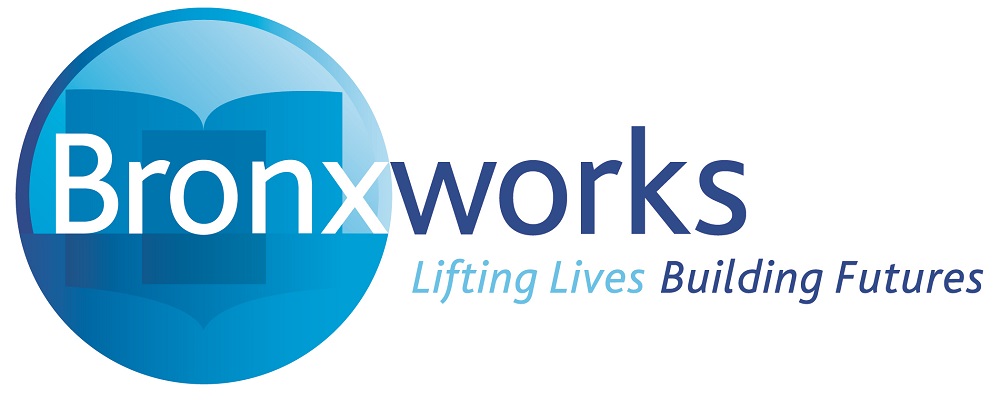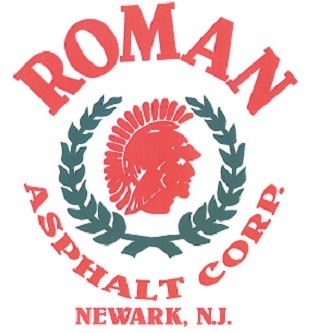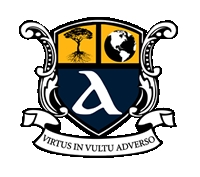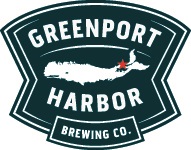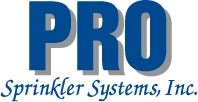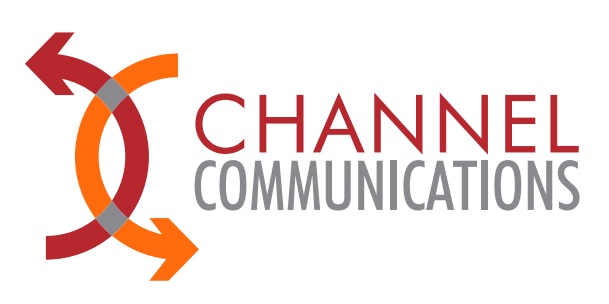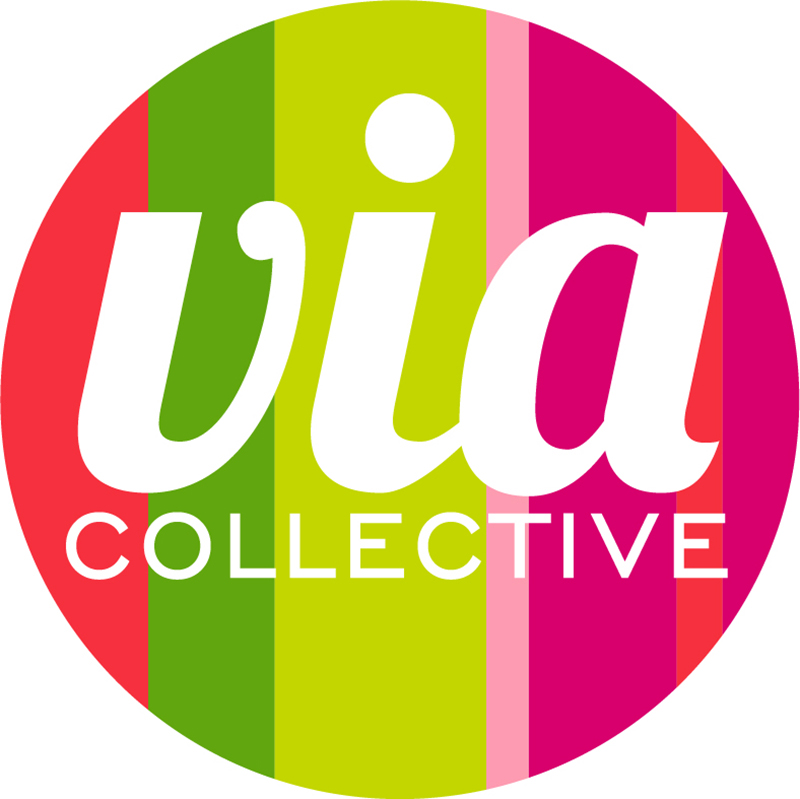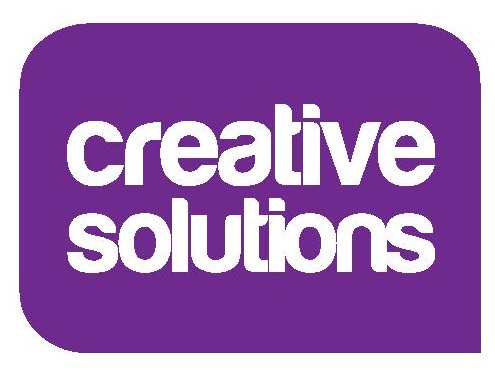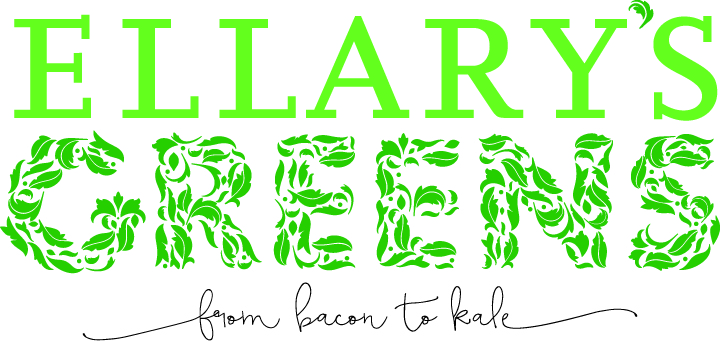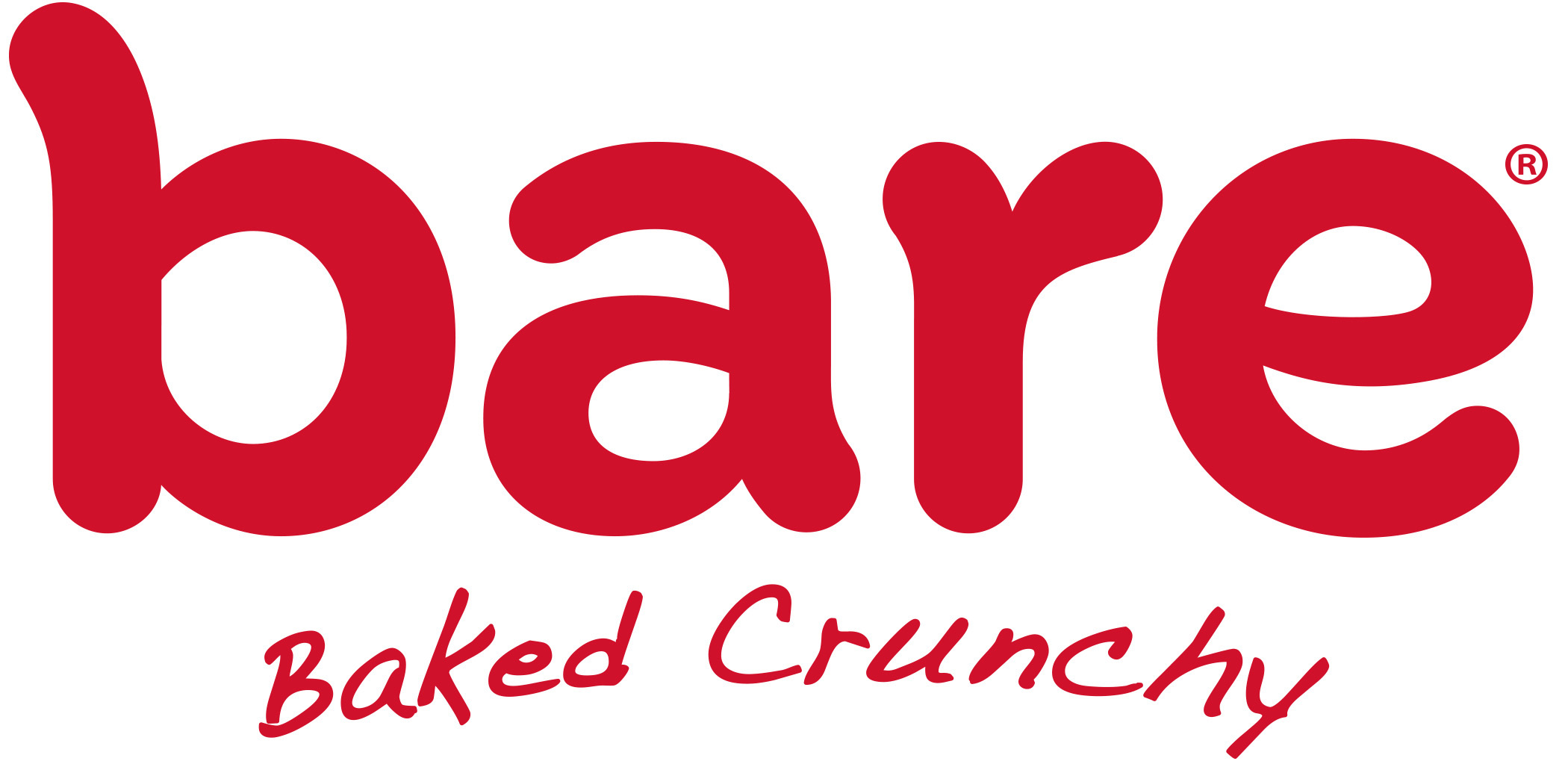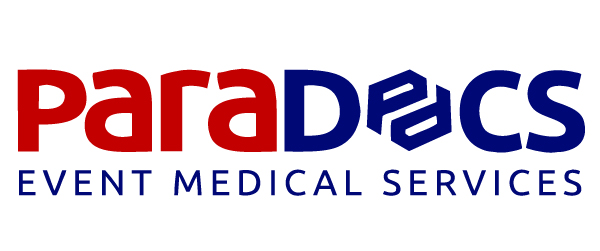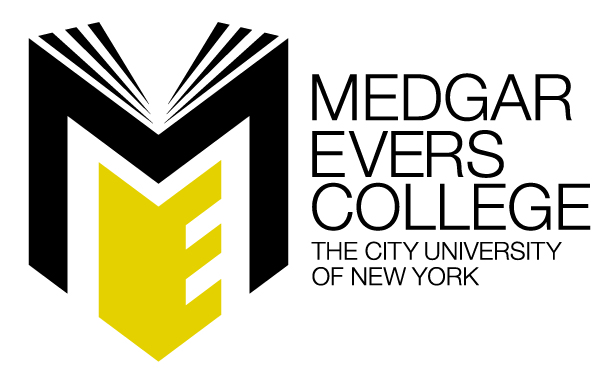 When & Where

Icahn Stadium
20 Randalls Island
Randall's Island Park
New York, NY 10035


Saturday, October 28, 2017 from 10:00 AM to 1:00 PM (EDT)
Add to my calendar