About this Event
Run The Record Presents: Can I Kick It?!
Can I Kick It?! is a reoccurring event consisting of local DJ's and producers showcasing their talents and love for music.
The night consists of an open-format style of music. Genres guaranteed, but not limited to, include: Hip-Hop, RnB, House, Soul, Funk, Instrumental (Beats), Future Bass, Jazz, Reggae, Disco, and much more!
There are two types of music...the good kind and the other kind. This night guarantees the good kind.
Can I Kick it?! is an outlet for both artists and guests; they play and rock the crowd, you enjoy the ride and indulge in the sonic journey that each artist will bring to their set. With that being said, no requests at these events, please. And most importantly, no wallflowers!
Phones down, drinks up. You'll be sure to get down. Slide through and come vibe out.
This is a 21 & over event. Tickets are limited, so don't miss out!
-----------------------
Sets by:
Jeanine Da Feen (WiLD 94.9 FM)
Jay Midnight (Run The Record)
Abrilita (Oakland)
STILLSHINE (San Mateo)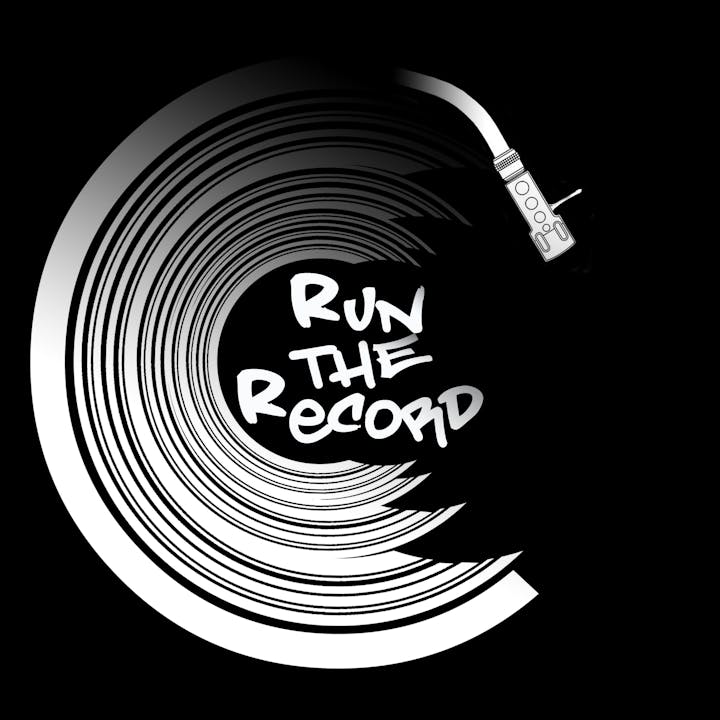 What is Run The Record?
Founded and created by Jay Midnight in 2017. Run The Record started and is based out of San Mateo, California. A label that will consist of nothing but what we believe are the realist and purist DJ's, MC's, and Producers.
Follow us on:
Twitch.tv/runtherecord
Twitter.com/runtherecord
Instagram.com/runtherecord.
Soundcloud/runtherecord
Mixcloud.com/runtherecord
Youtube.com/runtherecord
Merchandise - RunTheRecord.BigCartel.com
Jeanine Da Feen (WilD 94.9 FM)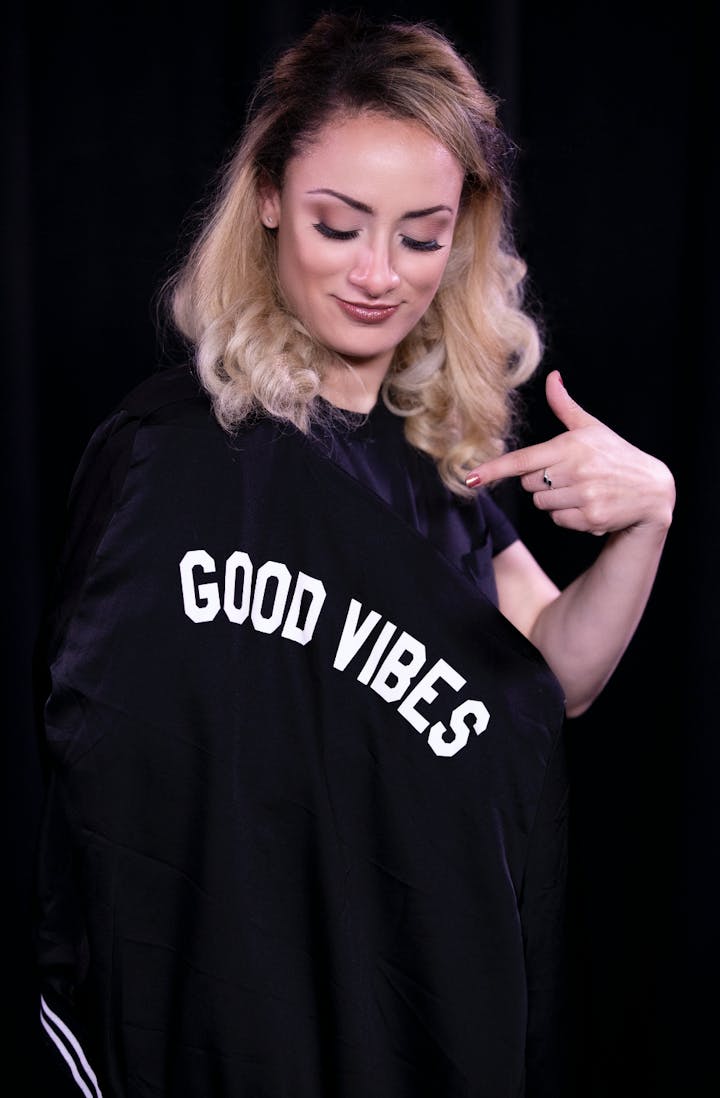 Abrilita (Oakland)
April Garcia aka DJ Abrilita got her start DJing when she co-founded Oakland vinyl group B-Side Brujas in 2016. She recently branched out on her own, starting soul history project @motown_mami & quarterly vinyl DJ night #MotownMamis, which showcases lady vinyl DJs from all over focusing on crossover & sweet soul.
In the last year, Abrilita joined forces with @SweaterFunk's Noel & @HellaGroove's Vinyl Honey to create #BSideBoogie, a vinyl DJ night dedicated to boogie & funk DJs plus live performers. Her goal is to keep old music alive, support new artists, & create camaraderie within the Bay Area music community!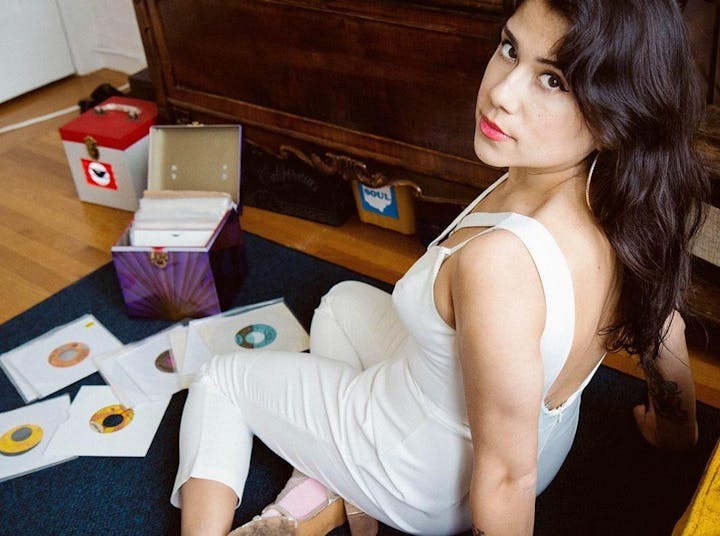 STILLSHINE (San Mateo)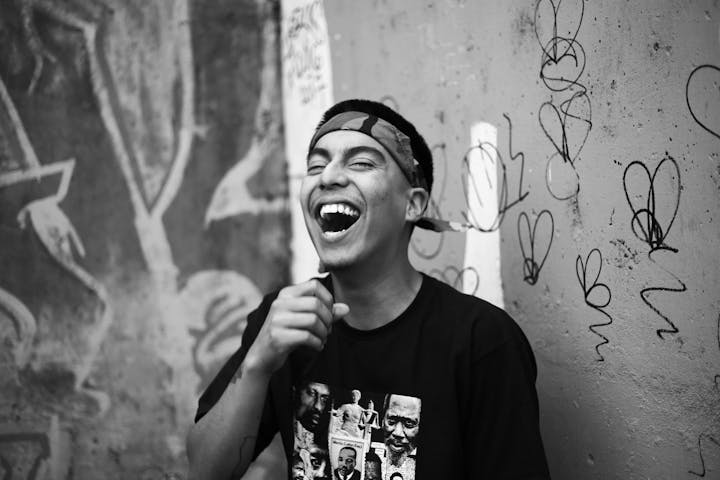 Jay Midnight (Run The Record)
Jay Midnight, born and raised in San Mateo, California (SF Bay Area), is an international DJ and former radio host who founded his own record label, Run The Record.
Jay released two back to back projects in September of 2017, Midnight Theories Vol. 1 & Vol. 2, and has releases coming later this year in 2019. He has also launched a monthly show, Run The Record Radio, currently available on Apple Music Podcast, Mixcloud and on Soundcloud, and launched his new weekly radio streaming show Run The Record TV on Twitch TV starting May 25th, 2019.
Jay has DJ'd with many artists including: Madlib, Yasiin Bey (Mos Def), Freddie Gibbs, Gaslamp Killer, comedian Dave Chappelle, and Lakim (Soulection label), and many more. He also frequents in SF, San Jose, LA, Japan and Australia. He is no stranger to Amoeba Records, having played multiple shows both in the SF and LA stores and currently has his own section at all three Amoeba Music locations. In 2019, Jay did a set and was filmed by the premier and leading DJ software Serato on the Instagram App.
Jay is an open-format DJ. Playing sounds of various genres from Hip-Hop (mostly 90's), R&B, Neo-Jazz, Soul, Funk, Disco to Future Bass and everything in between.
The following are social media tags if you would like to learn more:
Instagram.com/JayMidnight_
SoundCloud.com/JayMidnight650
Twitter.com/DJ_JayMidnight
Bandcamp.com/JayMidnight
Facebook.com/DJJayMidnight
Mixcloud.com/JayMidnight
Twitch.tv/runtherecord