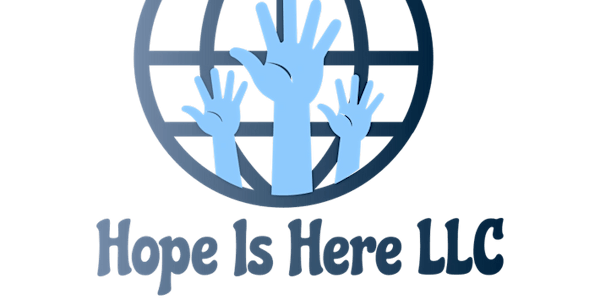 Run 4 Hope - "Hope Is Here" Virtual Run/Walk 5k Event
Your support and contributions will enable us to meet our goals and improve conditions. Your generous donation will fund our mission.
About this event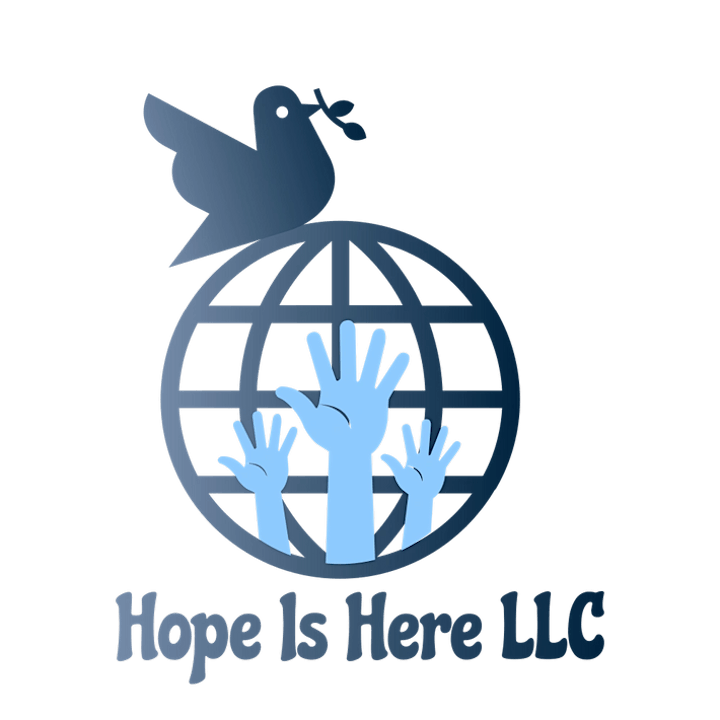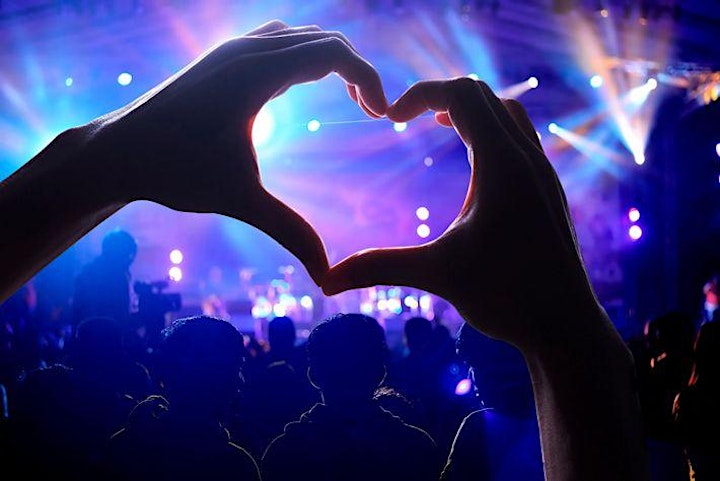 Hope Is Here LLC would love for you to join us! 5K RUN or WALK Anywhere! On a treadmill, on a track, around your neighborhood. Anywhere you would like to run/walk. Learn more https://hopeishereladies.com/
If you are ready to make some lifestyle changes, we are here to help. All you will need is a made up mind, willingness, and honesty!Hope Is Here
The event is FREE. Donations are welcome. Go to Hope Is Here
https://hopeishereladies.com/
We ask that you complete your run/walk by November 24, 2022.
Take pictures and tag us on Facebook #HopeIsHere