Description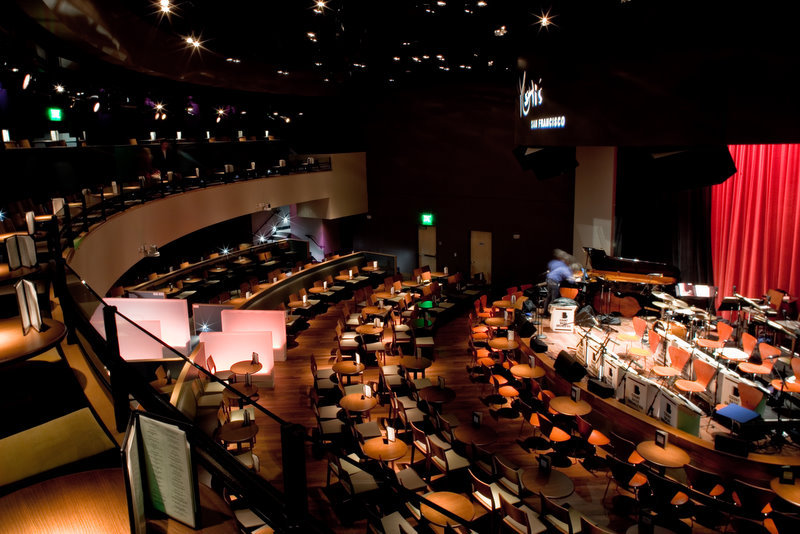 The venue where the Rumi Awards is held on May 13th, 2017
Rumi Awards Introduces Rumi World Awards 2017
Experience for the first time world class entertainment and awards shows where love will bring awards winning fashion designers, singers, dancers, athletes, fashion models, media professional and many other talents from around the globe in the beautiful stage of Fillmore Heritage Theater in San Francisco. The events will be live on Rumi Awards FB page and on Roku TV for millions to enjoy.
Talent/Artist/Media/Athletes Registration: www.RumiAwards.com
World Fashion Models Show
International Fashion Show
World Media Awards 2017
World Sport Awards 2017
Music/Dance and more...
04:00 PM Red Carpet Event - Live Broadcast/Streaming
05:30 PM Show/Event
08:00 PM After-Party Event - Live Broadcast/Streaming
10:00 PM End of Program
https://www.facebook.com/RumiAwards
http://www.RumiAwards.com
After-party event held at the below lounge: