Rumah to Restoran - Battle of the Asli Bands Fundraiser
Description
RUMAH TO RESTORAN - THE DAPUR ASLI JOURNEY
We are creating a new Restoran (Dapur Asli) with the Orang Asli of Kampung Kachau Luar near Semenyih to give the Asli jobs, money and security.
The Battle of the Bands Fundraiser
Where is the Kampung? Just outside Kuala Lumpur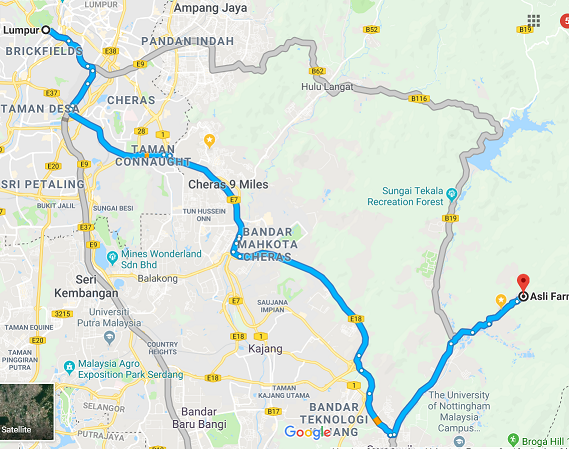 Layout of the Kampung and the Restaurant location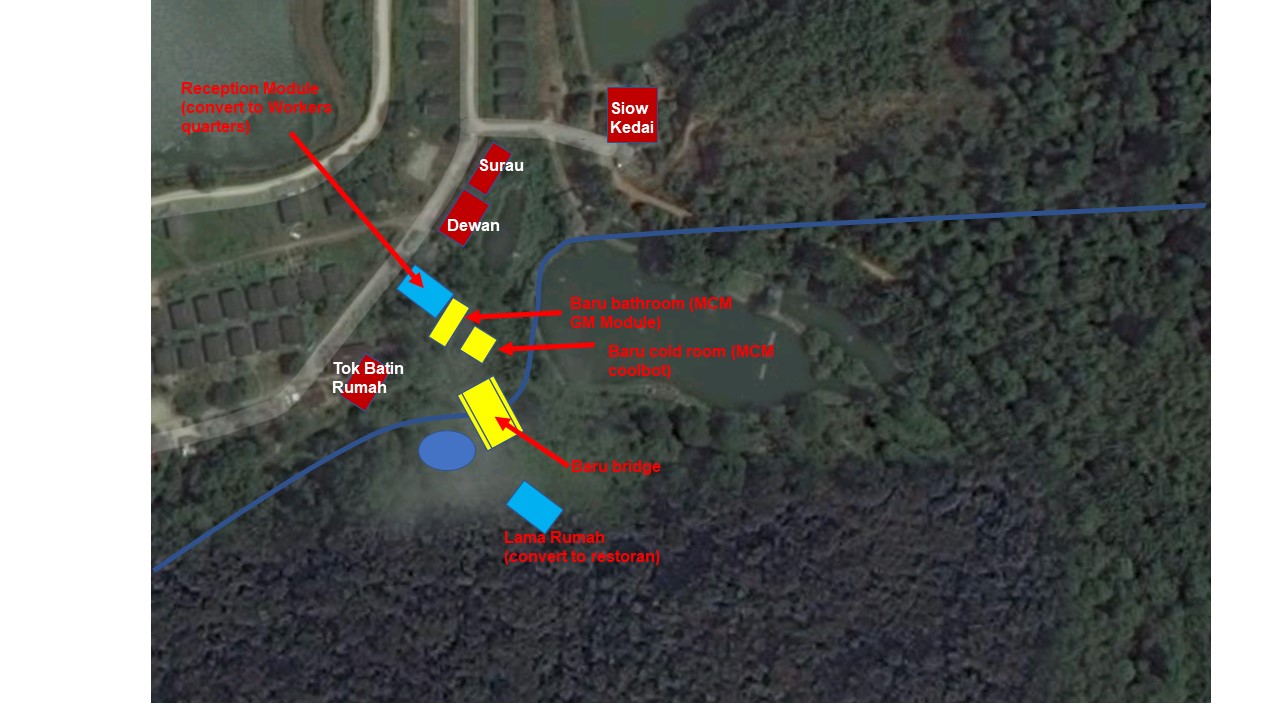 See my video about the project here: https://youtu.be/7U3aiGtLNLs
The Event
This Battle of the Bands Fundraiser will help pay for some of the Restoran Dapur Asli build and set up costs.
To complete the project successfully will take an additional RM200,000 for:
Rumah to Restoran Conversion - RM100,000

Professional Services (architect / engineer) - RM20,000

Landscaping and surrounds - RM30,000

Restoran Equipment & Staff Training - RM50,000

Total - RM200,000
The Beneficiaries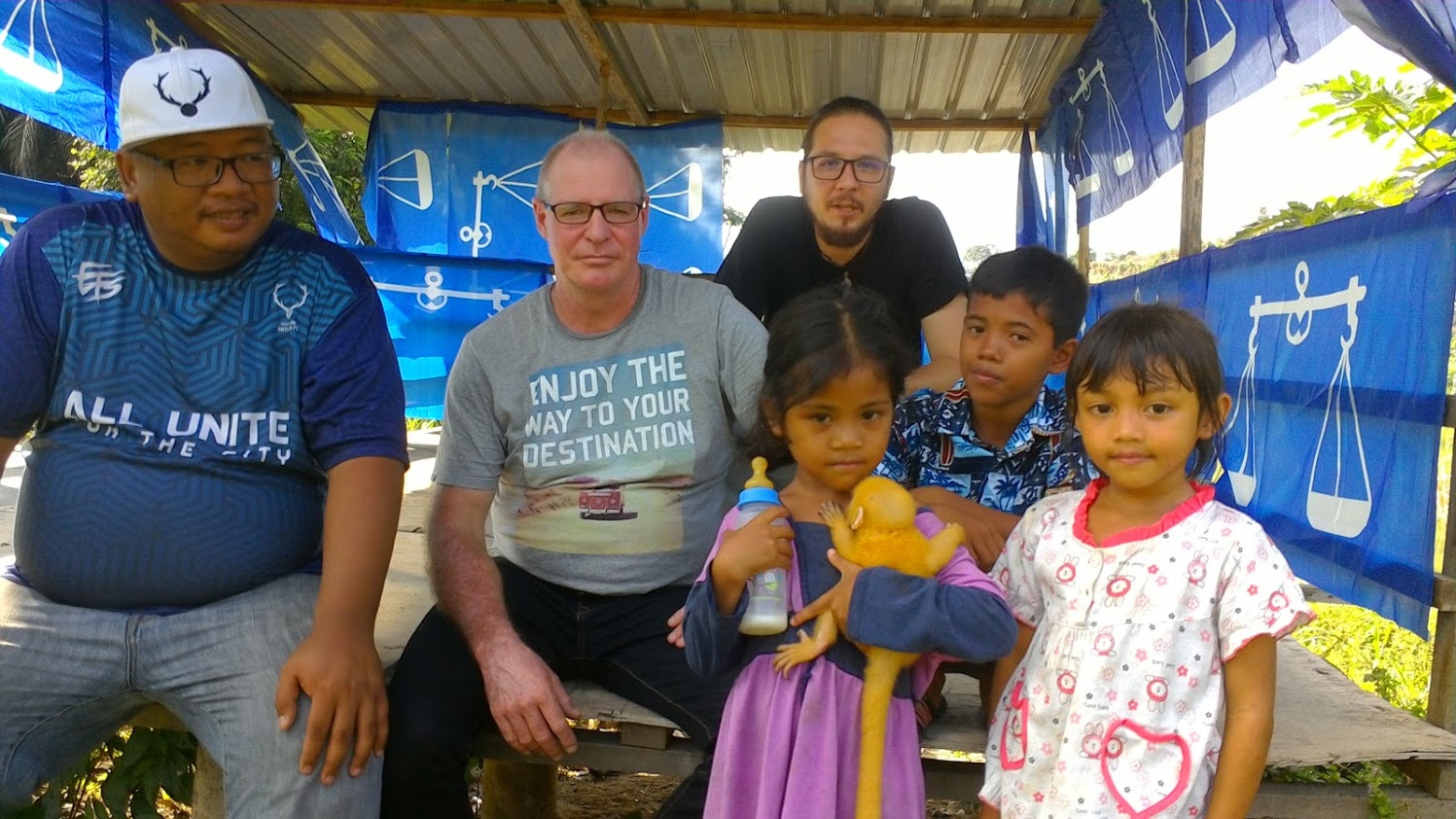 (not the big people:) - Asli Youth will get jobs, learn skills and have a future
Event Details (ticket options below)
Day - Lunch, trekking, fishing, cultural events (included in Full Package Ticket)
Evening - Dinner, Battle of the Asli Bands Concert (included in Full Package Ticket)
Night - accommodation at Asli Farm Resort (included in Full Package Ticket)
Ticket Options
Ticket Options below but the overview is:

Limit of 250 people

Tables of 5 or 10 (10 tables x 10 + 10 tables x 5) - you can come as singles or couples or can get a friends or company group together:)

Can choose either:

a) Battle of the Band Ticket option only (no meals other activities)

or

b) Full Package (Lunch, trekking and / or fishing, Dinner, the Battle and overnight accommodation)
Support the Asli and help us build the Restoran Dapur Asli
For more details, go to:
https://www.facebook.com/Rumah-to-Restoran-the-Dapur-Asli-Journey-1005266246331048
And to support even more, please see our Pitchin Crowdfundng page here
https://reward.pitchin.my/projects/rumah-to-restoran-the-dapur-asli-journe