Description
FUN CARIBBEAN NIGHT FOR A GOOD CAUSE
Help rebuild lives in the British Virgin Islands (Caribbean)
Join us for a fun Caribbean night featuring a Rum Tasting, Rum Cocktails, Drinks, Caribbean food and Caribbean Music by DJ Mistic, DJ Clyde Kartel and DJ Sonic as well as a silent auction with more than 15 items for a total value of over CHF 15'000!
Program:
19.00 Arrival and Welcome Drink
19.30 Presentation about the BVI, Irma and the relief efforts
20.30 Silent Auction (auction ends at 21.30)
24.00 Closing of event
Ticket Price:
CHF 50.00 Early Bird/ CHF 60.00/ CHF 70.00 at the door
The ticket includes entrance, welcome drink, rum tasting/ rum cocktail and Caribbean DJs.
Cash bar for additional drinks and Caribbean food.


Donations:
You can also a make a donation via this booking page, even If you are unable to attend the event.
Proceeds and donations:
Proceeds from ticket sales, silent auction and donations will be sent to the British Virgin Islands Rotary Club in Tortola, British Virgin Islands to support their ongoing relief efforts helping rebuild the islands's infrastructure, caring for those who have lost their homes, but are uninsured as well as managing the main emergency shelter on the main island of Tortola. This event is 100% non profit.


Sponsors:
We would like to thank our many sponsors and volunteers who are contributing to this event with their time, gifts, goods, services and money. We couldn't do without them!
The Main Sponsors are: Launchlabs and Savoir Faire
DEUTSCHE VERSION:
EINE KARIBISCHE NACHT FÜR EINEN GUTEN ZWECK
Unterstüzen Sie den Wiederaufbau in den Britischen Jungferninseln (Karibik)
Geniessen Sie eine karibische Nacht mit Rum Degustation, Rum Cocktails, Drinks, Essen und karibischer Musik mit DJ Mistic, DJ Clyde Kartel und DJ Sonic sowie einer stillen Auktion mit mehr als 15 Produkten und Dienstleistungen von einem Gesamtwert von mehr als CHF 15'000!


Programm:
19.00 Ankunft und Willkommensdrink
19.30 Vortrag über die BVI, Hurrikan Irma und die Wiederaufbauprojekte, die wir unterstützen
20.30 Stille Auktion (die Auktion endet um 21.30)
24.00 Schluss
Eintrittspreise:
CHF 50.00 Frühbucher/ CHF 60.00/ CHF 70.00 an der Abendkasse
Im Eintrittspreis inbegriffen sind der Eintritt, ein Willkommensdrink, die Rum Degustation oder 2 Drinks und karibische Musik.
Zusätzliche Drinks und Essen gegen Barzahlung.


Spenden:
Sie können auf Eventbrite auch eine Spende tätigen, auch wenn Sie nicht am Event teilnehmen können.
Erlös und Spenden:
Der Erlös der Tickets, der stillen Auktion und die Spenden werden direkt dem British Virgin Islands Rotary Club in Tortola, British Virgin Islands vor Ort gespendet um deren Wiederaufbauprojekte zu unterstützen. Diese beeinhalten den Wiederaufbau der Infrastruktur wie Schulen, der Unterstützung derer die ihr Zuhause verloren haben und nicht versichert sind und dem Unterhalt der grössten Notunterkunft der Insel. Dieser Event ist zu 100% gemeinnützig.
Sponsoren:
Wir möchten unseren vielen Sponsoren und Voluntären die uns mit ihrer Zeit, ihren Sach- und Geldspenden unterstützen bedanken. Ohne sie wäre dieser Event nicht möglich!
Main Sponsors/ Hauptsponsoren: Launchlabs & Savoir Faire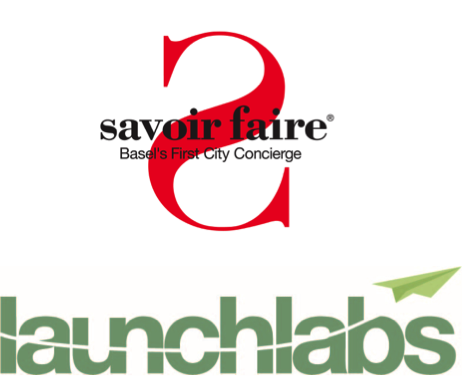 Endorsed by/ Auf Empfehlung von: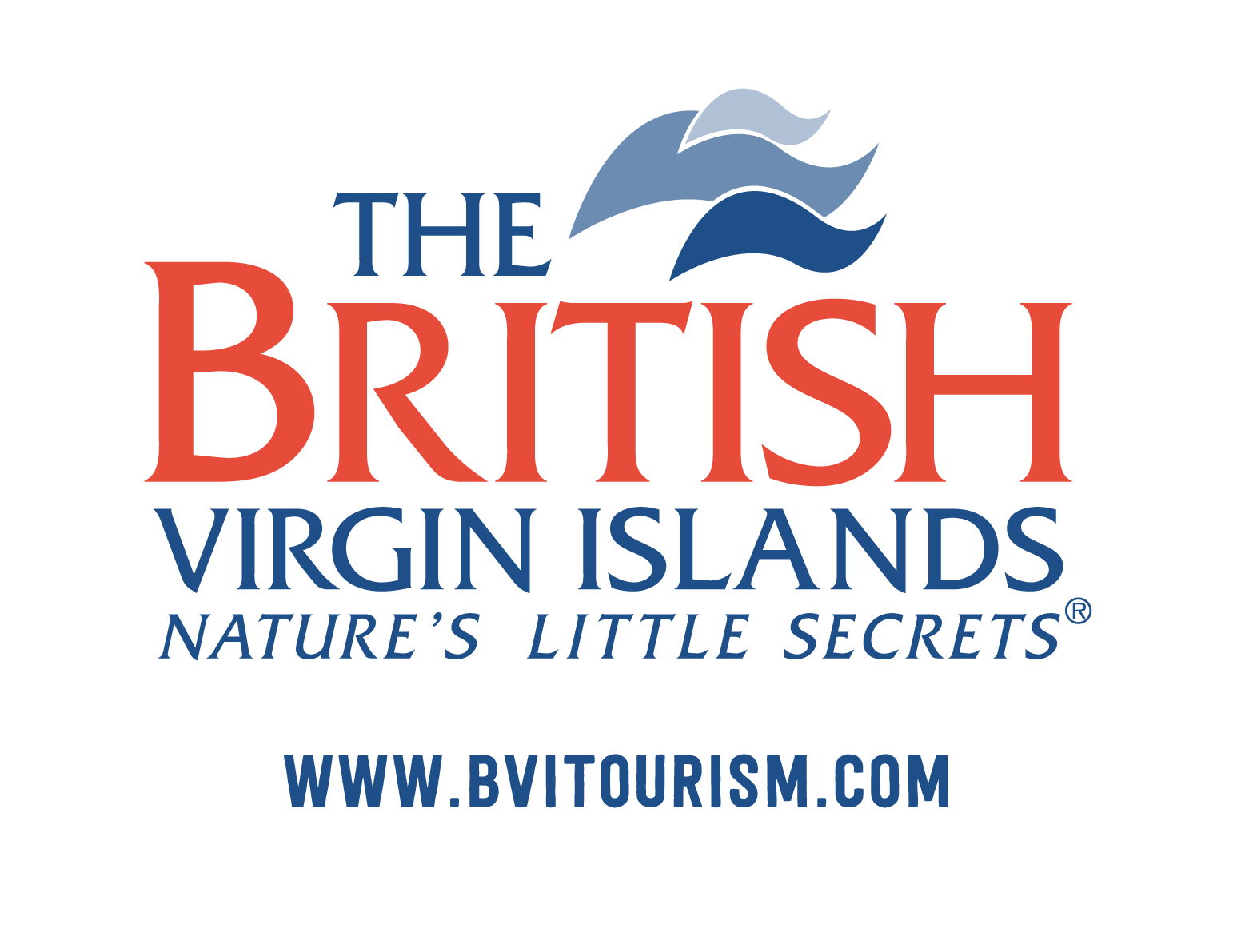 ---


"We cannot help everyone, but everyone can help someone." Ronald Reagan
"Wir können nicht Jedem helfen, aber Jeder kann Jemandem helfen." Ronald Reagan
---
**Please note that Evenbrite charges an unavoidable minimal fee on ticket sales and donations.**
**Bitte beachten Sie, dass Eventbrite eine unvermeidliche Gebühr auf den Ticketverkauf sowie auf Spenden erhebt.**
Date and Time
Location
Refund Policy