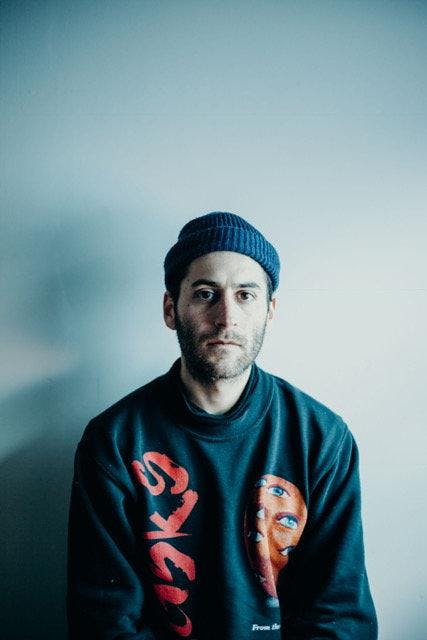 About this Event
$5 // 21+
----------
A tender journey for the soul, Florida-born, Illinois-bred RUINS delivers heartfelt soft bedroom rock for the wanderers at heart. With his debut singles, 'What You Are' and 'Going Blind', RUINS reassures us we're not the only ones out there searching for more. Meaningful, promising and everything you need to help love yourself. Build yourself back up with help from RUINS.
Dark and sultry are two words that come to mind when listening to Chicago artist UMA BLOO. She describes her music as being a "meditation on vulnerability and the strength within feminity" which perfectly sums up the combination of her powerful crooning and soul-baring lyrics. UMA BLOO returns to the Empty Bottle tonight to serenade us all. 
BOO BABY is the project of Robert Salazar and Kevin Tellie. Their album, Orange You Glad, the namesake of a 5th grade solar system project gone wrong, cleverly puzzles over life's comical and dismal moments. Come out tonight to revel in irony with BOO BABY.