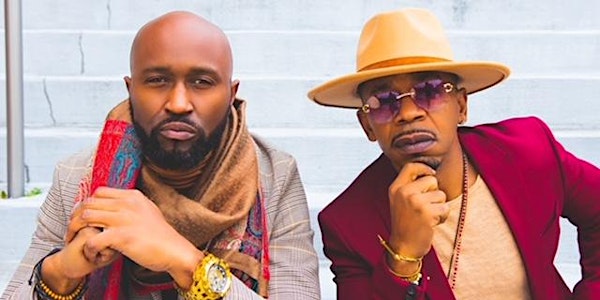 Ruff Endz Live In Concert w/ special guest Derek King
Ruff Endz "R&B superstar" Live In Concert w/ special guest Derek King, Saturday, December 4, 2021. It's a night you don't want to. Thanks
When and where
Location
Black Repertory Group Theater 3201 Adeline Street Berkeley, CA 94703
Refund Policy
Contact the organizer to request a refund.
Eventbrite's fee is nonrefundable.
About this event
Skyconcepts Entertainment
Present
Ruff Endz Live In Concert with special guest Derek King, Saturday, December 4, 2021 at the Black Repertory Group Theater, located at 3201 Adeline St. Berkeley. Ca. 94703. Opening set by KeldaMuzik.
Linck here:
-----------------------------
RUFF ENDZ (R&B) Superstar
Ruff Endz, the hip-hop soul duo of David "Davinch" Chance and Dante "Chi" Jordan formed in Baltimore in the mid 90s. Named after the "Ruff" parts of the city the group came up in West Baltimore as part of a quartet. Soon after they broke out on their own as a duo in 1999, they were signed by Epic Records. In that same year Ruff Endz was featured on Martin lawrence's "Blue Streak" with a song entiltled "please Don't forget About me" which was produced by superstar producer Nikko from platinum group "Dru Hill". they follwed up in 2000 with their first album entitled Love crimes. Their first single No More reached #1 on the R&/Hip-Hop charts and peaked at #5 on the billboard Hot 100. In 2002, the Duo releases their second album "Some To Tove You" went on to top 11 weeks at #1 on the AC charts and with their second single, "Cash Clothes" rounding out on the 50 on Bilboard.
They have shared stage with Music Industrial icons such as Mary J .Blige and Christina Aguilera while also featured on CNN, MTV, BET, Top of the Pops (UK), and Much Music (Canada), just to name a few. Their music benn featured in several films including Chris Rock's "Down to earth" Eddie Murphy's I-Spy' and Ice Cubes "Barbar Shop" their success has cross US and Boarder to headline their own tour through out Europe and Japan. After spliting in 2004, the group decided to join forces once gain after their hometown of Baltimore erupted into historic uprising that left their city in flames and with the city unrest , they were complelled to record their fisrt song entitled "Time To Change", whch speaks out againts injustice for their city and cities alike.
Ruff Endz recetly was featuerd in one of the Fox TV's latest break out TV films, Shot Fired" the song "Speak to my Heart" aried i episode 7 on March 2017.
Their fifth album Rebirth was released in 2021 led by the singles "Be the One", "Congratulations"and "Hopeless"
RUFF ENDZ
Biography: https://smarturl.it/ruffendz
----------------------------------
Derek King:
California born and bred singer Derek King is an R&B vocalist whose sexy but streetwise songs are backed with club-friendly production clearly influenced by contemporary hip-hop and electronic pop. Moving from rapping to a more flexible vocal style, King made his debut with a 2014 mixtape, and cut a handful of singles for 300 Entertainment before striking out on his own with 2018's 1995 EP. Derek King was born in Walnut Creek, California on December 2, 1995. He spent most of his childhood in Antioch, California, and in his early teens he worked at his family's barbecue restaurant in the nearby community of Pittsburg. King took up rapping as a hobby, but by the time was 16, he'd switched to singing and began releasing material, dropping a mixtape titled Fake I.D. in 2014, which included guest appearances from IAMSU!, Ronnie Banks, and Rayven Justice. Later that year, King landed a deal with 300 Entertainment, who released the single "Jump," which featured contributions from Kirko Bangz and Sage the Gemini. King went out on tour with Sage, playing dates in America and the U.K. Another single followed in 2015, "Teasin'," and King once again hit the road, this time on a bill with Kalin & Myles. A third single, "Don't Do That," followed in 2017. After "Don't Do That," King parted ways with 300 Entertainment, and in May 2018, he self-released a five-song EP 1995.
--------------------------
Opening set by Keldamuzik
Biography: https://keldamuzik.com/kelda-williams-diva-actress/
Keldamuzik continues to flourish releasing hot new music, producing projects and even managing other artists. She has opened new doors for herself with being cast for the Honeywell/Bendixking as an actor and creating her very own channel on Apple TV and Roku called "Keldamuzik Presents", which showcases her music videos, films, TV show and behind the scenes of her career. Keldamuzik stands by her name because she will always be the artist that creates projects with that "one" song you like and performs like no one else is watching.
----------------------------
Health and Safety:
Covid-19, we take the safety and health of our event goes/fans seriously. Berkeley city mandate requres proof of vaccination or negative CPR result with 72 hours to enter inddor establishments. Please make sure to have a copy/picture along with you.
..... ....mask will be regaured for this events..... except when eating or drinking.
Ticket sold is final, non-refundable, and non transferable. By purchasing and attending this event you agreed to terms & condition
No age requrement
Singed by
Management
#skyconcepts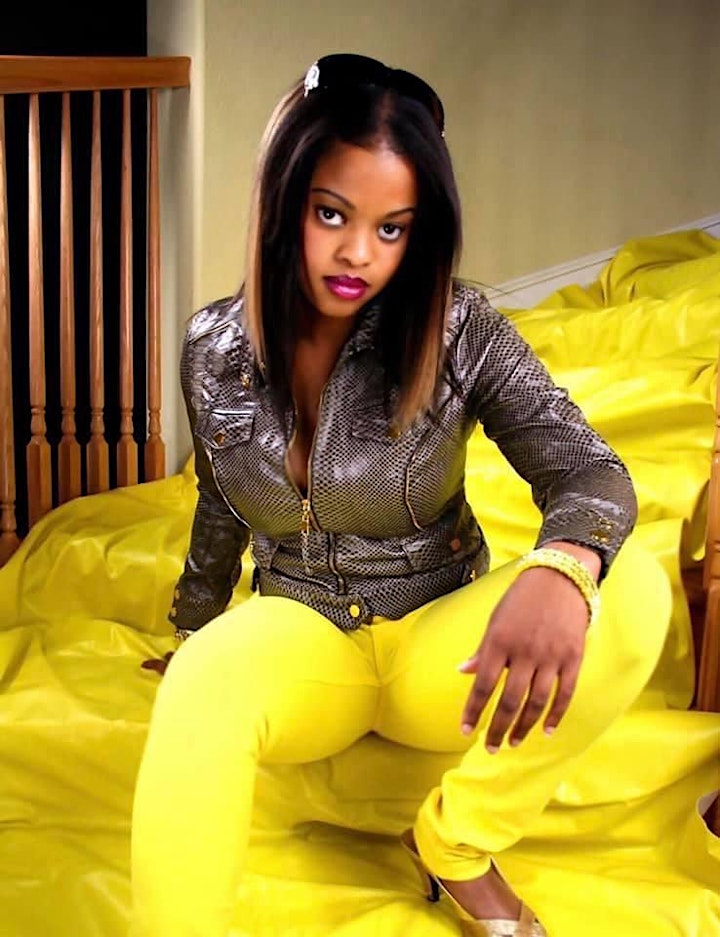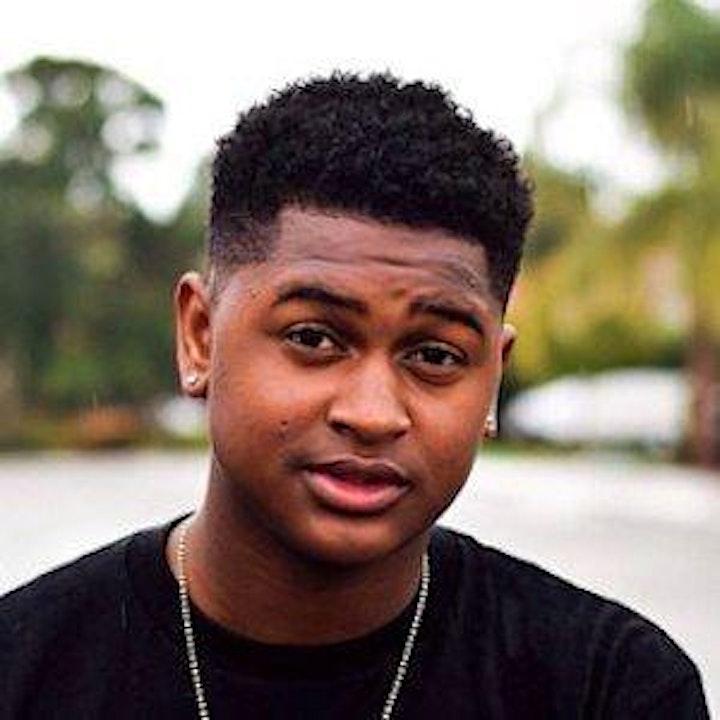 Derek King- one of trhe hotest R&B artist from Bay area
One of the hostest track by Derek KIing - Tetris