Ruby WorkShop
When and where
Location
Nairobi Startup Garage, Piedmont Plaza, Ngong rd Nairobi, Nairobi Kenya
Description
Ruby is a dynamic open source Programming Language with a focus on simplicity and productivity. The Ruby conference is usually an opportunity for both Ruby developers and non-developers to meet, connect, share ideas and of course do some hacking. The community welcomes anyone looking to adding Ruby to their toolbox or just want to give Ruby a try...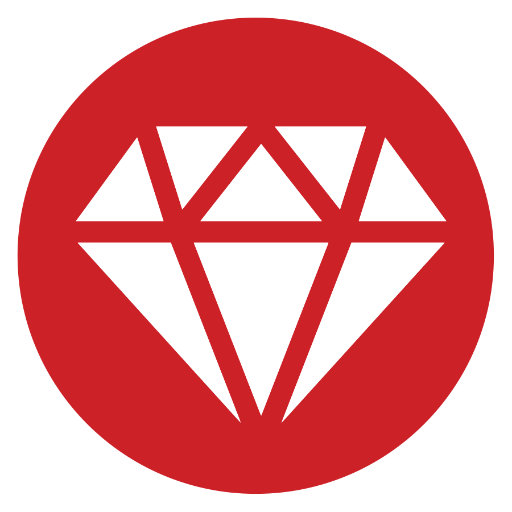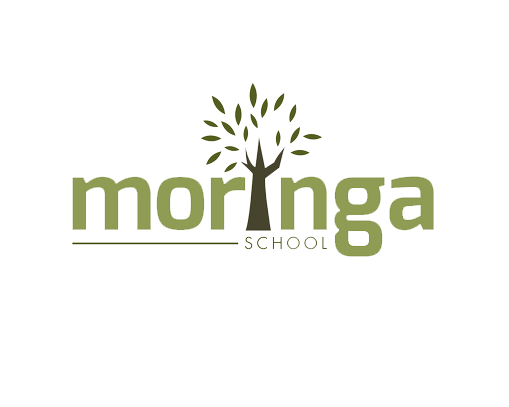 Nairuby in partnership with Moringa School
Programme
Introduction
You've got a head full of ideas when it comes to creating a web app, but where do you start? In this Ruby workshop, you'll learn HTML, Rails, and GIT basics that will get you moving the right direction in your app development process. In this workshop, you will learn the basics of programming in Ruby - enough to play around with arrays, hashes, control structures, and methods. You will also be able to build and deploy a simple Rails app ("Twitter clone") to Heroku.
Objectives
Build a simple object-oriented Ruby program

Differentiate arrays and hashes

Apply loops to manipulate collections

Create and implement custom methods and classes

Explain the MVC structure and differentiate between models, views, and controllers.

Build a simple Rails app from scratch
Schedule
Morning
Introduction to Ruby
Strings

Arrays and hashes

Control flows

Variables

Methods

Classes

Build a simple object-oriented Ruby program
Introduction to Ruby on Rails
Creating Your First Rails Application

Rails Architecture

Rails Controllers and Views

Rails Models and ActiveRecord
This is just a rough guideline, not a mandate. Some steps you'll go over and some you'll go under. It'll all work out by the end of the day. Probably
Afternoon
Build a simple project (app from scratch and deploy it on Heroku)
Requirements
We're going to be working with:
Ruby 2.1 or 2.2 installed via RVM (Mac or Linux) or RailsInstaller (Windows)

Rails 4.2.x

Bundler

SQLite

The text editor of your choice
Everything should be set up the night before during our install-fest. Please ensure you have everything working before you show up for RailsBridge on Saturday.
You can verify that you have everything working by trying this out in your terminal:
$ irb
>> 1 + 2
=> 3
>> require "active_support"
=> true
>> exit
$


If you can do that, you are probably good to go.
Prereqs & Preparation
Students should be knowledgeable and comfortable in the general ways the World Wide Web works.
No pre-reqs but some pre-course work in the command line and git would be good if you are not familiar. Ideally, understand how to navigate to a folder using the command line.
Review these resources before class
Preparation
Laptop preferably a Mac but PCs welcomed. - Text editor, such as Sublime Text: http://www.sublimetext.com/ - Download/Install Ruby and Rails: http://railsinstaller.org/
Working Effectively and Efficiently
We highly recommend you do the following:
Bring up your terminal and open 2 tabs:

One is for regular terminal stuffs

One will be for IRB (a.k.a. Rails console). We'll explain later.

Open your browser fresh or hide any windows you already have open.

Bring up one window with two tabs

One for this content

One for interacting with your app.

Open your text editor and do not ever close it. We're not quitters.

Hide all extra applications. Turn off Twitter, IM, and all other distractions.