About this Event
Ruby Rose Fox
Ruby Rose Fox is a soul-folk singer, writer, and actress and won over 9 Boston music awards over the last 5 years. Ruby Rose Fox is a cultural messenger of our turbulent modern times and has never shied away from inventive ways to approach her art. Fox recently released her sophomore album Salt, an utterly cinematic piece of experimental pop that features dense soundscapes built to accompany Fox's wall-shattering vocals. Ruby has performed in music halls, planetariums, and performed two different one-woman shows last year.
Check out her website, Facebook, Instagram, Twitter, Spotify, and Bandcamp!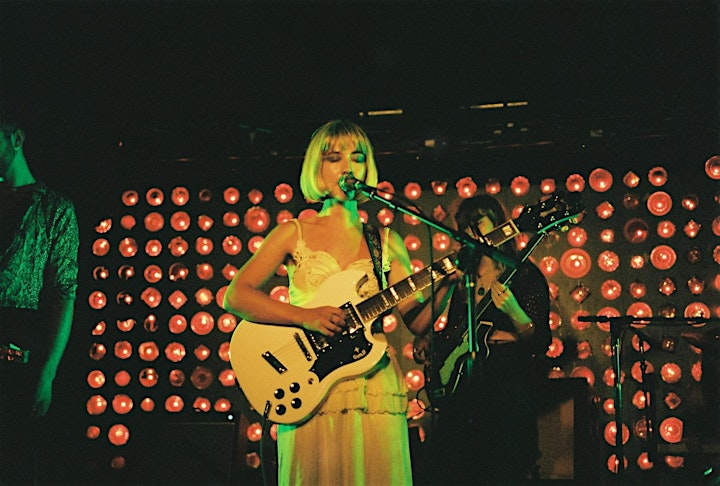 Carol
Vocalist and songwriter Carolyn Flaherty has always found solace in vulnerability and the intimacy of lyrically driven composition. Flaherty's solo project, Carol, debuts a series of work driven by the honesty in sensuality, and readily welcomes the root definition in her first name being "womanly." Through cascading vocal melodies and the nostalgic undercurrents of her personal field recordings, Carol strives to create gentle realizations in the listener pertaining to the power of love.
Check out her website, Facebook, Instagram, Spotify, Soundcloud, and Bandcamp!
Performers
Date and Time
Location
Refund Policy