Description
A programming workshop in Ruby on Rails for women and their friends. This event is free and assumes no prior programming experience.
The workshop runs over two days. Friday night is an Installfest where you bring your laptop and we help you set up a Rails programming environment. The Installfest will include a pizza dinner and will go from 6pm to 9pm. Saturday we will begin at 10am with coffee and treats and then we'll have an an all-day Ruby on Rails workshop ending at 5pm. Saturday lunch will also be provided.
This event will be held in Victoria, BC, Canada. Registration is required.
There are no stupid questions. Send yours to rebeca.dunn.krahn@gmail.com.
Many thanks to our event sponsors: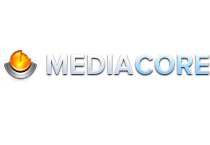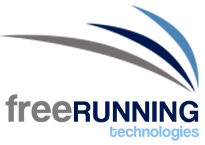 Organizer of Ruby on Rails Workshop for Women and their Friends