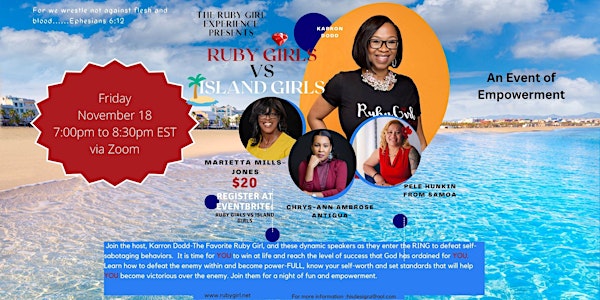 Ruby Girls vs Island Girls
Join the host, Karron Dodd AKA "Your Favorite Ruby Girl and three dynamic speakers as the enter the RING to defeat self-sabotaging behavior.
Refund Policy
Contact the organizer to request a refund.
Eventbrite's fee is nonrefundable.
About this event
If you are ready to for a shift to victory over the power struggles which have kept you from becoming your best self, then this event is for YOU! Learn as you are taught:
How to defeat the enemy within
How to be Power-FULL
How to set standards that help you to have victory over the enemy
Know who you are and your assigned value
These four speakers will be sharing how they became victors when the enemy thought he had made them victims. Ephesians 6:12, says we wrestle not against flesh and blood. In this event you will learn how to power-slam defeat and wear the belt of victory.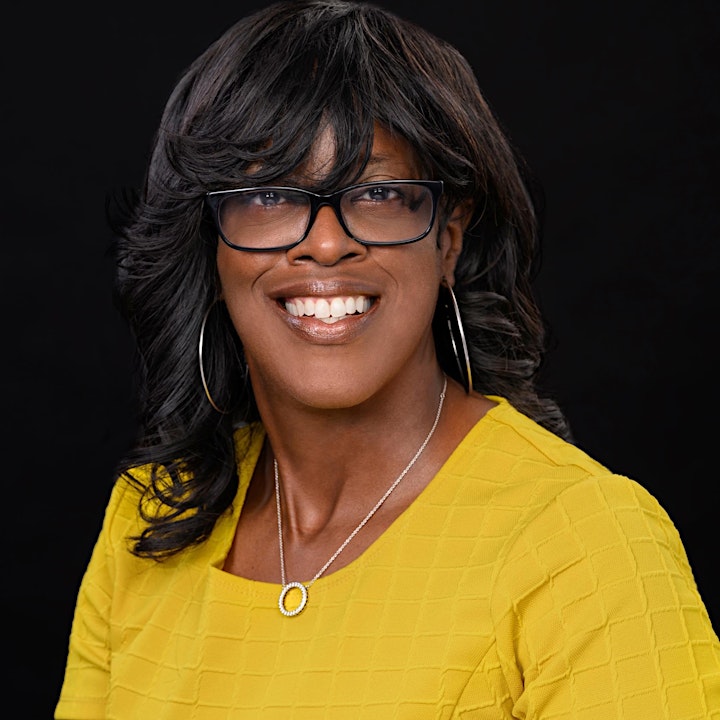 Marietta Mills-Jones is an award-winning author and speaker! While many people are motivated by their dreams, visions, and aspirations, her most significant level of fulfillment comes from helping others reach the top. When her God-given image was distorted by fear, disappointments, challenges, and the chokeholds of life, Marietta Mills Jones not only lost sight of who she was—but whom she was called to influence and empower. After taking an intimate journey to self-awareness, she made a conscious choice to step out of the clouds and use her stumbling blocks as stepping stones to her great success and encourage others to do the same.
As a licensed minister and ordained elder, Marietta soon realized that the average person needs more than a Sunday morning sermon to experience a life of wholeness and healing. Using her testimony of trials and tribulations to triumph as a launching pad, she made it her life's mission to walk hand in hand with others through life's transformational moments. After more than a year of self-reflection, she recognized that she had to visualize herself as strong, loving, passionate, and worthy of love long before it would manifest in natural appearance. Her unapologetic authenticity, boldness, and courage draw others to her in both the marketplace and the ministry.
As a highly sought-after author, motivational speaker, and philanthropist, her willingness to confront the shadow of fear, self-hatred, and the negative opinions of others ushered her into the woman of God He created her to be. In addition to modeling, Marietta co-authored the book, In My Own Words—My Life's Journey from Beginning to Eternity: Inspirational Life Memoirs with her late husband, William Bernard Jones. In his honor, she authored her sophomore book project, Married 2 an Addiction. Since the release of those projects, she has been fortunate to be featured on numerous media platforms, including Good News with Greg Davis on The Impact Network.
www.4everthankful.com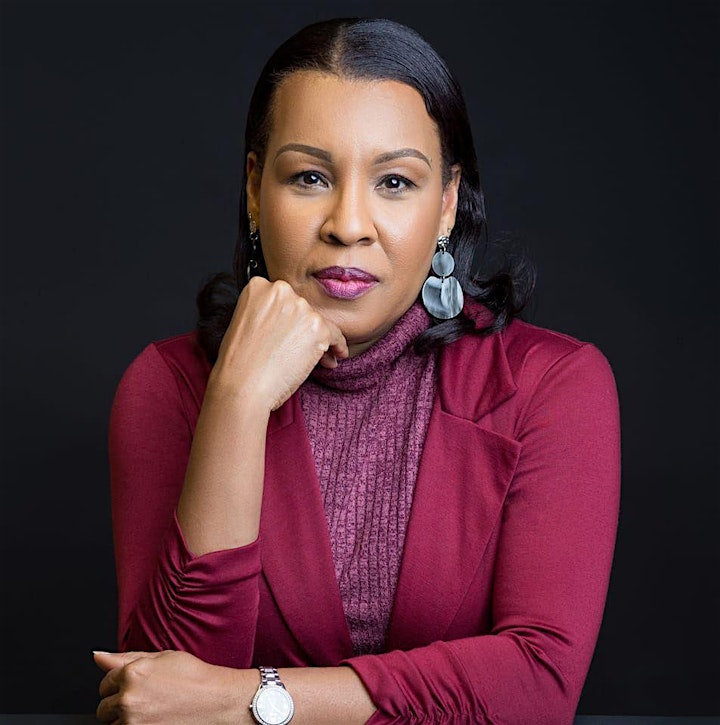 From the beautiful Caribbean Island of Antigua, Chrys-Ann Ambrose is an international empowerment speaker, award nominated and best-selling author and life coach whose life-changing work has impacted many lives, not only in her native Antigua, but across the globe.
Even though this influencer seems to be at the top of her game and soaring to higher heights, this was not always the case for Chrys-Ann, as just over a decade ago, this married mother of two battled depression and thoughts of suicide. Unbeknownst to most, including her devoted husband and two beautiful daughters, feelings of worthlessness and the constant monotony of an unfulfilled life helped drive these destructive thoughts as Chrys-Ann felt a passion within her to do more with her life. However, two factors prevented her from excelling. The first thing was low self-esteem that plagued her for most of her life, the conditioned feeling that she was never good enough to excel at anything, and the other was not knowing what that passion was. The thought that the rest of her life was only going to be based on her daily cycle of work, home and church was just too much for her to bear.
Thankfully she, along with her husband were introduced to a networking business where they were not only taught to build wealth, but they were also assigned mentors who taught them to build self-esteem and self-worth in a positive mental environment. It was with this team of mentors that Chrys-Ann finally discovered and understood that the reason for her years of depression and low self-worth was her lack of PURPOSE, fueled by her low self-esteem.This discovery was made one evening when she was asked to present on stage at one of the team's business meetings. Being a shy and introverted person, she reluctantly agreed and the minute she stepped on the stage before an audience of two hundred, Chrys-Ann came "alive" and astounded herself by the way she commanded the room with her motivating presentation.
It was at that point that Chrys-Ann vowed to ensure that no person within her reach would ever feel devalued because of a lack of purpose and self-belief. Chrys-Ann has used her experience as what she describes as "Success Fuel" to propel her career to the success that it is today.
Chrys-annambrose.com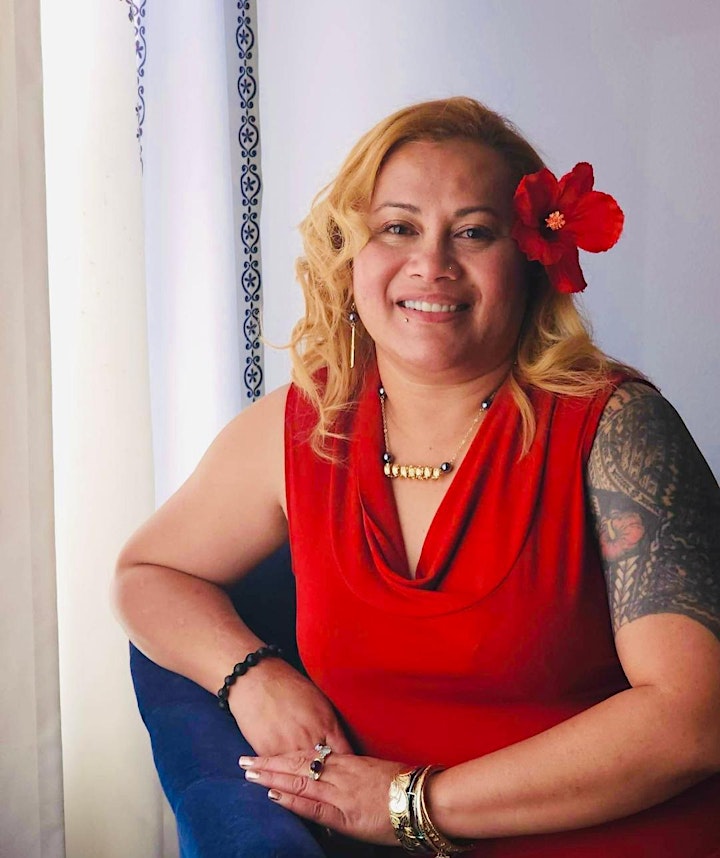 Fa'apepele Hunkin is from the beautiful island of Samoa and is affectionately known as "Pele," which means "Sweetheart" in her native Samoan language. She was born in Nu'uuli, American Samoa, and raised by her beloved grandparents, Fa'apepele and Leauma Auva'a, in Vaiusu & Pesega, Samoa. Pele relocated to Nu'uuli to live with her late parents, Malae and Miriama Hunkin, whom she missed and loved so much when her grandmother passed away. She owes her faith, life, and breathtaking journey to her ancestors, who made the ultimate sacrifice and paved the way for her and her twelve siblings.
Pele is a retired United States Army Combat Veteran who served honorably and distinctively for 19 years in various organizations and deployments before retiring as a Sergeant First Class in October 2013. Today, Pele is a dynamic speaker and Bestselling Author, and International Bestselling Author of HEART OF A WARRIOR-The humble journey of a Samoan warrior. She is also a Contributing Author to 8 Bestselling and International Bestselling anthologies and founder of Pele Inspire-Embracing Authentic Love, and a devoted mother of four loving children (Nicole, Dean Jr., Victoria, and Isabella).
peleinspire.com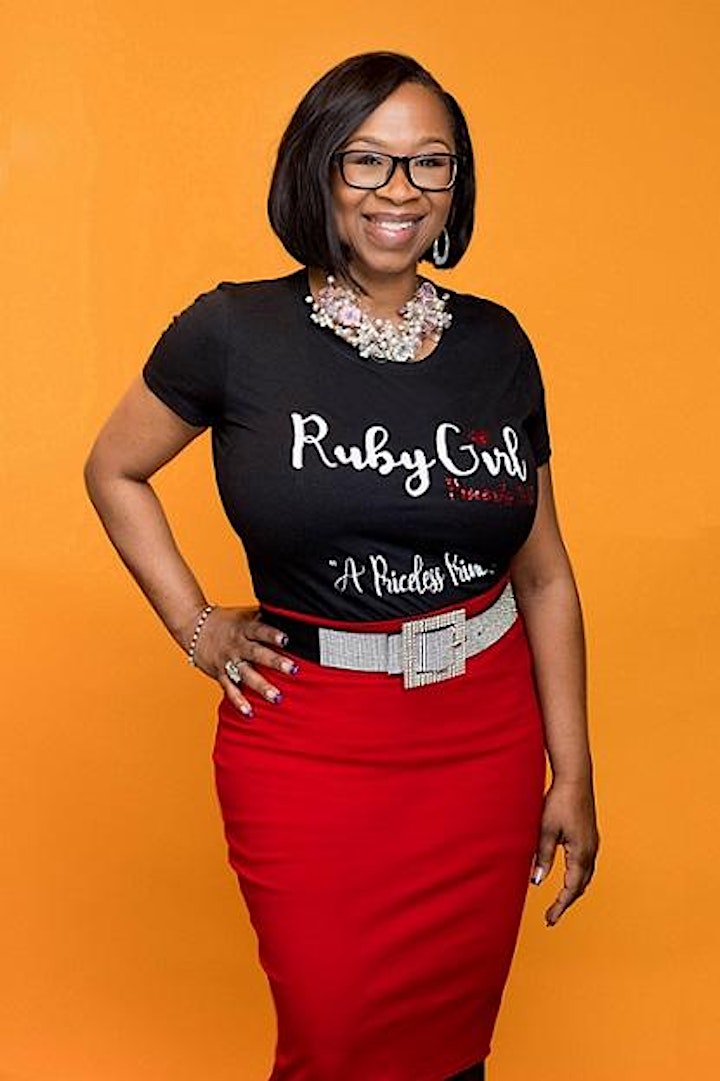 The host, Karron Dodd AKA as the "Your favorite Ruby Girl", is a speaker and talk show host of the Ruby Girl Talk. She has interviewed hundreds of people of influence on her weekly show. Her brand Ruby Girl was created to inspire and empower women to know their worth and value. Her brand, based upon Proverbs 31:10-Who can find a virtuous woman for her price is far above the price of a ruby, is creatively bringing Christ to the Nations.
She is an ambassador for the #1Platform for Speakers, The Leadership Experience Tour. She has spoken to thousands of people around world twice as a speaker on the Leadership Experience Tour. She is a sexual abuse survivor who has used her story to reset the mindset of the abused from victim to victor. She desires to speak to young girls about how to deal with bullying and provide the tools they need to protect their self-worth. She would love for you to contact her at rubygirl.net.