Description
Strawberries dipped in chocolate can be a delicious treat for your lover on Valentines Day, but what if you decided this year to learn how to rub him the right way? Seriously ladies. Your lover works hard and his body is craving loving and nurturing touch. Reading about how massages relax and soothe, mind, body, and spirit is not the same as enjoying an intimate class with a touch expert. Your touch artistry could literally rock his world!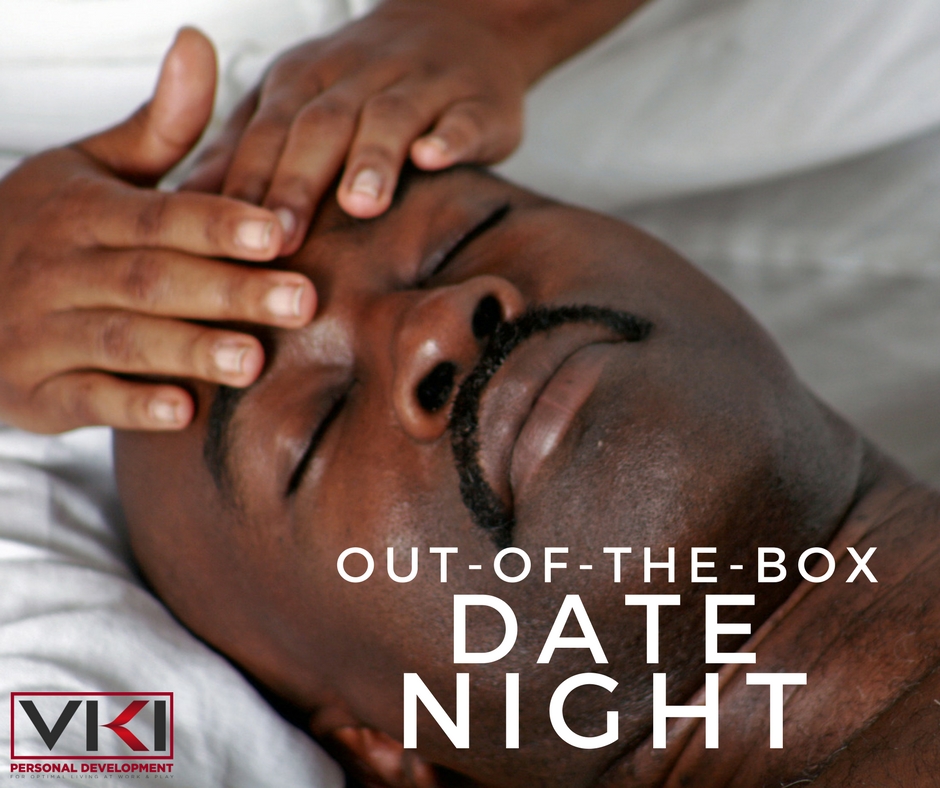 One young lady described this class as "How to Make Him Climb The Walls," and although that is not the intention of your instructor and author of "Touch Me with Love," Versandra Kennebrew, you can certainly put your touch artistry in motion in the grocery store line, when you are riding together in the car, or at home on the couch watching your favorite movie. Anywhere you choose to rub him the right way, you can, because it's all about Love.
Your 2-hr sensory stimulating class will teach you how, where, and why you should touch him to get the results you desire. Add some spice to your love life!
Classes are small and private so advance registration is required.