Description


"A VERY MERRY #MAGA CHRISTMAS"
The 4th Annual Redlands Tea Party Patriots and Unite IE Christmas Party


We will celebrate the birth of Jesus Christ and a year of progress in the MAGA movement.
When: Thursday, December 14, 2017, 6:00 pm for great Mill Creek appetizers and a complementary drink. Program starts at 7 pm.
Where: Mill Creek Cattle Co. 1874 Mentone Blvd., Mentone, CA 92359.
Tickets: $20 until Dec. 1, $25 after December 1.
VIP Tickets with preferred seating and a MAGA gift, $40.
[Limited to 20; available at Nov. 2 meeting or contact Cabinet@RedlandsTeaParty.net or 909.335.7335]
Hosts: Redlands Tea Party Patriots and Unite IE Conservative Coalition.

Program will Feature and Include:
**Conservative comedian and commentator Evan Sayet.
**Pastor Kevin O'Connor: The Christmas Prophet "How to Heal a Broken Culture Through Biblical Correctness "BC".
**Reading of "In Hoc Anno Domini" [In the Year of Our Lord] how Jesus proclaimed freedom and life beyond all man-made laws.
**Christmas carol sing-a-long with Gordon Forbes.
**Opportunities to buy Christmas presents - All proceeds will be donated to help needy veterans. Door prizes and much more.
**As always, fun and fellowship with fellow "Deplorable" Patriots.
Humphrey Bogart says: "If you don't attend, you'll regret it. Maybe not today, maybe not tomorrow, but soon, and for the rest of your life."
For more information, email Cabinet@RedlandsTeaParty.net

Our presenters:
Evan Sayet: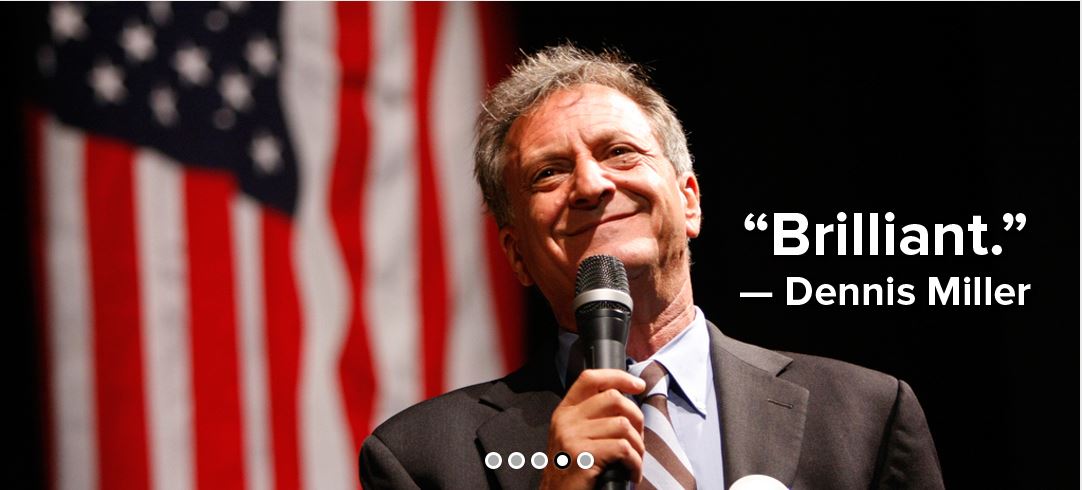 Evan has become the nation's leading conservative, political comedian, an in-demand Master of Ceremony for Republican and conservative events, while at the same time writing the bestselling book "The Kindergargen of Eden: How the Modern Liberal Thinks." His lectures to the Heritage Foundation and the Conservative Forum are legendary and by far the most viewed and shared talks in each of their histories. For more about Evan Sayet see http://EvanSayet.com/
Pastor Kevin O'Connor: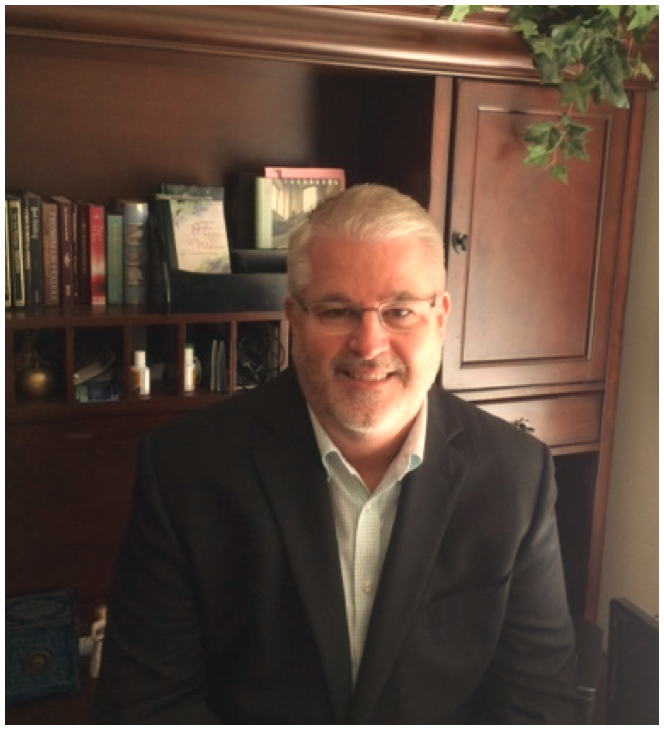 Kevin O'Connor pastors the ARK Church of the Nazarene in Redlands. https://TheArkRedlands.com/ He has 34 years' experience in the Pastoral ministry, has been a radio guest Bible commentator, co-authored "Healthy Relationships with God and Others" and will have a new book coming out in 2018, "Missing Pieces of the Holiness Puzzle."