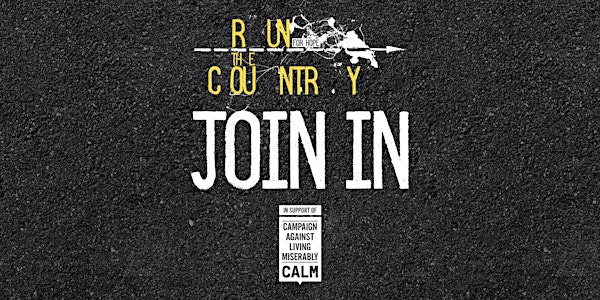 RTCU Day 1 - Cornwall (Launceston) to Devon (Plymouth)
And we're off! This is the first leg of the Run the Country Ultra - register for a ticket so we know you're joining Matt during the day.
About this event
This run is the first of 21 Ultramarathons Matt is running in September and coincides with the final day of the Zero to 5km training programme in partnership with the Secret Run Club.