Halloween is still on! Hang out at our bonfire pit, drink some cider, and play the scariest VR horror games around.
About this Event
Join us every weekend in October to celebrate our favorite holiday with RSVR. The party starts in our backyard graveyard (patio) where you can hang out by our bonfire, enjoy a variety of beverages, and watch scary movies on our outdoor projector. Individuals will be allowed in small groups to enter the haunted arcade and experience one of our haunted VR attractions. Each $10.00 ticket gets you access to our backyard graveyard party, one VR experience (roughly 20 minutes long), and a chance to win a $50.00 giftcard given away each night.

Ride an abandoned mine cart roller coaster and fight against haunted animatronics in "Ghost Town Mine Ride & Shootin' Gallery".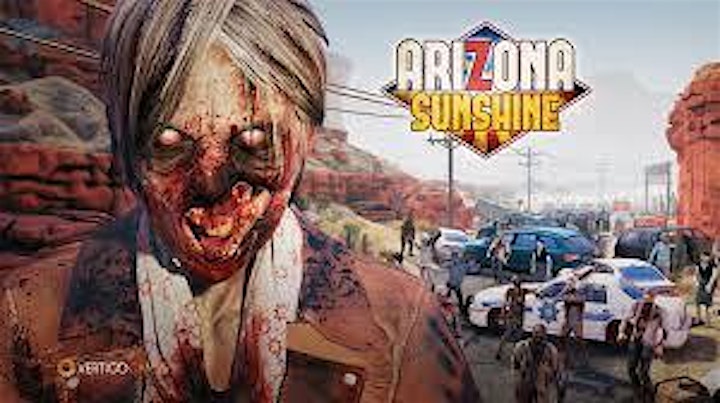 Explore the barren wasteland of a post zombie apocalypse Arizona in "Arizona Sunshine".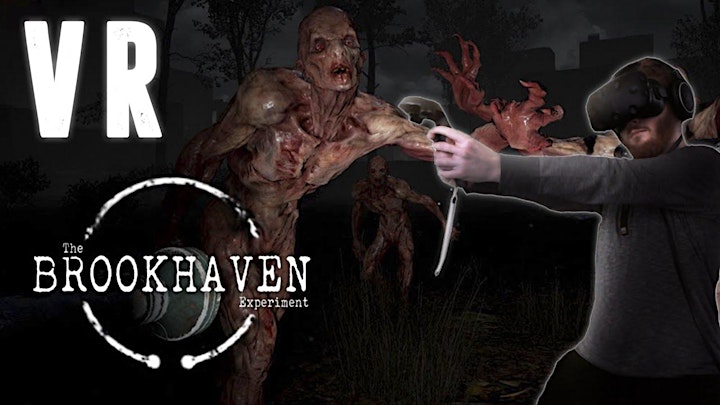 Survive wave after wave of mutated deformities in "The Brookhaven Experiment".