Description
A SEXY 90-MINUTE ROMP OF MUSIC, SIDESHOW, DANCE, DRAG, COMEDY, BURLESQUE & MORE!

March 22 & 23 at 7:30 & 10pm
hosted by VODKA STINGER (54 Below, Christmas With the Crawfords)
AND FEATURING PERFORMANCES BY:
SHIHORI (Award-Winning Japanese Singer-Songwriter)
CORNELIUS LOY (Theremin Virtuoso)
TANYA SOLOMON (Preposterous Comedy-Magic)
SHARON SPELL (No Bummers Storytelling)
VIPE X FEETZ (Amazing Flexn Dance)
IIINO (Percussion and Beatbox)
...and more surprises!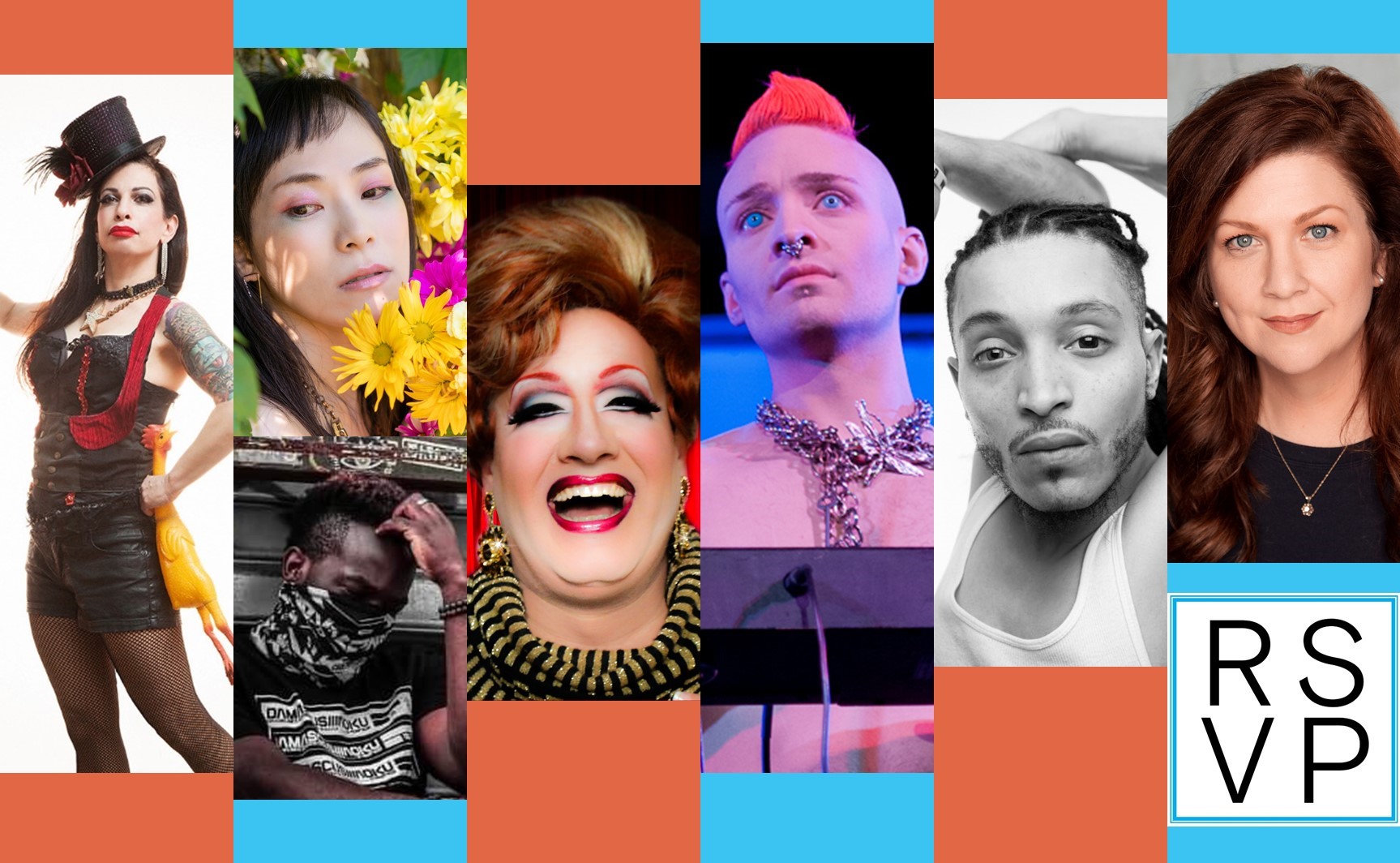 TICKETS:
$25 (comfy couches, chairs, & stools)
$5 Floor Seats (Front row on the floor with provided cushion. Floor seats may be upgraded to better seats after the first act).
All tickets include a free drink!
DRINK & FOOD SPECIALS
- $8 house beer & house wine all night
- Ticket holders also receive 15% off dinner pre- or post- show in Arlo's first floor restaurant


---
For more details on May 18 & 19 at Arlo Soho: click here.