Description
Attend a free Sujok presentation for healing self and family. NOWHERE ELSE IN FLORIDA.
Sunday, March 24th
2-4 pm presentation
4pm + healing sessions
You will leave with natural, workable, no-cost and low-cost ways to help yourself and your family.
-->RSVP NECESSARY TO RESERVE YOUR SPOT. SCHEDULE YOUR FREE CONSULTATION AND HEALING SESSIONS AFTER THE PRESENTATION. TEXT YOUR NAME TO 786-474-4242 <---
PREVENT and HEAL.
You will discover:
the most natural and amazing gift hidden in our hands: SuJok
how origin smile, seeds, color, micro-magnets, massage ring, or energy can heal or prevent ailments like chronic pain, 'undiagnosed' problems.
a drugless, natural, harmless, effective healing method based on ancient enduring healing systems of the world
prevent and help to heal
first aid
Wonderful for all ages and all education levels.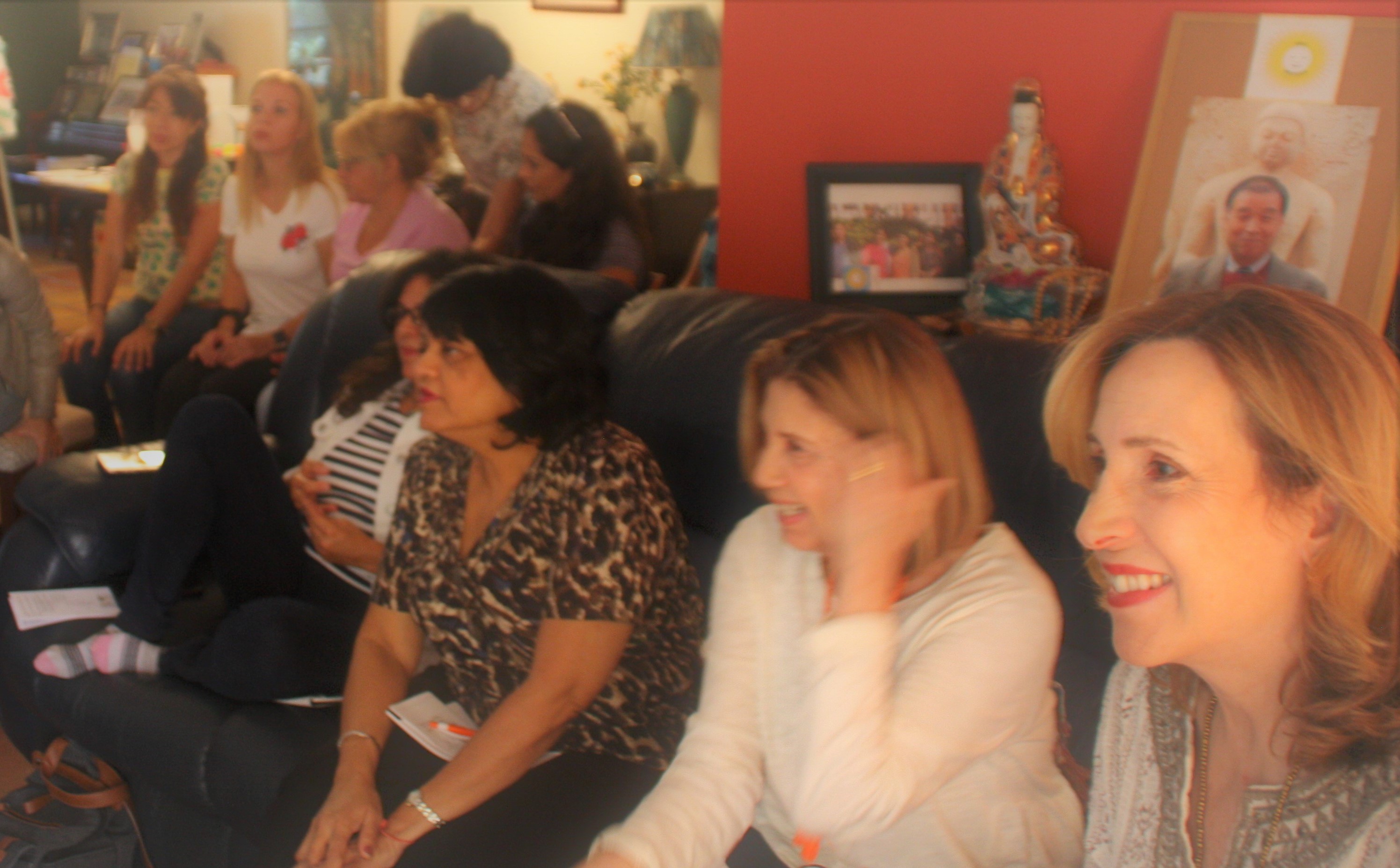 Informal, comfortable setting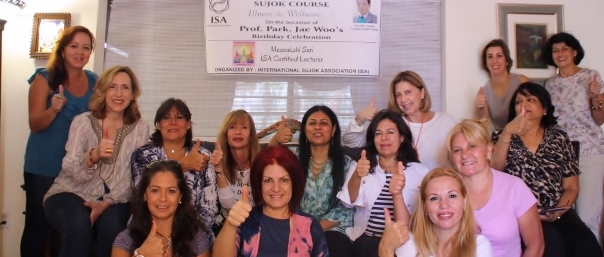 ***Don't forget to ask what the Thumbs up means in Sujok:-)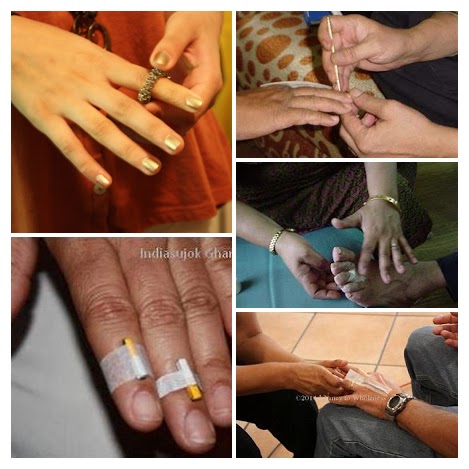 Available for purchase: massage rings, seed therapy sets, books by Professor Park Jae Woo, founder of Triorigin and Sujok healing systems.
---
https://www.instagram.com/journeyinwholeness/