Event Information
Location
SMS text 415-373-6767 to confirm RSVP, date, time, and location
3007 19th Avenue
San Francisco, CA 94132
Description
"The friendship you want and hope for might be found on the other side of deipnophobia." -- Rauhmel Fox, CEO, WHOmentors.com, Inc. and 501(c)(3) fiscal sponsor of Housetaurant, fundraiser dinner parties!
Food will be ordered from http://plated.com, http://www.blueapron.com, or a simliar gourmet meal-in-the-box service.
Proceeds benefit a 501(c)(3) entity.
SMS text 415-373-6767 with a specific question. You will be contacted regarding your preferences for the meal and beverages.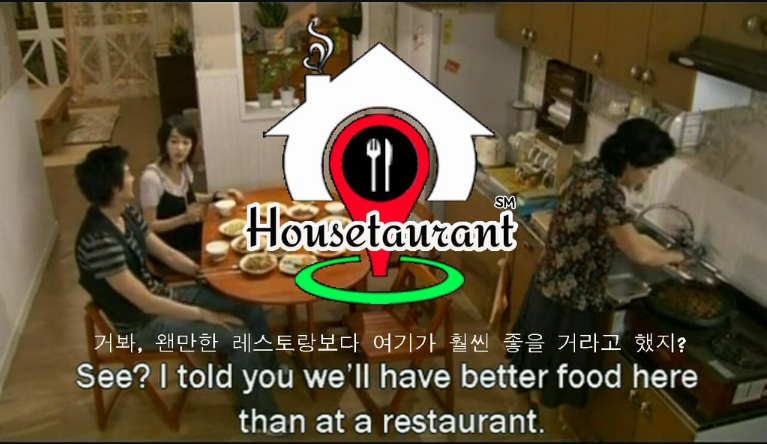 Date and Time
Location
SMS text 415-373-6767 to confirm RSVP, date, time, and location
3007 19th Avenue
San Francisco, CA 94132
Refund Policy