Description
A 90-minute variety show featuring music, dance, comedy, burlesque & more! There are no gimmicks at RSVP, just pure talent in 12-minute sets. For info, visit rsvptheshow.com.
October 19 & 20
Hosted by Dara Jemmott (Sets & The City)
Featuring:
Bartholomew J, singer-songwriter - RETURN ENGAGEMENT!
Jess Salomon & Eman El-Husseini, comedians
Kristine Haruna Lee & Jen Goma, spoken word
Malcolm Parson, cello
Twinky Boots, burlesque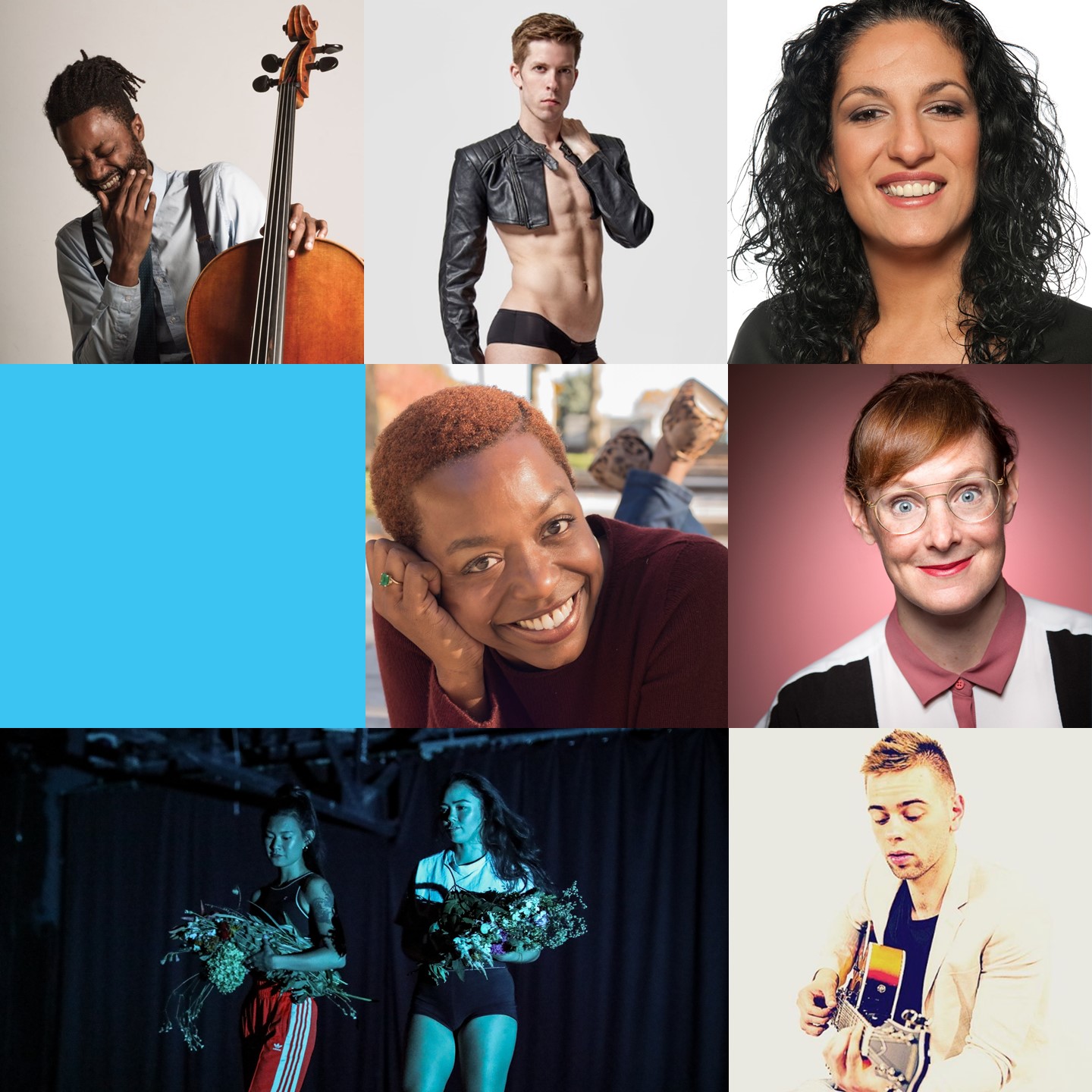 Shows at 7:30pm & 10:00pm
Tickets:
All include a Welcome Cocktail
- $35 general admission (comfy couches & chairs)
- $5 "Floor Seats" - Front row on floor with provided cushion - you may be upgraded to chair or barstool if capacity allows and will be notified upon arrival
- Tickets will also be available at the door
Food & beverage provided by Massoni
- $8 house beer & house wine all night
- Ticket holders also receive 15% off dinner pre- or post- show at Massoni!