Description
A 90-minute variety show featuring 12-minutes sets of music, dance, comedy, burlesque & more!
February 15 & 16 at 7:30 & 10pm
Hosted by MEHRAN KHAGHANI (Last Comic Standing)
With performances by:
FAB THE DUO (Power Couple Pop)
CAITLIN PELUFFO (No-Limits Comedy)
THE LADY AYE (Astonishing Sideshow)
DAMIAN BELLINO & ANNE RODEMAN (Pop Culture Critics)
And more sparkle to be announced!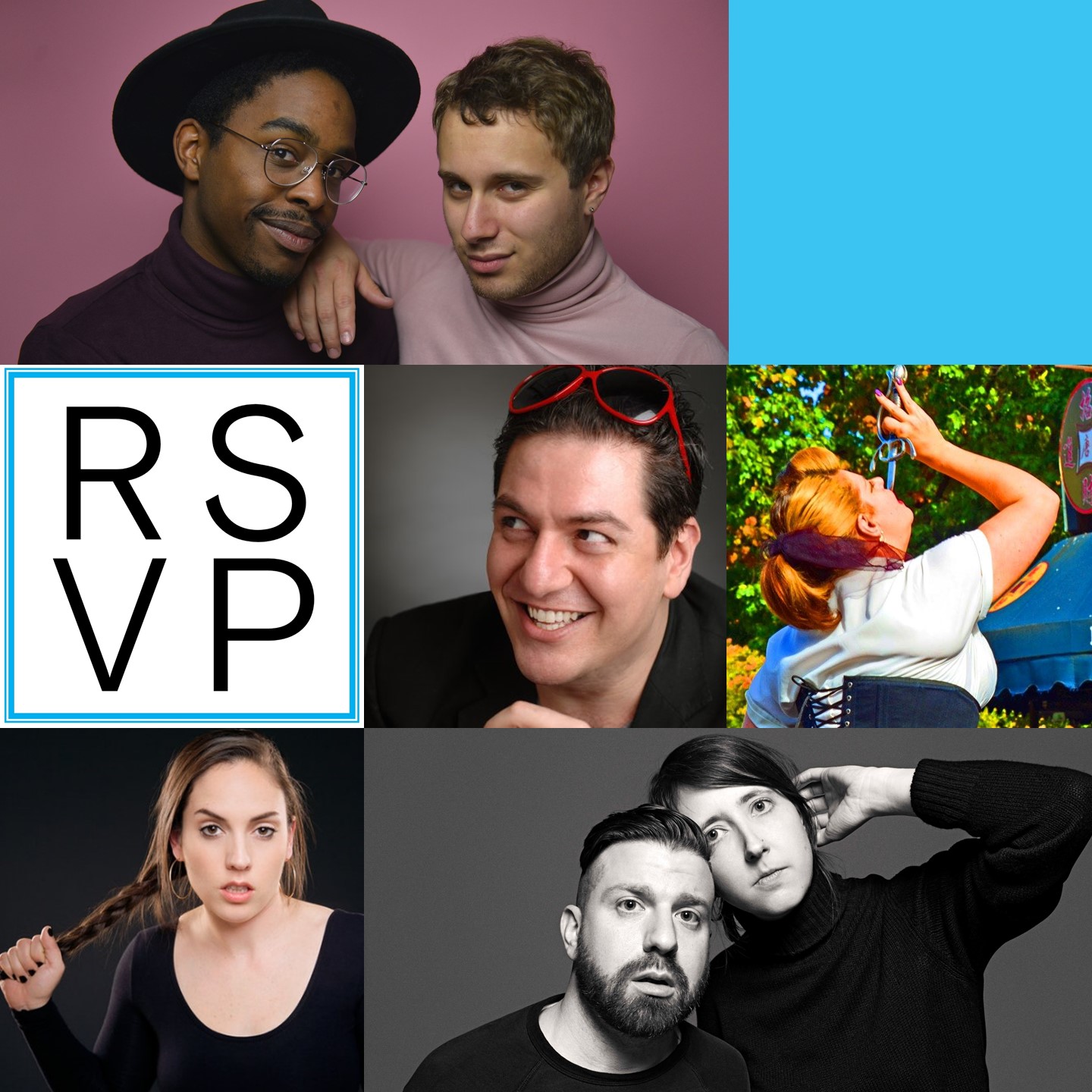 TICKETS:
$25 (comfy couches, chairs, & stools)
$5 Floor Seats (Front row on the floor with provided cushion. Floor seats may be upgraded upon arrival)
All tickets include a free drink!
DRINK & FOOD SPECIALS
- $8 house beer & house wine all night
- Ticket holders also receive 15% off dinner pre- or post- show in Arlo's first floor restaurant
---
For more details on March 22 & 23: click here.
For more details on May 18 & 19: click here.