Description
Diamond Body Gentle Yoga
The ideal class for those who'd like to slow things down, this gentle class is guided by grounding breath work. Watery dance elements enhance the sensuality of the practice. Expect to gently warm & strengthen your body through foundational poses that energize the physical and emotional body. We'll move through poses with little to no resistance, utilizing blocks, straps and other yoga tools.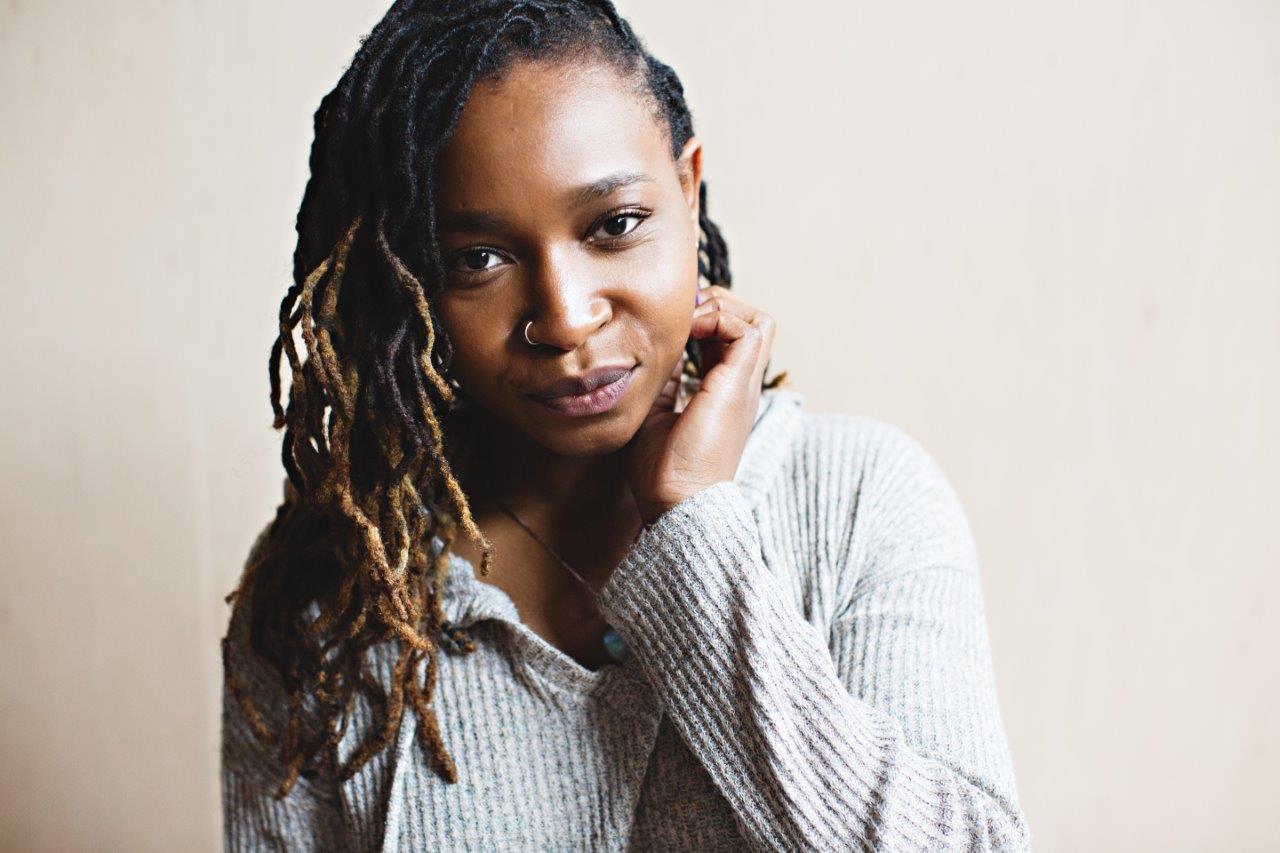 About Biola:
A leader in the community and field of yoga, Abiola Akanni has succeeded at cultivating inclusive wellness spaces that encourage individuals to develop their personal yoga practice. The Nigerian-American wellness entrepreneur is the founder of Yoga by Biola and creator of the body-positive fitness movement, Trap Vinyasa™. Her unique teaching style creates non-judgmental spaces while offering physical and emotional introspection. Akanni is on the cutting edge of the global yoga scene, presenting her workshops at major festivals and conferences throughout the region. Her soulful teachings are redefining the yoga arena as we know it, bridging the gap between yogis and non-yogis while making enlightenment accessible to all.

Please arrive on time, there willl be a 15 minute grace period. If there is space available after the 15 minute grace period, it will be open for anyone to attend until full.
Registration to the RSJI Summit is required in order to attend. Click here to register.
Please only register for one yoga session during your time at the RSJI summit.
Deadline for registration for is Friday, October 19th, 2018.
Questions: Email iman.ibrahim@seattle.gov