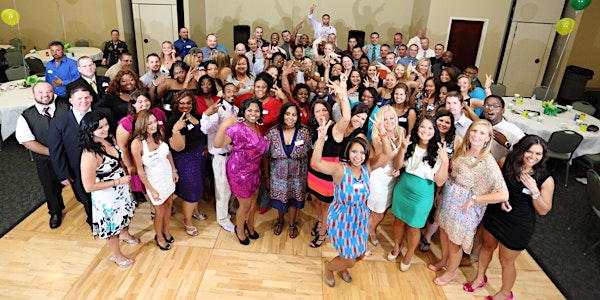 RSHS Class of 2002 - 20 Year Reunion!
RSHS Class of 2002 - the FINEST graduating glass! 20 years, WOW! Let's show out like we always do!
When and where
Location
Robert L. and Elizabeth S. Cole Auditorium and Community Center 1042 West Hamlet Avenue Hamlet, NC 28345
Refund Policy
Contact the organizer to request a refund.
Eventbrite's fee is nonrefundable.
About this event
LET'S CELEBRATE THE '02 WAY.....ALL WEEKEND!! Here's whats going down at the 20 year reunion:
Friday 9/30
7:30 pm Raider Game @ Home vs. Hoke (Tailgate in the Senior parking lot before the game!!!) *FYI - Tickets to the game aren't included with your reunion ticket
**** UPDATE : This has changed!!!!! AFTERPARTY - Hudson Brothers (upstairs) and Double Vision for late night!
Saturday 10/1
12:00 - 2:00 pm Family Park Day - Castlewood Park, Rockingham NC (Ticket holders only)
Come out for some family oriented fun! We would love to meet your kids if you are able to bring them! Pizza/drinks will be served!
7:00 pm - 12:00 am 20th Class Reunion MAIN EVENT @ Cole Auditorium, RCC, Hamlet, NC (TICKET holders only)
Music by DJ MANN, Decor by Jesuite's Creations, Catering - Millstone BBQ, $$ Cash bar, Photography - Kami Jenkins
Sunday 10/2
11:00 am - 12:00 pm Worship Service @ RSHS
FAQs:
Q: How much are tickets??
A: VIP TICKETS - $75
Regular Admission - $50
(Regular admission tickets are the only tickets available after 9/19)
*VIP includes reserved seating around the dance floor, first call to the food line, 3 drink tickets per ticket purchase, and entry into a raffle drawing.
*Both tickets will give you admission to the pizza party at the park and the Main Event Reunion on Saturday night.
Q:Whats on the menu?
A: Millstone BBQ by Max Gardner (Adam Gardner's dad BTW - Adam is one of our class members)
BBQ, Grilled chicken tenderloins, baked beans, mac and cheese, slaw, rolls
Tea and water will be served with the meal.
Q: What alcohol will you be serving?
A: A variety of beer, wine, and seltzers
Q: How much is alcohol per beer/glass of wine?
A: $3/per beer/wine
Q: Why are we the FINEST graduating class?
A: Because we have the BEST class members. If you weren't able to attend the 10 year class reunion, it was AMAZING! So many class members showed up and supported the event. This one is going to be even better!! We had the most fun, the BEST music, even favorite teachers showed up to help get class memebers checked in.
It takes a lot of work to put together an event this big! We do it because we know we have the support from ALL OF YOU! Without you wanting to attend, there would be no reason to throw this amazing party! Let's make it a weekend to remember!! SUPPORT '02 and also support your home town community! We always try to give back something to the place where it all started.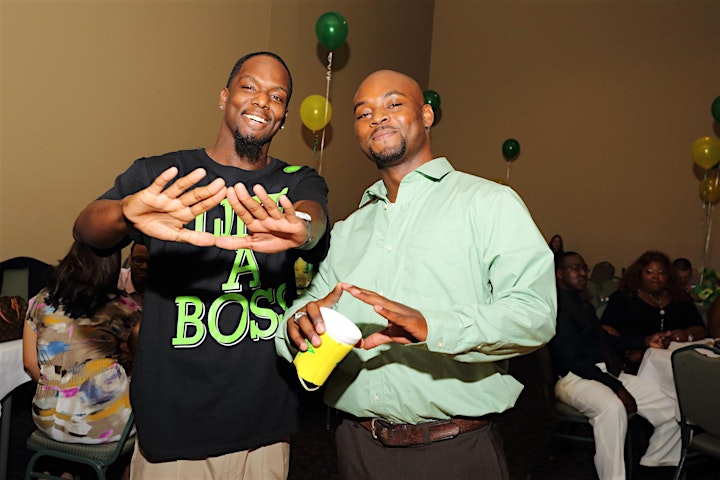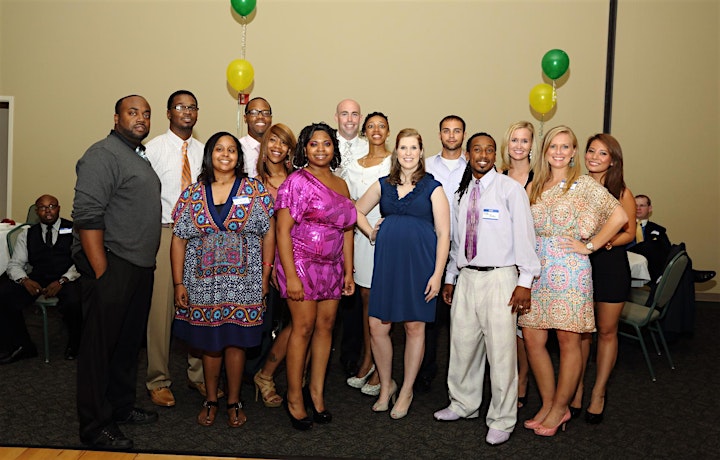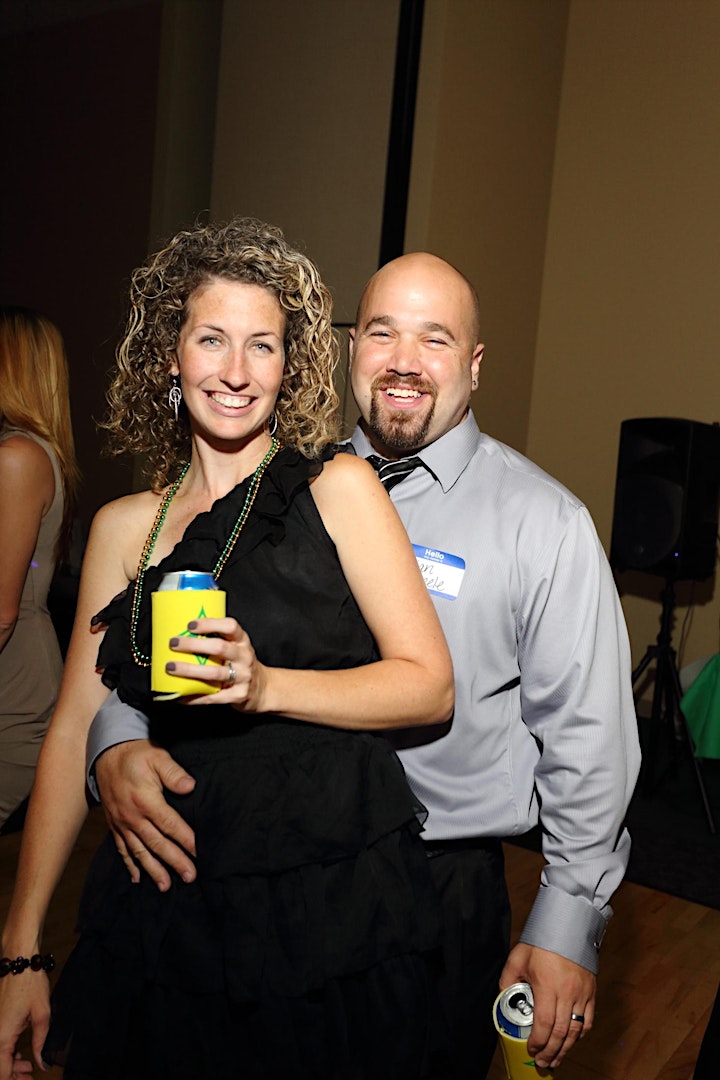 If you are interested in helping, becoming a sponsor, or providing door prizes, please email richmondraiders.classof2002@gmail.com or call/text Mary Kate Lambeth @ 910.206.2178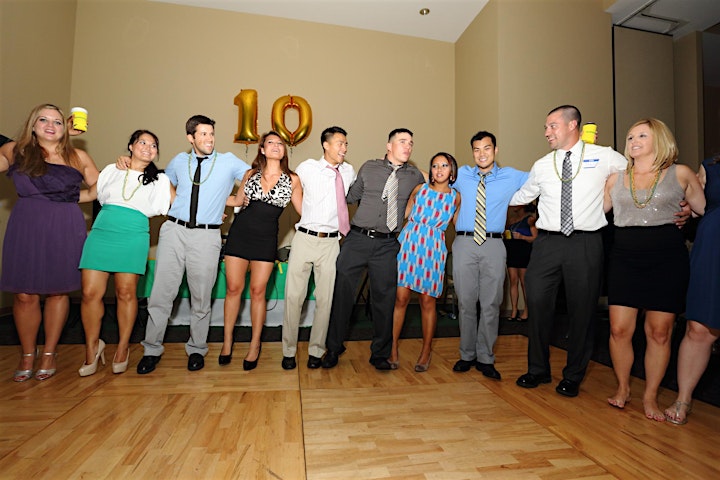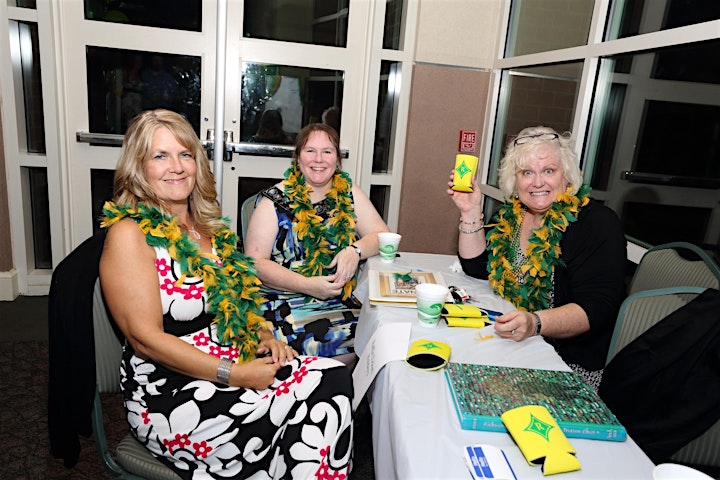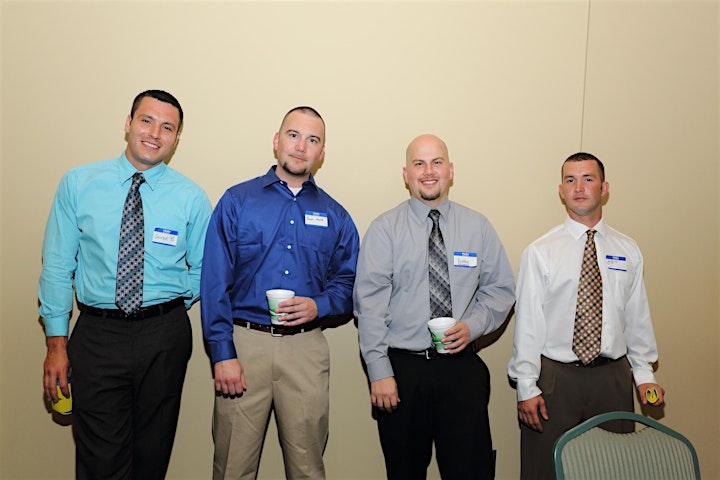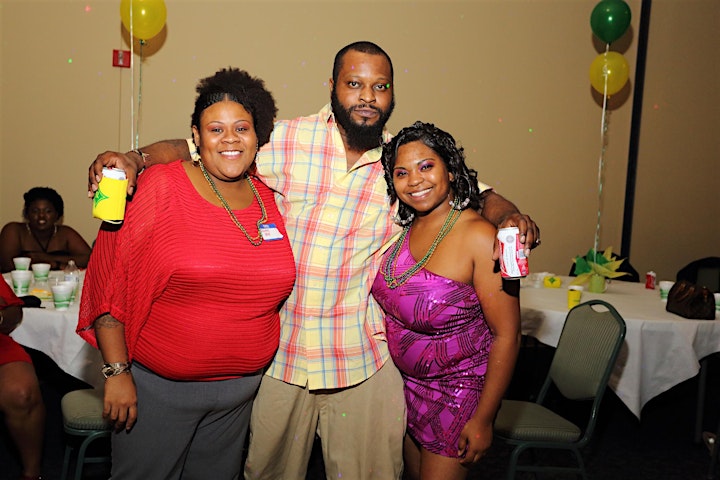 Vendor List
We try to use local, Richmond county vendors if possible to put on this event. This list will be updated as we get closer and add more people if needed!
Cole Auditorium - Richmond Community College
The Ballroom - Sam and Lisa West
Dance floor - Sam and Lisa West
DJ - DJ MANN - Emmanuel Crank
Catering - Millstone BBQ - Max Gardner
Photography - Kami Jenkins and Luther Reader
Decor - Jesuite's Creations - Jesuite Ellerbe
For any other questions - please send an email to:
richmondraiders.classof2002@gmail.com
check Facebook and Instagram!
Call/text Mary Kate Lambeth @ 910.206.2178
A BIG THANKS to all of our current "helpers" in reunion planning - JD Osborne, Mary Kate Lambeth, Mary Catherine Moree, Chevonne Wallace, Quinton Perry, Luther Reader and Stacy Creamer.