Sales Have Ended
Ticket sales have ended
Thank you for joining us at our annual picnic. We need to grow our party.
Sales Have Ended
Ticket sales have ended
Thank you for joining us at our annual picnic. We need to grow our party.
Our Summer Picnic with Special Guest Senator Ron Johnson.
About this event
Join Senator Ron Johnson at Our Summer Picnic.
Terrific lineup of speakers:
Senator Ron Johnson (speech starts at 12:30PM)
Rebecca Kleefisch, former Lt. Governor
Kevin Nicholson of No Better Friend Corp
Ryan Owens candidate for Wisconsin Attorney Genera
Eric Toney candidate for Wisconsin Attorney General.
Two candidates exploring a candidacy for the 2nd Congressional District: Peter Theron of Madison and Charity Barry of Mineral Point.
We will be serving sub sandwiches, hot dogs, potato salad, dessert, soft drinks and water. We'll also grill hamburgers which we are renaming "Biden Burgers." While Joe Biden may not have actually said Americans should eat no more than four pounds of meat a year (about one sardine per week). Ending animal agriculture is all over the radical, nation destroying Green New Deal that he has endorsed. So we are eating burgers while we still can!
Cost $20/person, $30/couple. There's a nearby playground and basketball court.
Live music by Durango Murphy
PLEASE NOTE THE LOCATION MAY CHANGE DUE TO HIGH INTEREST IN ATTENDING.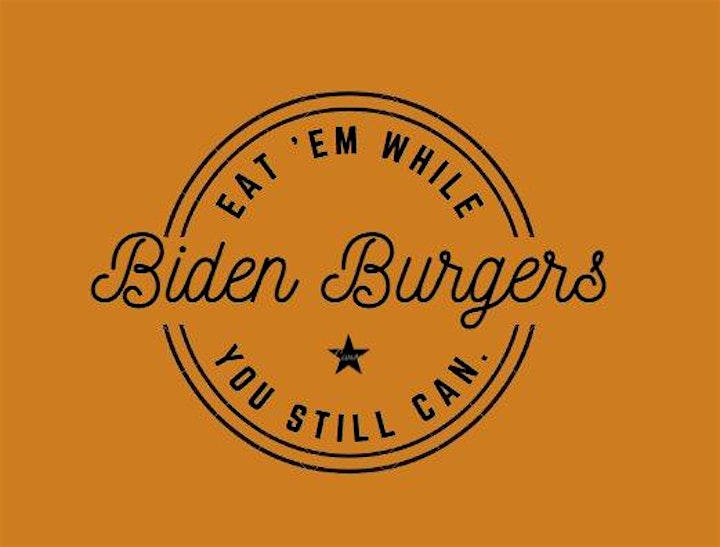 Organizer of RPDC Summer Picnic
Life. Liberty. Opportunity.
By supporting the Republican Party of Dane County, you strengthen the Republican Cause, help your fellow Republicans, and learn how you can make a difference. Political parties have a lot to say about political principles, issues, what people emerge as leaders, and what choices your fellow citizens eventually will have before them.
Don't just get frustrated by what is happening in this country. Get involved on the ground level! Join us!