Description
TO HEAR THE NEW WEEKLY PODCAST CLICK HERE !
Friday August 17th ! The Virtual Vibez Experience Returns To The Vault ! The Best in Reggae, Soca, & Caribbean DJ's and MC's from Toronto, Canada. Get Ready For Royalty! Our Last Event was so lit. We know you don't wanna miss this one ! Celebrating the city's sexiest Leo's and Virgo's. Limited advance tickets and sections available.
Dress: Casual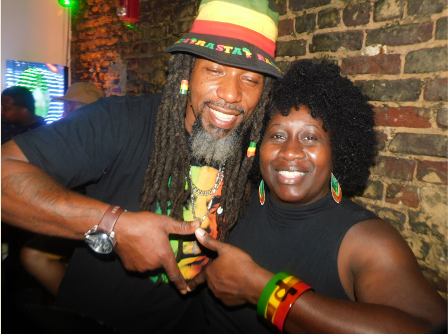 Shoes: Comfortable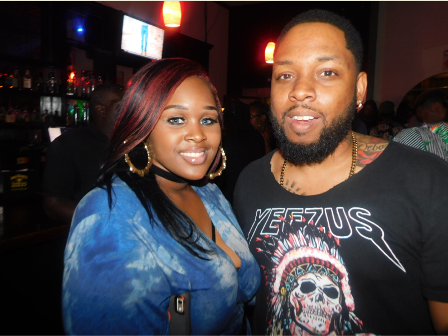 Limited Seating and Sections Available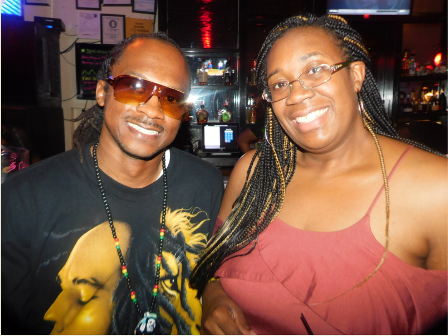 NO REFUNDS FOR ANY TICKETS OR FEES.
#VirtualVibez #Caribbean #Birmingham #Reggae #Soca #International