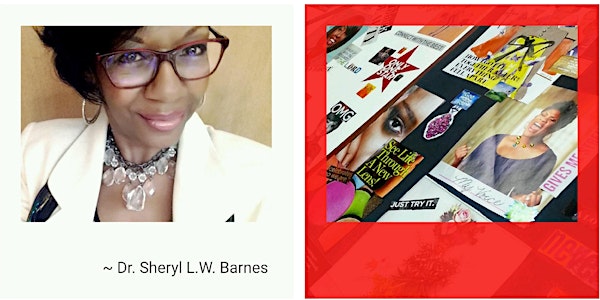 ***ROYAL VISION BOARD EVENT!***
Location
The Urban Collective
85 Willow Street
New Haven, CT 06511
Description
Your DESTINY STARTS with a VISION!!!
Are YOU READY to write (& work) the "VISION" that's in your HEART! It's time to capture images, phrases, symbols and visuals that reflect your God-given passions and purpose. Join us for a "ROYAL VISION BOARD EVENT" and come expecting to go deeper into the 'why' of your unique desires, interests and abilities. You are one of a kind; a masterpiece; a member of the "Royal Family" and until you align with your heart's energy you'll never experience your BEST life. It starts with listening... to your heart. It continues with writing... what you hear from within.
Your ROYAL VISION BOARD EVENT experience includes...
> > > An inspiring & empowering atmosphere of FAITH & fellowship!
> > > A reminder of your "ROYAL" inheritance as a child of GOD!
> > > FIVE reasons why you MUST commit to your VISION in order to fulfill your DESTINY!
> > > REAL TIPS on what to do AFTER you create your ROYAL VISION BOARD!
> > > Good Music / Good Food: music that inspires + delicious, light refreshments!
> > > ALL materials needed to create your beautiful, one-of-a-kind ROYAL VISION BOARD!
> > > An opportunity to meet like-minded VISIONARIES who are serious about their GOD-given DESTINY!
...plus much, much more!
Don't leave your Royal DESTINY to "chance" - be spiritually INTENTIONAL and STRATEGIC. Your GOD-GIVEN VISION matters!!! See you there!
~ Rev. Dr. Sheryl L.W. Barnes, CEO, Life Coach, Author, Minister
(Part of the proceeds from this event will go to support the "Sterling-Xavier DREAM Fund".)