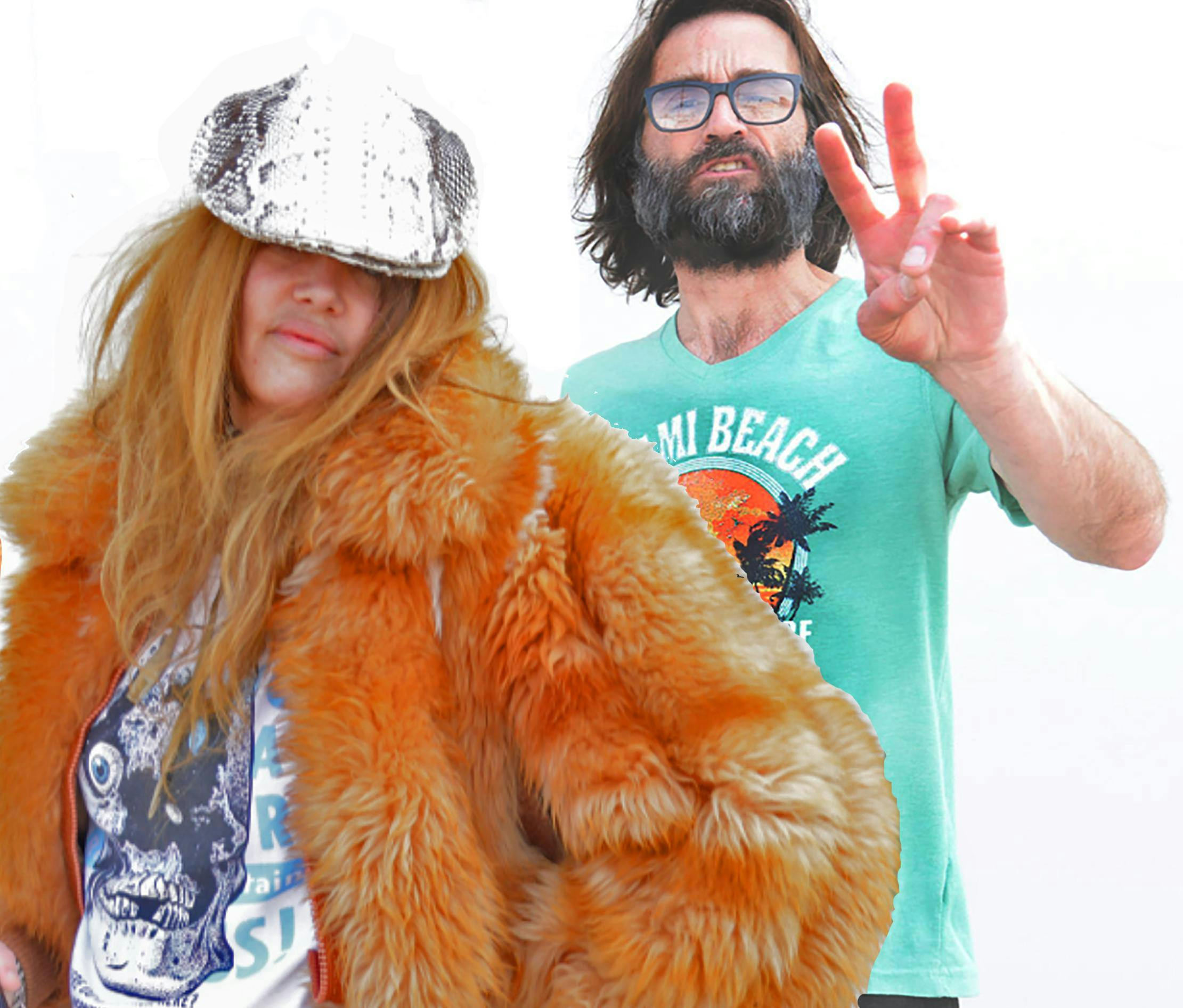 About this Event
$20 // 21+
----------
In the 1990's ROYAL TRUX established themselves as one of the greatest rock groups of that hallowed era. With albums of extrasensory scope ranging from 1990s Twin Infinitives (which belongs to the special category of albums whose impact may take decades to be measured), to 1993's Cats and Dogs (with its seamless blend of classic roots, grunge, and punk) to 2000's Pound for Pound (inhabiting a well-worn coat of southern hard-rock boogie), they reinvented the group concept born with the Rolling Stones (whose music inspired the duo with a definitive template with which to fuck), accepting nothing less than "The World's Greatest Rock and Roll band" as an opening proposition!
Royal Trux have done as much to define the look, attitude and sound of rock & roll as any other group in the rock & roll era. This is due to their Bitches Brew approach: "everything in the pot whether you like it or not," deriving from world music, punk rock, jazz, metal, electronic, southern, teeny-bop and all the rest. In the tradition of the blues, through appropriation and evaluation, Royal Trux changed the way we think of music — it is no surprise that their Truxian language has been further absconded with and recited uncredited for years. Such organic perpetuation only happens with original thought worthy of its own definition. This was and is Royal Trux: innovators and dedicated lifers among the sounds they love. Odds are, whether you know it or not, if you find yourself reading this you've been touched by Royal Trux. But only in the right places!
Born in the dead, dread-filled haunted hills of Michigan, WOLF EYES are the rabid beasts of trip metal and have been plowing thru new tunnels of the underworld since 1997. Pure audio stunn, homemade post-nuclear terror and claustrophobic atmospheres — the most shattered and confusing horrorvision since Bo Diddley dropped the duct taped warhead on all humans in 2024.  
Performers
Date and Time
Location
Refund Policy