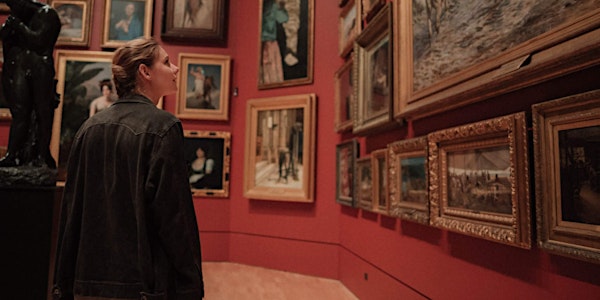 Royal Historical Society Training Workshop for Early Career Historians
An RHS workshop on careers in History in sectors other than higher education, with specialists from heritage, archives and publishing.
About this event
'Working with History outside HE: a Guide to Professions beyond Academia'
An RHS Online Training Workshop for Early Career Historians
2pm BST, Tuesday 14 July 2022
'Working with History outside Higher Education: a Guide to Professions beyond Academia' is the next in the Royal Historical Society's series of online training events designed for early career historians.
In this session we'll hear from trained historians who work in careers other than teaching and Higher Education. We'll provide a practical, step-by-step guide to several alternative sectors — including heritage, museums, archives and journalism — along with advice on entering these fields after a History MA or PhD. The Workshop will provide advice on the best entry routes to these professions and the skills and experience sought and required.
The Workshop brings together History professionals with extensive experience, both as practitioners and as recruiters. Panellists will offer advice on career opportunities within their sectors; how to find vacancies; potential career paths; how historical training is applied in these careers; and ways to prepare for and gain experience of employment in heritage, museums, archives and journalism.
After contributions from the panel, the event will take the form of a discussion involving all attendees. The aim of each Workshop is to raise and discuss the questions that are most pressing to you as audience members.
About our panel
Dr Tracy Borman is a historian, writer and lecturer who has worked for Heritage Lottery Fund, The National Archives and English Heritage. She is now Chief Curator at Historic Royal Palaces and Chief Executive of the Heritage Education Trust, a charity that encourages children to visit and learn from historic properties. Tracy is also well-known as an author of histories of the Tudor period and of historical fiction. Her latest book is Crown & Sceptre: A New History of the British Monarchy, William the Conqueror to Elizabeth II (2021).
Emily Gee is the Regional Director, London and South East at Historic England — the UK's public body for the historic environment — where she has worked since 2001, including as Head of Listing and London Planning Director. Among other roles, Emily is also on the Council of Camden History Society, and is writing a book on Victorian and Edwardian lodging houses for working women.
Dr Hannah Ishmael is the Collections and Research Manager at Black Cultural Archives, Brixton. Hannah has recently completed her PhD in the Department of Information Studies at UCL on the development of Black-led archives in London. 
Dr Kate Wiles is Senior Editor at History Today, oldest history magazine in the world, and an Associate Fellow at the Institute for Historical Research, University of London. Her historical journalism includes articles for the Guardian, BBC History Magazine, the New Statesman and Times Higher Education, as well as contributing regularly to History Today. A specialist in medieval language, Kate has also worked as a consultant for film and television,
Professor Emma Griffin (chair) is President of the Royal Historical Society and Professor of Modern British History at the University of East Anglia.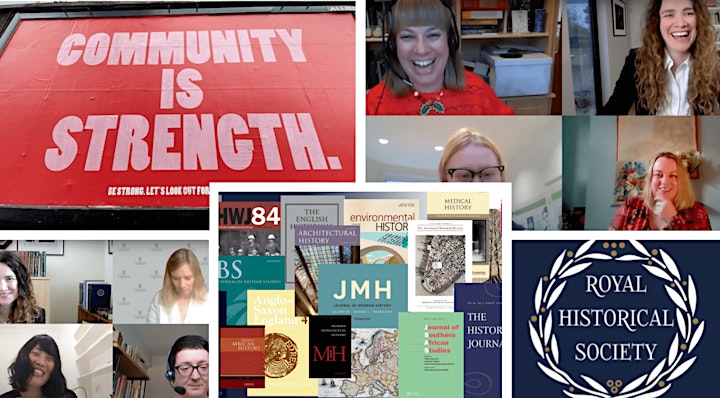 About RHS Training Workshops
Started in 2021, the Society's 'Getting Started' workshops are tailored for early career historians. Sessions provide practical guidance and insight into key areas of professional development.
Details, and videos, of the first workshops in the series — on publishing a first article; creating a public history project; and applying for a first History lectureship — are available here.
The 'Getting Started' series runs three times a year with the next session — on 'Broadcasting and Communicating your Research' — to take place on 7 December 2022.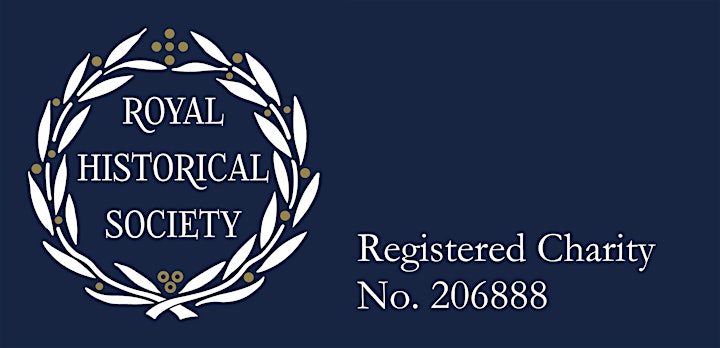 Supporting the Royal Historical Society
The Royal Historical Society is a learned society with charitable status, working to support historians and history. It receives no government funding and relies on income from membership subscriptions, sales of selected publications and voluntary donations.
If you would like to make a small donation to the Royal History Society, to support this and future events, please visit our Support Us page. Thank you.