Royal Flush: Kings & Queens

Friday, April 27, 2012 from 7:00 PM to 10:00 PM (EDT)
Event Details
Enter To Win Free Tickets Text RaleighEvents  thats (OneWord) to 96362
During the  Medieval era many of America's favorite pastimes were in their 1st stages of development. The king, queen and the townspeople would take part in games of archery, acrobatics, chess, backgammon, special feast/banquets and many more. Since then fashion shows have joined the roster of high quality entertainment and with the help of Beautiful Chaos this event will be a night you never forget.

This is a show that possesses all things of glamor and thrill and pushes the limit of innovation. This event will be packed with action and full of surprises: musical acts from the top local artists and the most fashion forward designers/boutiques the triangle has to offer. Without further ado Beautiful Chaos Presents to you- ROYAL FLUSH: Kings & Queens

Similar to our past events this will feature several forms of entertainment for our guests: a silent auction and musical performances from the triangle's top local artists accompanied by our choice of designers/boutiques. A percentage of the ticket sales will be donated to our choice of charity: Samaritans International of Nicaragua.

A silent auction will take place during the first hour of this event. All proceeds from the silent auction will go towards Samaritans International of Nicaragua. Below are several links for Samaritans International of Nicaragua.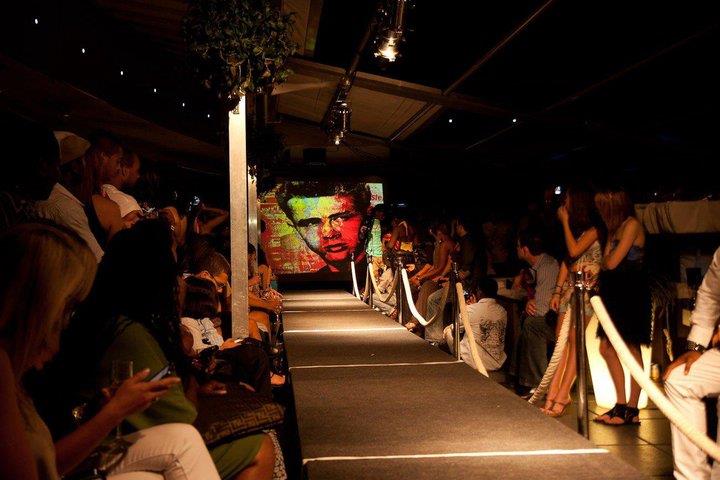 Like Us on Facebook to stay up to date on exclusive events and win prizes
http://www.facebook.com/BeautifulChaos012
CHARITY INFORMATION: SUPPORT A GOOD CAUSE!

Samaritans International of Nicaragua:
Charity Website:http://www.siofnica.org/
Charity Facebook Page: http://www.facebook.com/siofnica
Photos: https://www.facebook.com/media/set/?set=a.292530504151285.67310.157587500978920&type=1

On top of the eventful surprises we have in store for our guests: Pulse 102's Radio Host Escobar Costello and NBC 17's My Carolina Today's TV Host Valonda Calloway will be hosting this spectacular showcase.
Secure your spot early as we sold out of tickets last year.: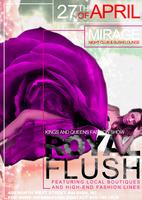 Tickets:
Early Bird Ticket: $10.00
Pre Sale General Admission: $15.00
General Admission At the Door: $20.00 (Cash and All major credit cards)
Kings and Queens (VIP Seating): $30.00
Comes with Complimentary Sushi and Glass of Champagne
VIP Royal Throne (VIP Booth Seating): $250.00
Fits up to 10 people and comes with complimentary sushi and 2 bottles of Champagne.
Secure your spot today!
Call 919.744.7828 For more details or special accomodations.
Enter To Win Free Tickets Text RaleighEvents  thats (OneWord) to 96362
Like Us on Facebook to stay up to date on exclusive events and win prizes
When & Where
400 N. West St. Suite 110
Raleigh, 27603


Friday, April 27, 2012 from 7:00 PM to 10:00 PM (EDT)
Add to my calendar
Royal Flush: Kings & Queens