Royal Bliss and Disturbed Furniture rock The Bowery Electric
About this Event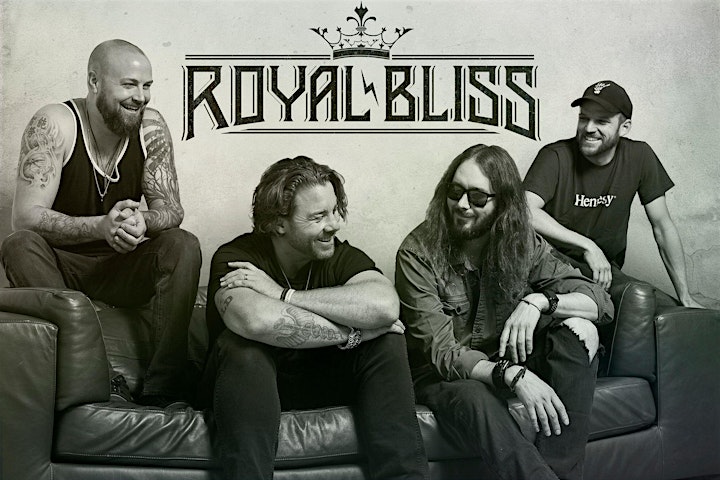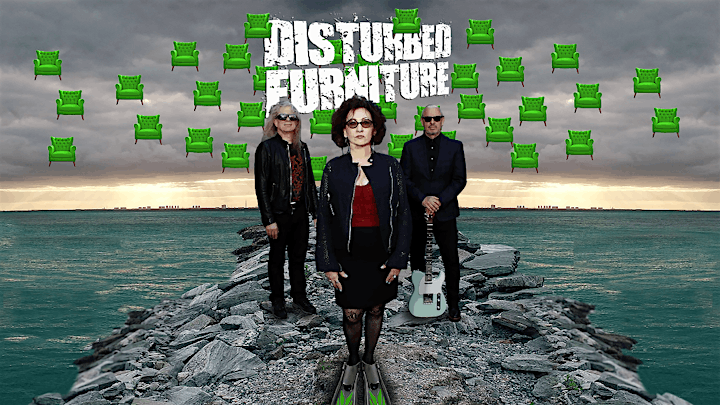 Disturbed Furniture
"An integral part of the vibrant art and music scene that animated the storied downtown east village of the 80's, the band Disturbed Furniture reformed some two years ago after a 35 year hiatus, to perform live and record new music, inspired by their music's inclusion in the Museum of Modern Art's show about the late 70's -early 80's east village art and performance scene. The first release of this new chapter in their career is Continuous Pleasures, a five song EP, recorded in Brooklyn and Los Angeles. It reunites original bandmates Jorge Arevalo, Alexa Hunter and Mick Oakleaf, along with guest bassist Shin Sakaino. The new EP features new work and fresh recordings of some of DF's original repertoire.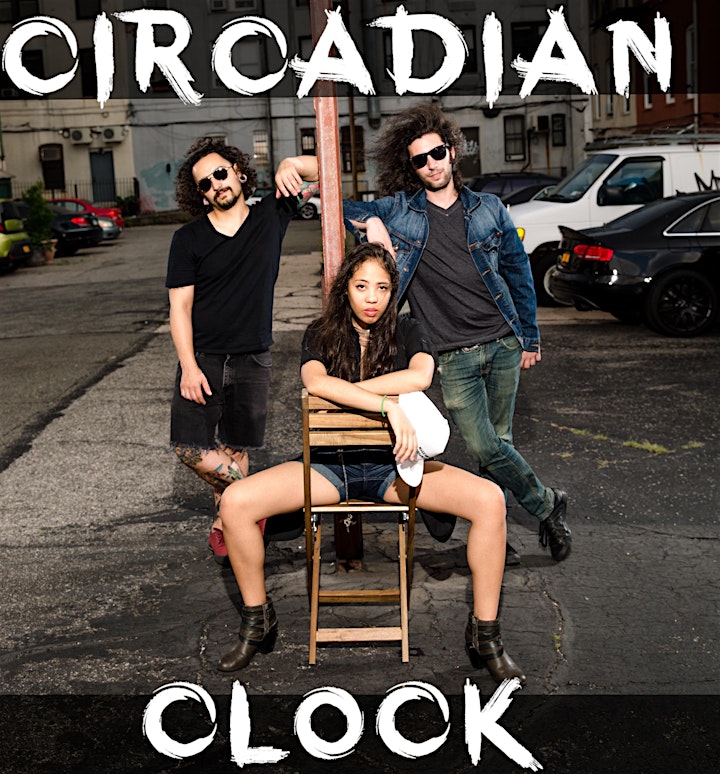 Circadian Clock is a 4 piece rock band originally formed in by frontwoman Melissa 'Baethoven' in 2008, and relaunched in 2014. Their fusion of many different flavors make it impossible to pinpoint them under one square genre, but they prefer it that way. They've played at venues like Lincoln Center, Webster Hall, The Knitting Factory, The Bitter End, and The Boston Freedom Rally with over 30k attendance. They've been featured by iHeart Radio, Afropunk, Arts Illustrated, and had their videos broadcast to millions of screens in clubs, stores, and homes across America via outlets like Pulse Network, Rockwell, H2o network and with their single 'Brightside' garnering over a million international streams, and their most recent single 'Summer' making Spotify's 'Discover Weekly' Playlist with over 50,000 combined streams. Their unique blend of rock, classical, funk, punk, jazz, and metal creates a sound truly unlike anything else. Dark musical themes juxtapose their playful personas, while high energy performances are met alongside their classical training and an obsession for their craft.
But above all else, they would love nothing more than the opportunity to melt some faces - and hearts.
'Melissa has all the elements that make an artist great; Talent, inspiration, and tenacity. I'm proud to support her talent and more importantly, to call her my friend'
- JJ French, Guitarist of Twisted Sister
Performers
Date and Time
Location
Refund Policy