Description
Please join myself Emma Miller - Business Growth Enabler and Loretta Maxfield - Associate at Thorntons Law LLP for an interactive seminar on GDPR and what it means for your business.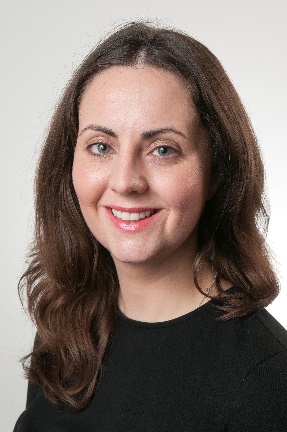 An Associate within the IP, Data Protection and Information Security Team at Thorntons Law LLP, Loretta is qualified in both Scots and English law and sits on the Law Society of Scotland's Sub-committee for Intellectual Property Reform.
Loretta works with a range of clients from individuals to educational establishments and large multinational companies (turning over in excess of £800M). In addition to general commercial contracts, she advises on information technology, regulatory compliance and media-related issues. Loretta's key area of expertise is in relation to data protection and advises on all aspects of data protection and marketing laws including the General Data Protection Regulation (GDPR) and e-Privacy Regulation, international transfers of personal data in often complicated processor and sub-processor relationships, supplier contracts, data sharing arrangements, marketing practices, customer profiling, data breaches and mitigating risk when handling personal data.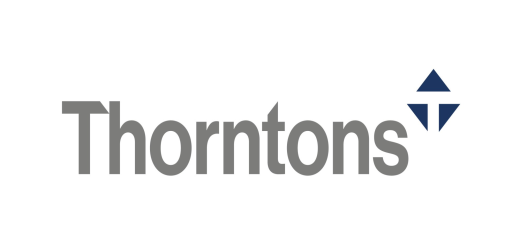 ** A light breakfast will be served at 8.30am, feel free to enjoy and network with like minded individuals with the main session beginning at 9.00am **
Come along to hear as a business what steps you can take to make yourselves compliant and get some practical tips.