About this Event
Overview
You will leave this workshop knowing exactly how to set up movements to your unique, levers and body type. I am going to show you a complete shift in mindset towards training and what quality really means so you have the tools to be confident in the weight room.
Workshop Includes:
Phase 1 - Anatomy and Individual Structural Differences In Exercise
Phase 2 - Practical:
Leg training - Hip Stability, Your Perfect Squat and Deadlift
Upper Body Training - Scapula Control and Specific Execution Cues for back training and rowing imbalances
What You Will Gain
Total confidence in knowing how to set up exercise to your individual structure regardless of the gym and facilities
Actionable steps to keep yourself away from injury by learning how to keep rowing imbalances at bay.
Individual coaching from one of NZ's best movement specialists to eliminate the guess work from your training.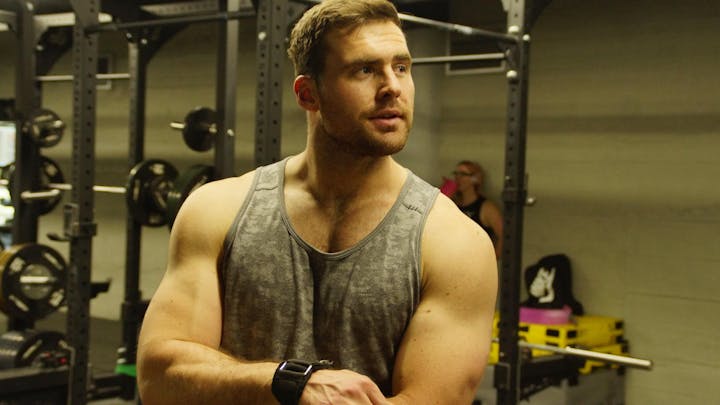 Olly has worked with hundreds of clients both in Wellington and around the world in the last decade with his in person and online training and he dedicates his success to investing into the best coaches and mentors available from around the world.
Selecting the very best aspects from all of these experts to create an world-class level of applicable knowledge to eliminate setbacks and maximize results with his clients.
"Oliver is the best coach I have ever had. He is extremely knowledgeable, particular about correct muscle movement and nutritional structure, produces videos to support me when I'm struggling with a movement, sets challenging programmes, great personality, gives me his full attention when needed, and is in excellent shape himself." - Daniel Eakins-Veras
"I found that Olly was able to give me techniques that made a difference. He was also able to explain why and how my body worked in response to the things he suggested. Really informative, motivating and non-judgemental. I really recommend Olly; you will get results!" - Diana Shepard
For more testimonials, visit the tank page: https://spotterinsider.com/tank/