Rowan County Salute to Agriculture webinar with: Michele Payn, author of "Food Bullying How to Avoid Buying B.S."
About this event
Thursday March 18th 7:30am-9:00am
Join Rowan County Cooperative Extension, Rowan Chamber of Commerce for our annual Salute to Agri Business. This year our Key note speaker is Michele Payn author of Food Bullying, How to Avoid Buying B.S.. Michele is one of North America's leading experts in connecting farm and food, she serves as a resource for people around the plate. Michele encourages all of her clients and audiences to find people's hot buttons and speak their language - whether it's growing the farm and food conversation, developing an advocacy strategy, or discussing mental health.
Food bullying is taking away choice on farms and ranches across the world. Based on the new Food Bullying book, Michele illustrates how trends in neuroscience and psychology are changing perceptions about farming, and agriculture as a whole. She also takes a lively look at where these trends have led to bullying within agriculture and how we can be more compassionate in our business to help consumers better understand the complexities of the food system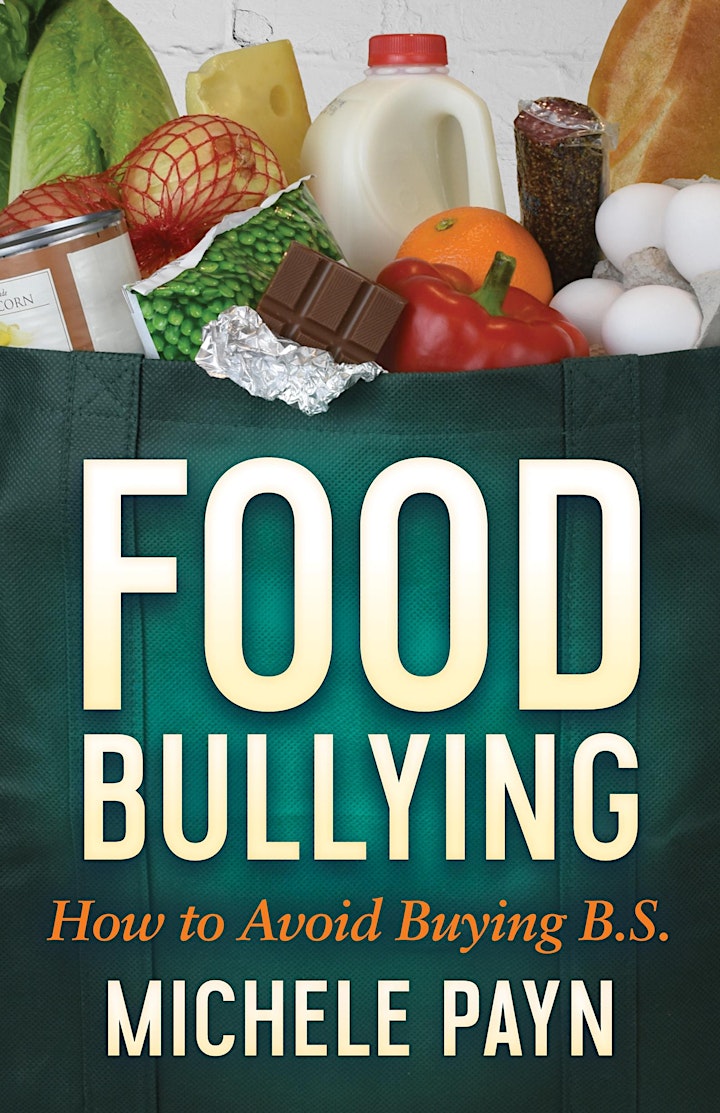 What is food bullying? The need to position one food as superior to another lies at the heart of food bullying. Bullying doesn't happen without fear–and there's a whole lot of fear in food today! Food bullying literally takes food out of someone's hand–by removing choice, creating emotion, or forcing an individual into group think mentality. In this cutting edge training, Michele will help you think about the victims, such as:
the farmer who can longer use the most effective pest control in her vineyard
a homeless person who can no longer afford eggs because of price increases from regulations
the farmer who is insulted by his neighbors for transitioning to organic
a mom afraid to buy anything not labeled non-GMO
ranchers not allowed to use traditional animal health practices because of backlash from activists
Organizer of Rowan County Salute to Agri-Business
---
NC State University and N.C. A&T State University work in tandem, along with federal, state and local governments, to form a strategic partnership called N.C. Cooperative Extension, which staffs local offices in all 100 counties and with the Eastern Band of Cherokee Indians.
Read our Privacy Statement
N.C. Cooperative Extension prohibits discrimination and harassment on the basis of race, color, national origin, age, sex (including pregnancy), disability, religion, sexual orientation, gender identity, and veteran status.
Individuals with disabilities are invited to request reasonable accommodations to participate in Extension sponsored programs and events. Please contact the county Extension office offering the program at least 14 days prior to the event to make arrangements.