Description
Upon admittance to a mental institution, a brash rebel rallies the patients to take on the oppressive head nurse.
Our next installment on the 2015 Roving Cinema tour is...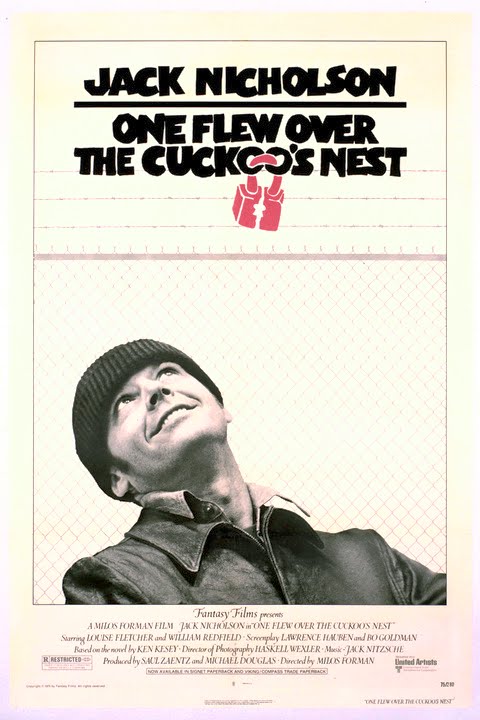 When Randle Patrick McMurphy (Jack Nicholson) gets transferred for evaluation from a prison farm to a mental institution, he assumes it will be a less restrictive environment. But the martinet Nurse Ratched (Louise Fletcher) runs the psychiatric ward with an iron fist, keeping her patients cowed through abuse, medication and sessions of electroconvulsive therapy. The battle of wills between the rebellious McMurphy and the inflexible Ratched soon affects all the ward's patients.
Make sure to buy your tickets in advance as we only have space for 75 people and this screening WILL MOST LIKELY SELL OUT! Seating will be provided. The doors open at 7pm with the screening beginning at 7:30pm. This is an all ages show.
Roving Cinema is one of the many year round programming events put on by
Indy Film Fest
Since 2004, the Indy Film Fest has quickly grown into one of the Midwest's fastest-growing and most-watched film festivals — and one of the most valued annual cultural events in the city. With attendance growing every year, we continue to deepen our impact on the city and the film community worldwide. Featuring the best in independent and innovative film from both award-winning professionals and emerging filmmakers, we've exhibited films from nearly every state in the country and more than 50 countries around the globe.
Roving Cinema is made possible by a grant from The Indianapolis Foundation, a CICF affiliate.