Description
In a world where we can find anything on the internet, there is still the art of teaching that can only be learned through developing strong core beliefs and honing understanding of classroom management. This BRAND NEW workshop takes a look at key workshop procedures based on brain science and instructional practices.
Routines & Procedures for Workshop Teaching: The Secret to a Successful Workshop Lies in Establishing Strong Structure through Routines & Procedures
Workshop Highlights
Guided classroom tours to see real ways teachers put routines and procedures in play in their classrooms

Teacher testimonies to hear from the front lines about the art and intention of setting routines and procedures

Key workshop procedures to make workshop hum

The nitty-gritty of setting routines

The visible structures that support the invisible structure of workshop.

Workshop Structure (Minilesson; Work Time/Conferring; Small Group Instruction; Share Session)

Intrinsic and Extrinsic Motivation

Links to Social-Emotional Learning strategies



Target Audience
Preservice Teachers

New-to-Workshop Teachers

Coaches who are looking for ways to embed routines & procedures into their work with teachers

Teachers who are looking for ways to make their workshops run like "well-oiled machines."
Our Presenters
Barbara Boggs recently retired from Fort Wayne Community Schools with 34 years of experience. She was a classroom teacher for 20 years, an instructional coach for 10 years, and a Coordinator for Professional Learning for 4 years. She is currently a consultant with the Northeast Literacy Council, where she works with teachers on instructional strategies for engagement in all content areas, as well as building relationships with students and families. When she is not working, she enjoys being with her family, reading, working out and taking ball room dance lessons!
Tammy Taylor is currently a consultant with the Northeast Literacy Council and the Indiana Writing Project, a staff developer for CCUMC Child Care and a high school writing teacher for an alternative school. Growing the future has been her life's passion. As a primary classroom teacher, a writing coach, a college professor, or education conultant, her focus has always been on the student. Student learning and development, meeting children and adults where they are and helping them move forward in their learning has been her work for the past 30 years. In her spare time she enjoys spending time with family and friends, reading and traveling with her husband.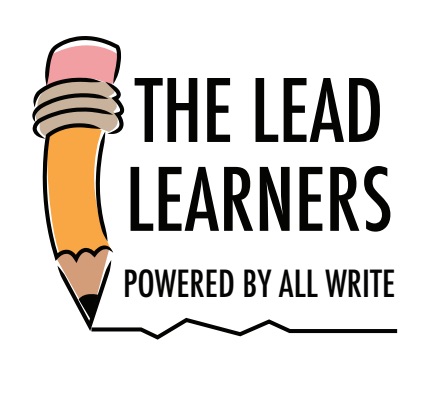 Engage learners. Sharpen educators.