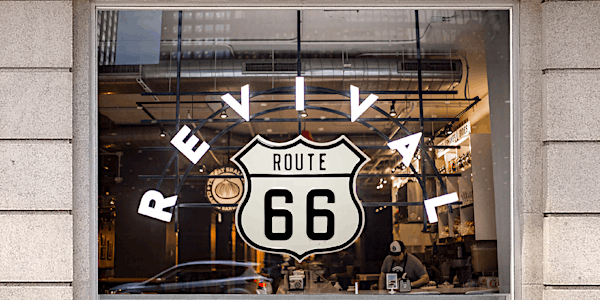 Route 66 | Revival Tour [zoom] ..Oh, the miles of possibility
On the virtual Illinois Route 66 Revival Tour, we'll ZOOM southwest on the highway that's the best!
Refund Policy
Refunds up to 1 day before event
Eventbrite's fee is nonrefundable.
About this event
Yup & Yay!!! You don't have to go home yet....
Join us for a virtual Route 66 Revival Tour, roaming via ZOOM southwest on the highway that's the best!
Planned to wrap up the 2021 Miles of Possibility Conference | Sunday October 24th 11:00 am Central Time - USA
Put your wheels into cyberdrive as we ZOOM the Illinois Mother Road
From the shores of a Great Lake to the banks of a muddy river
We'll meet makers and shakers putting 66 into drive --
Unique people and places up'N down the Prairie State
We'll drop in on places iconic, tried-and-true, that do thrive
And get to know a few of the new to arrive
We'll see how a glass beehive is a perfect metaphor for Route 66 Revival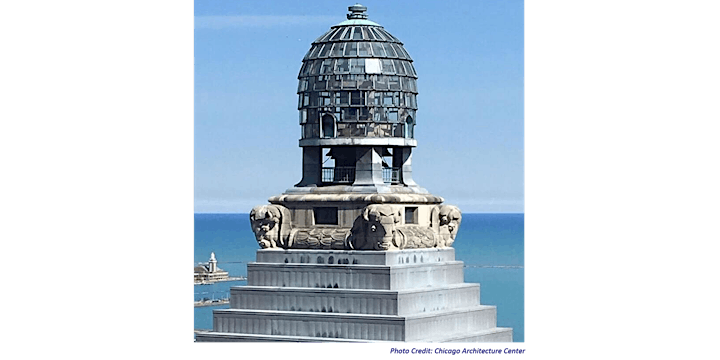 In Collinsville, we'll learn how Miners united despite Cultural differences to build a better future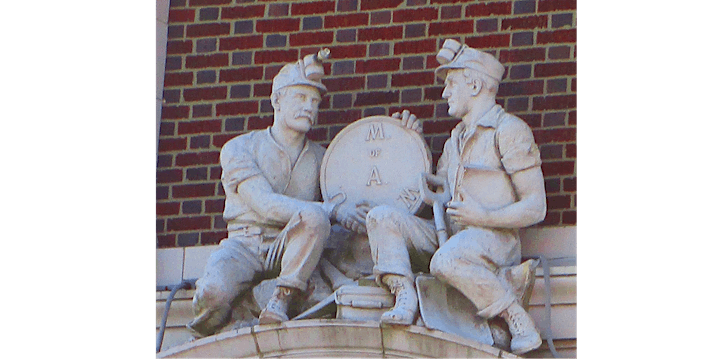 And we'll explore Mother Road connections across the globe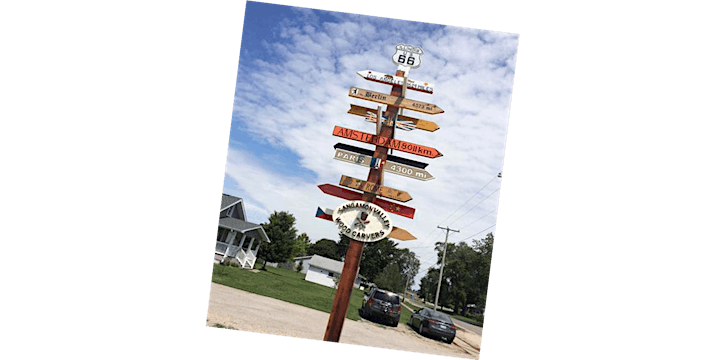 And many more miles of possibility along the way!
en Route we promise you 66 smiles to the gallon
Travelin' 2 segments of 66 minutes each - and a break in the middle too!
Pick up your Tix on Eventbrite : $6,60 per couch (and all its occupants)
In October we'll send your personal Zoom link for the Route 66 Revival Tour
From now 'til then Stay tuned for updates & details and more tour reveals. @MilesOfPossibility and @Route66Chicago on facebook
Kicks on 66 forever and ever!!
Begin | End :|: 11:00a | 1:30p  : Central Time USA :  66 minutes x 2, with a short break in the middle, too!
We've got your kicks .. Pick Up your Tix ..
adventure bound | $6.60
+ you can make a donation for Route 66 historic preservation !
Presented by InSites To Go, with Windy City Road Warrior