Description
Join lilD as she celebrates the upcoming release of her book, Route 2: My Choice to Struggle to Succeed. The event features a panel discussion with Sydney Chandler (The Baddie Brunch), Taylor Toynes (For Oak Cliff), and Brandon Waller (Bam's Vegan). Guests will then view the documentary showing lilD's journey of hosting events, holding down a radio shift, and making appearances, all while having nowhere to stay. Also be there for the unveiling of book cover, and you won't believe who wrote the foreword. There will be complimentary hors d'oeuvres and champagne while supplies last.
Meet the panelists: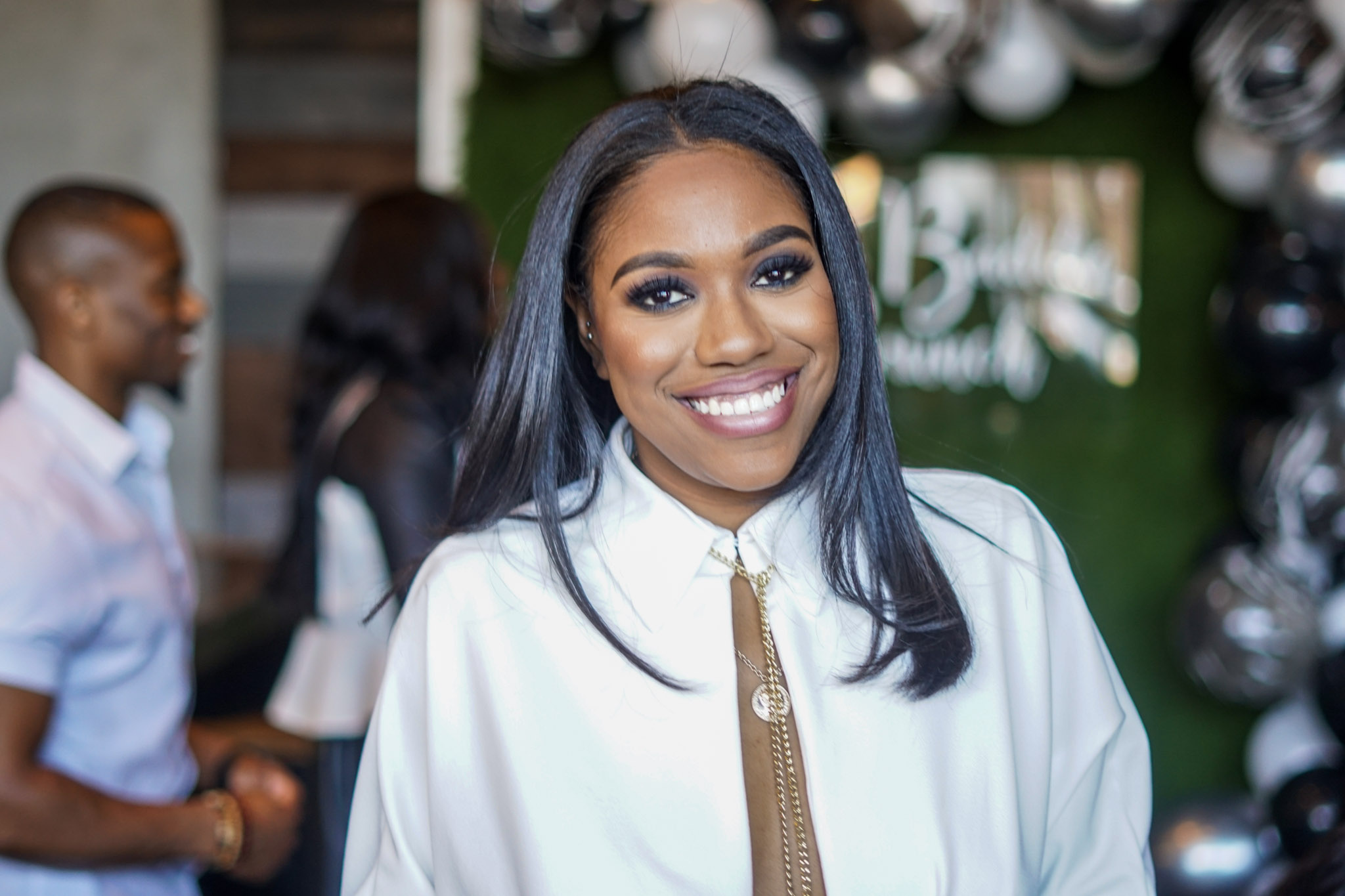 Dallas native Sydney Chandler, playfully known as the "Baddie Godmother," is the founder of The Baddie Brunch, Inc., an organization created to empower and bring together professional women of color to fellowship and network through conversation, education and service.
Since its debut in 2016, The Baddie Brunch has grown to serve more than 1,000 "Baddies" in Dallas, Houston and Austin with more than half being transplants. It has become an inclusive space, and community, where women of color are able to bond and build long-lasting organic relationships.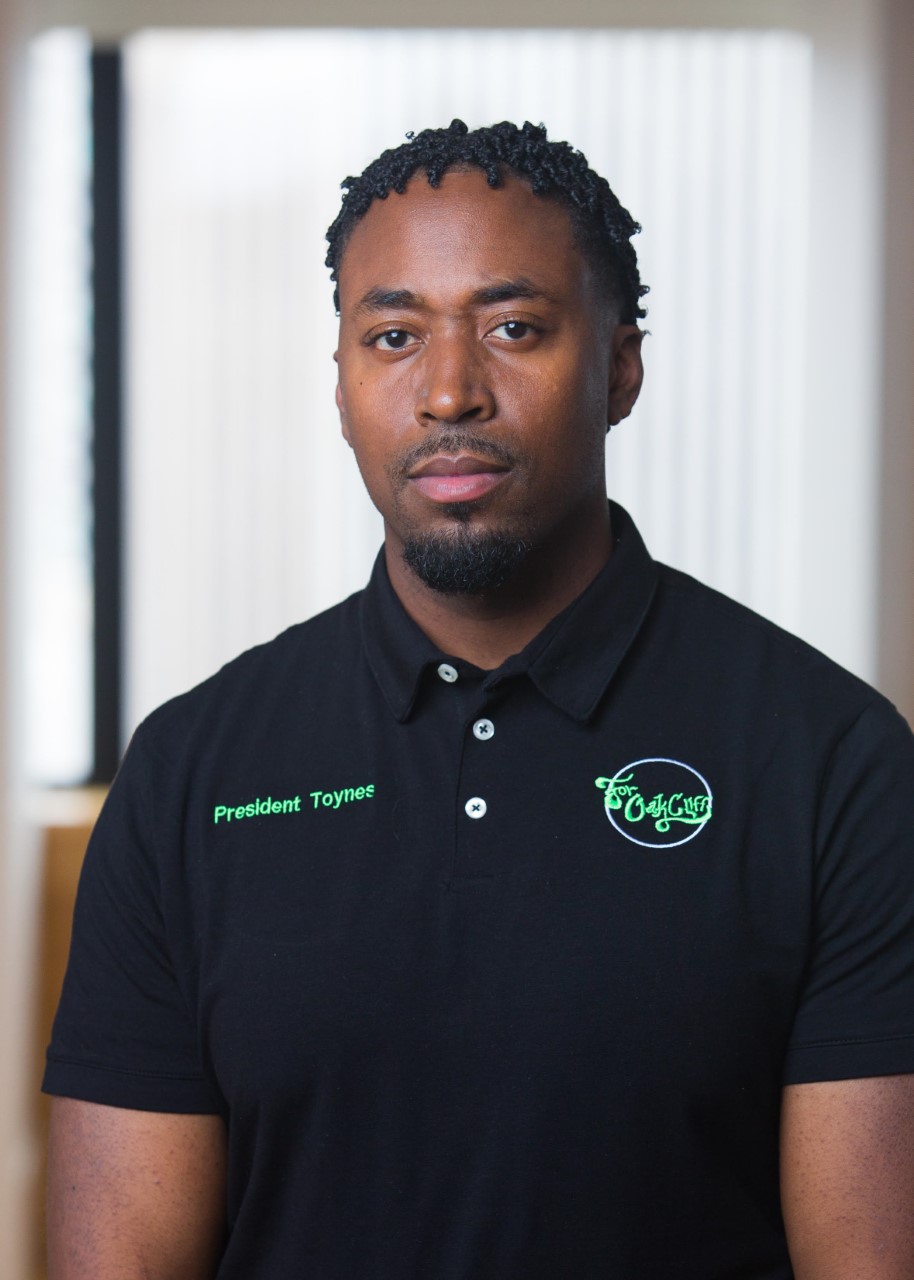 Taylor Toynes was born and raised in the 75216 "super block" in South Oak Cliff. As a Victims Advocate in the Dallas County District Attorney's Office, as a 4th grade teacher at W.W. Bushman Elementary School, and now as the founder and executive director of For Oak Cliff, Taylor has made an all-in commitment to empowering the people and places that make up the super block.
From GED classes, to civic engagement workshops, to a back to school festival in the summer, For Oak Cliff offers a holistic approach to community empowerment. Taylor, and the men, women and children who work with him, have made the powerfully simple decision to take ownership of the community they call home.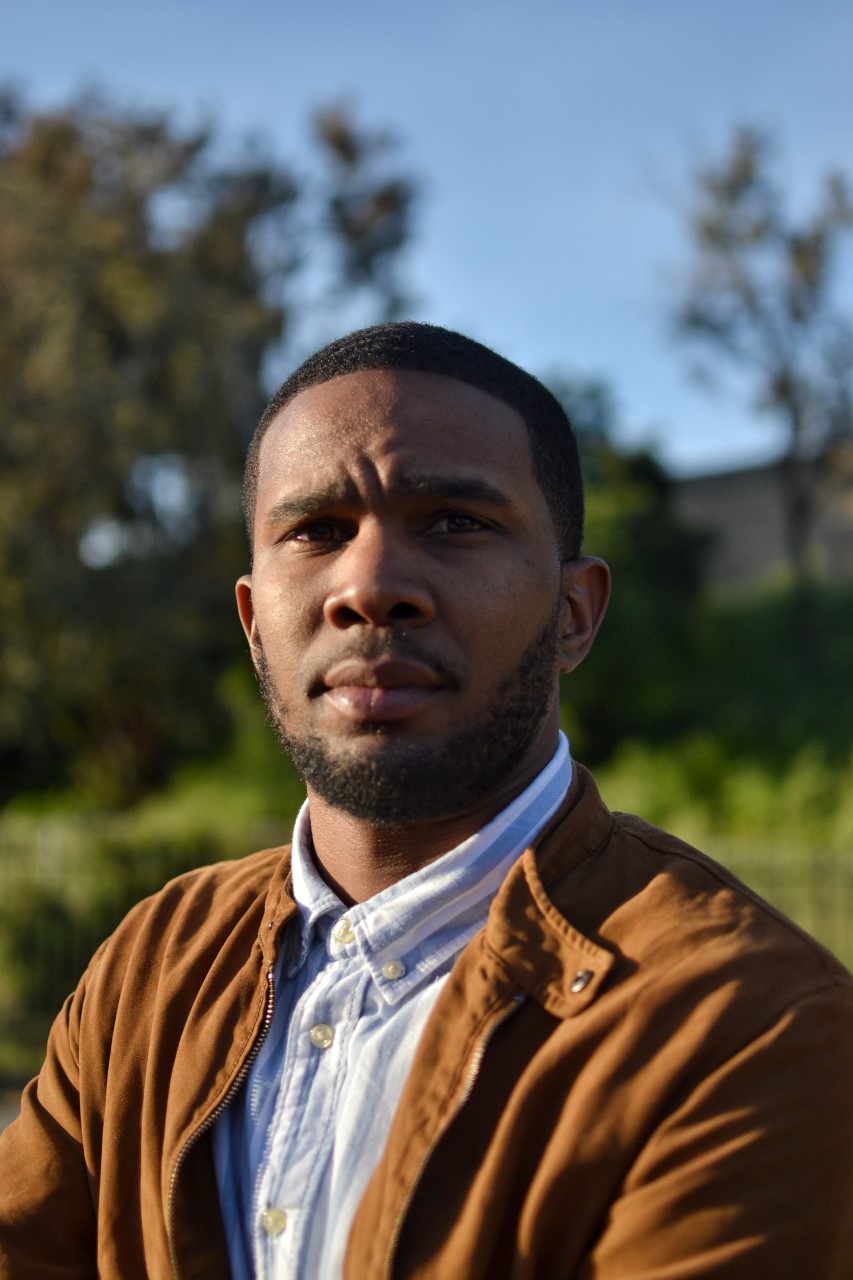 Brandon Waller is the founder and head chef in charge of Bam's Vegan, located in the Dallas Farmer's Market. Originally from Thibodaux, Louisiana, his family relocated to the DFW in 2003. After high school he continued his educational career at the University of Texas at Arlington where he was a NCAA athlete on the track and field team, and obtained a Bachelor's degree in Environmental Science.
Waller obtained a full-time job at a cell phone company, but had the urge to make a difference. Feeling he wasn't living his purpose, he quit his job to pursue Bam's Vegan. He aims to raise awareness in the black community about the benefits of veganism. Waller says "being genuine and true to yourself yields big results in business and personal life."