Route 110 BRT - Virtual Public Information Meeting
Public Information Meeting for the proposed Bus Rapid Transit service along the Route 110 Corridor.
About this event
Suffolk County Executive Steve Bellone and the Departments of Economic Development & Planning and Public Works invite you to learn more about the proposed Bus Rapid Transit (BRT) service along the Route 110 Corridor.
This new service will diversify Suffolk County's transportation options, reduce single-occupancy vehicle use, and provide more frequent transportation along "Long Island's Main Street". BRT aims to combine increased capacity and faster travel with the flexibility, lower cost, and simplicity of a bus.
Please join the County for a virtual Public Information Meeting on Wednesday, November 10th, from 10:30 AM-12:00 PM to discuss the planned BRT along the Route 110 Corridor.
Webinar Topics:
Update on project development
How public input has been incorporated
Information on next steps after Project Development concludes
To access the webinar, we kindly request that you register for the event.
Date: 11/10/2021
Time: 10:30 AM - 12:00 PM
There will be a 10-20 minute question and answer session at the end of the meeting. We encourage you to interact with the project team by asking questions, participating in interactive activities, sharing comments, and informing us of your travel needs during the meeting.
For more information on this project, visit connectli.org/route110.
If you have any questions, feel free to contact Juliann Navarra at Juliann.Navarra@suffolkcountyny.gov or Christopher D'Antonio at Christopher.D'Antonio@suffolkcountyny.gov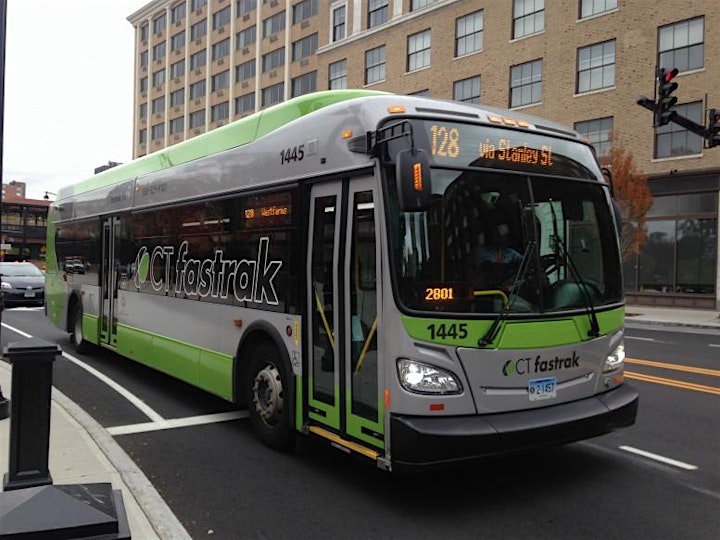 Organizer of Route 110 BRT - Virtual Public Information Meeting