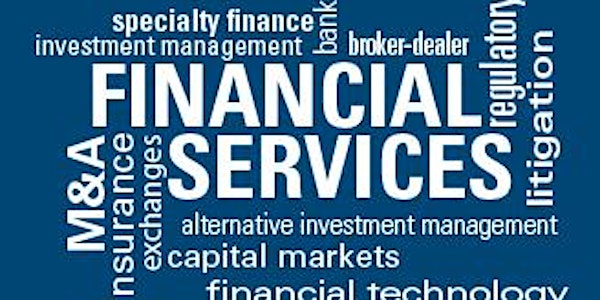 Roussis International Wealth & Business Seminar
Help families and Individuals live more financially free and retire early with a lifetime income.
About this event
We are really expanding hiring people part-time and those looking for potential career changes. Work from home virtually on a flexible schedule.
Roussis International was founded in 1985 by Ted and Andy Roussis. Their brother Alex joined the business in 1988. Together they built a successful nationwide business that is positioned for extraordinary growth in this decade.
What's the purpose of the group?
Our Mission is to help families and small businesses from Main Street America become financially independent and to provide an opportunity for new associates to build wealth in business.
Why work with us?
Help families and Individuals live more financially free and retire early with a lifetime income. During training, work 10-15 hrs per week helping families make and save money and earn $2,000-4,000 per month assisting with the hiring, training, and development of new teams.
Who should join?
If you've ever dreamed of having a business, being your own boss, setting your own schedule, and earning income that's based on your own efforts not what an employer says you're worth, then our opportunity was built for you.
Our business opportunity puts YOU in the driver's seat of your own financial future. You'll have the freedom to create a life − and a business − on your own terms. You'll be making a difference in the lives of the people you care about the most, helping families just like yours become educated about their finances and then providing the solutions they need to achieve their goals.
The more good you do in your community, the more your family can benefit.
What will you do at our events?
Learn how you can earn extra money part-time each month to*
How to pay down or reduce debts
How to save for the future
How to give your kids a better life
How to maximize your efforts and entrepreneurial spirit to make a full−time career change!
How to become educated about your own personal finances.
Qualifications:
Must be motivated and love working from home
be able to pass a federal background check