Roundtable Workshop: How to Ask for it!

Wednesday, February 27, 2013 from 6:30 PM to 8:30 PM (EST)
Event Details
**PLEASE NOTE NEW VENUE: TRESENSA OFFICE IS ON 30TH ST AND PARK AVE, 6TH FLOOR**
What's more painful: Going to the dentist or negotiating?
If the thought of an electric buzz saw in your mouth is more appealing to you than initiating a conversation about money, benefits and more, you are not alone. The fear of rejection can drain the confidence you need to calmly ask for what you deserve. 
It takes guts to negotiate. And it takes practice to negotiate well. 80% of successful negotiation is preparation.
With the right prep work, you can "Keep Calm and Negotiate Like a Boss." 
And that is exactly what participants of our previous Roundtable Workshop did. One asked for and received 25% increase in pay. Another asked for and received a bigger role in her company. Repeatedly.
Are you ready to get better at negotiating for yourself? 
Come flex your negotiation muscle with wimlink at Roundtable Workshop: How to Ask for It. This is an interactive, hands-on workshop where you will practice negotiation in a safe space to get past the yuck of asking for something you deserve.
To quote Wayne Gretzky, "You miss 100% of the shots you don't take." (Check out Tania's blog entry: Why you are leaving your money/success/value on the table) This workshop will give you the opportunity to practice taking shots at getting what you want in the workplace. Whether it be a promotion, a flexible work schedule, or greater autonomy in your role, if you want it, you'll have to ask for it. When you ask with confidence and with quantifiable, objective reasoning, you not only make a compelling case for what you ask for, you also advocate for your career.
Negotiation is a conversation. A conversation to better understand where the parties are coming from. Roundtable sessions will give you opportunities to assume the roles of different parties from the perspectives of: 
Employee asking of his/her manager 

Manager asking of his/her report 

Business owner asking of an existing customer

Customer asking a business owner
The keynote will be given by lifestyle and career coach Kara Martin Snyder of vitalcorps. 
Kara Martin Snyder, Chief Coach at vital corps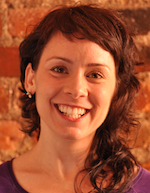 Kara Martin Snyder is the Chief Coach at vital corps, her studio devoted to health & lifestyle coaching. She specializes in working with frazzled, under-nourished Type A people. Think: exhausted entrepreneurs, spent creatives and overwhelmed heads of household. She excels at seeing the options in her clients' lives that will empower them and helps them make big, scary, delicious change practical and possible. She's been steadily filling her toolbox through her decade-long career as a CPA/Financial Analyst and her training at the Institute of Integrative Nutrition, the Natural Kitchen Cooking School and the re:AB Teacher Training Program. She tweets @vitalcorps.
The learning clinic will take place in small groups led by our experienced workshop facilitators. Our fabulous workshop facilitators are:
Alexandra Cavoulacos, Founder and COO of The Daily Muse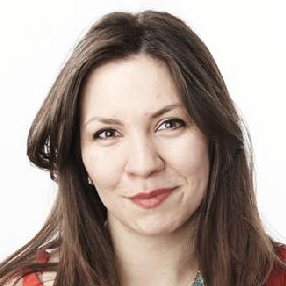 Alex is the Founder & COO of The Muse / The Daily Muse, where she leads the Product and Operations teams. Alex has spoken on WNYC, at SxSW and was named one of INC's 15 Women to Watch in Tech. Prior to founding The Daily Muse, Alex was a management consultant at McKinsey & Company. She graduated from Yale University, where she reached over a quarter of a million readers on 6 continents with print magazines as Executive Director of Global21. Follow her on Twitter @acavoulacos.
Veronica Chan, Founder of The Chan Deck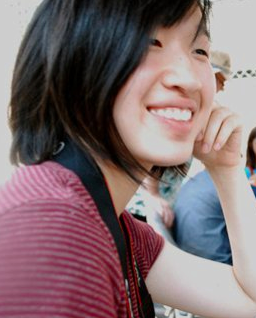 Veronica Chan advises food and tech start-ups on growth and content strategies, and has consulted for companies such as Food52 and Food+Tech Connect. Veronica was the Director of Content at Gojee, a recipe discovery start-up where she curated recipes exclusively from independent food and drink sites. She was instrumental in building and launching Gojee in July 2011, which now has a growing membership of 600K users from around the world. 
Regina Chien, Relationship Advisor at Silicon Valley Bank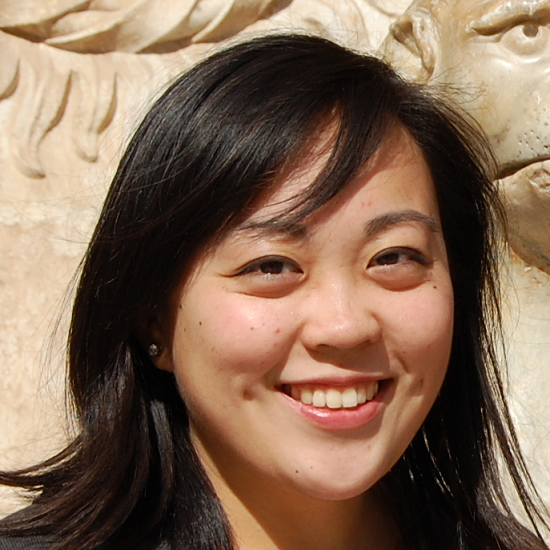 Regina Chien is happily working to provide the best banking experience for her portfolio of 250 NYC startups (and growing) at Silicon Valley Bank.   Regina found her current role at Silicon Valley Bank through a tweet!  Prior to working at SVB, Regina was a credit risk management analyst at Deutsche Bank's Private Wealth Management division in NYC with stints in Hong Kong and Singapore.   
Sarah Feingold, Counsel at Etsy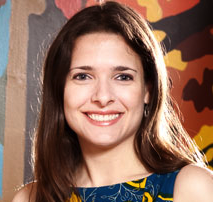 Born an artist, Sarah Feingold decided that the best way to to protect creative folk like herself was to go to law school. She currently serves as counsel of Etsy, Inc. (etsy.com) and specializes in intellectual property, business and ecommerce law. When she's not practicing law, she's speaking or writing about legal issues (Sarah penned the ebook "Copyright for Artists") or hammering silver in her tiny Brooklyn apartment kitchen (check out Sarah's jewelry at www.feingoldjewelry.com).
Amanda Moritz, Community Manager at BrainScape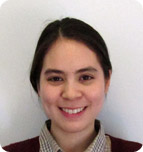 Amanda's first "I can ASK?!" realization came when she tagged along with a friend to wimlink's "How to get your worth in the workplace" meetup held in October 2011. Two hours later, she left the event empowered and hungry to make sure she knew her value and that it was appreciated. Since then she has successfully negotiated both her role and compensation at work several times and has made many positive changes to her personal life based on the belief that she should always ask for what she deserves. Her day to day work activities consist of developing and analyzing user communications and marketing to learners of all ages, but outside of work she loves to play with her two dogs, cook with her fiance and build things for their home.
Kara Rota, Director of Editorial and Partnerships at Cookstr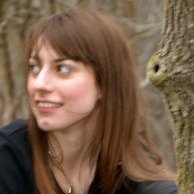 Kara Rota is Director of Editorial & Partnerships for Cookstr, a technology company dedicated to recipes and nutrition and co-founded by Tipping Point Partners, a New York City-based "institutional entrepreneur". She is also a freelance food writer who studied writing and food politics at Sarah Lawrence College, where she wrote her undergraduate thesis on technoethics, posthumanism, cyborgs and RoboCop. She livetweets sporadically @karalearota.
Carla Varriale, Partner of Havkins Rosenfeld Ritzert and Varriale, LLP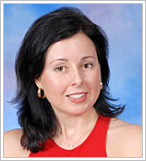 Carla Varriale is a litigator who has represented Major League Baseball teams and players, minor league teams and clients in the recreation and sports industries. Carla writes and lectures on various issues of interest to sports, recreation and entertainment venues, including water parks and amusement parks. She has appeared as a legal commentator on Court TV Radio and FoxNews' Cases and Cops.
Tania Yuki, Founder and CEO of Shareablee

Tania is founder and CEO of Shareablee who began her career as a filmmaker and media attorney, and specialized in film finance and development as well as documentary and feature film productions. After working in film for several years however, she was seduced by digital and went on to run an online video content network as head of acquisitions and has also lead product management for comScore's Video Metrix, the world's leading online video ratings service. Previously, she ran the TV Ad Solutions group with TV ad targeting company Visible World. She has been hosting events for women with wimlink since founding at the start of 2008.
'Keep Calm and Negotiate Like a Boss' is from ParallelLiving.net
Have questions about Roundtable Workshop: How to Ask for it!?
Contact wimlink
When & Where

Tresensa
443 Park Avenue South
#601
New York, NY 10016


Wednesday, February 27, 2013 from 6:30 PM to 8:30 PM (EST)
Add to my calendar
Organizer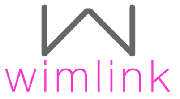 wimlink is women's network for technology and media professionals. 

Jamie Lee is a wimlink co-organizer who produced Startup Equity Primer 101 for Employees, Roundtable Workshop and Panel Discussion on How to Get Your Worth in the Workplace.